Description
EAT + SHOP + MINGLE + DANCE
ALL TICKETS WILL BE SOLD AT THE DOOR. ONLINE SALES ARE OVER
COME CELEBRATE FATHER'S DAY WEEKEND
Join us at the African Pop-Up Brunch Party on Saturday June 15th (a continuation of our Popup festival) .Come shop, eat, dance and mingle and experience the sounds, sights, style and taste of Africa.
Contact tasteofafricausa@gmail.com Win Free admission tickets via instagram
Special Buffet menu with unlimited mimosas and special drinks curated by chef Kevin Philips, Segun Odofa, Hema Agwu (Suya Guy) and Chef Ali Pandey,
Food tastings stations ($5 per tasting) by more chefs. Come discover your favorite African dish. The Suya Guy, Chef Ali Pandey, Beauty Cook House, Candice Soul Food, Kelewele NYC, Food artisans from Madagascar and Liberia
Market place with local businesses across fashion, food, wellness, beauty, design and more - attendees get to win giveaways by various vendors - Jumz Accesories, True African Art, Shop Karibou, Yummy Candlez, For the Culture, Holistic Remedy, Awomi Naturals, Adeba Nature, Nola Afrique, Adorn NYC, Yvonne Jewnell
Entertainment Afrobeats day party featuring DJ OB1, DJ Birane, DJ Mohogany and live performances by Nkumu Katalay, Marx Okereke, Eeflat, Setto, Taiyel, Afro Allure and Simply Unique.
Jollof Vs Djoloff - cooking competition with chefs from Nigeria, Senegal, Ghana, Mali, Guinea, Ivory Coast vying to see who makes the best Jollof (voting by attendees and judges)
Come enjoy a festive environment with live entertainment and great food and support your local businesses.
Admission - $15 Win Free admission on Instagram or on Facebook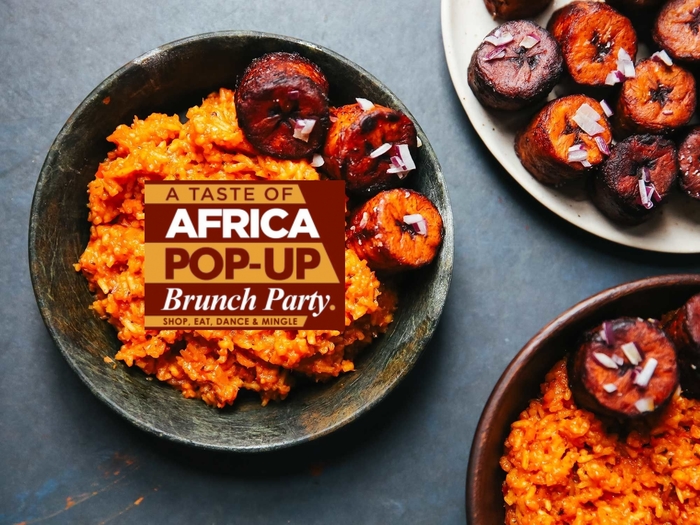 + Packages to celebrate your birthday and other special occasions.
+ Special African brunch menu with food from various parts of Africa (curated by guest chefs)
+ Tasting sampes from restaurants/food vendors representing cuisines from various parts of Africa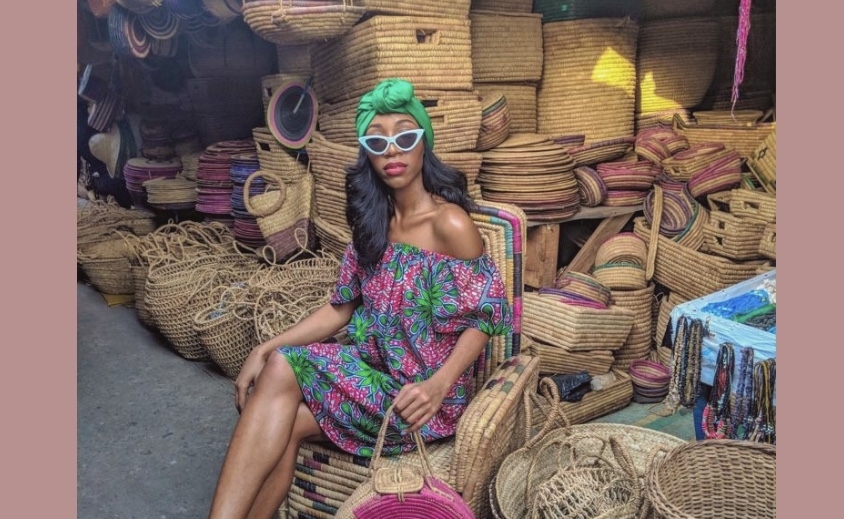 Shop
+ Over 20 vendors/entrepreneurs across fashion. wellness, art, design, beauty and more. #supportsmallbusiness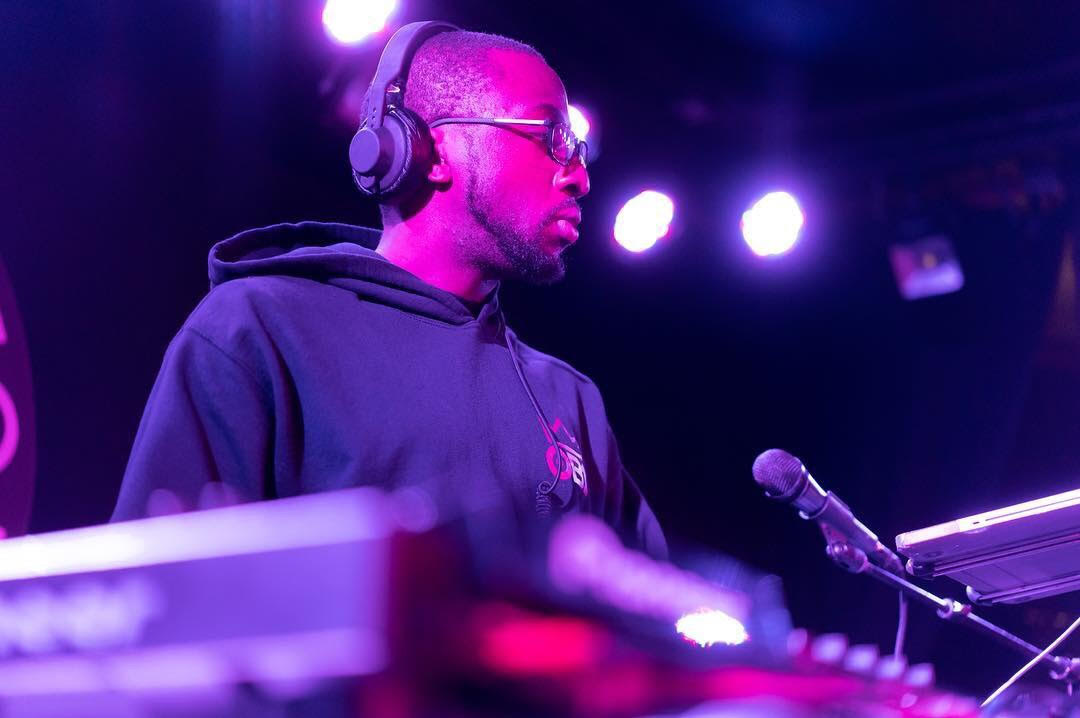 + Live DJ performances,
+ Special music performances
+ An Afrobeats day party + Chef demonstrations
This event is brought to you by the organizers of the NY African Restaurant Week
FAQ
HOW DOES THE FOOD TICKETING WORK?
Food ticketing is designed to allow you discover more African and African-inspired dishes
$15 - General admission - Experience live performances from various parts of the continent, music by top DJs, cooking demos, photo booth pictures, sponsored giveaway competitions, and more
$25 - Experience all of the above and get 2 meal tastings
$40 - Experience all of the above and get 6 meal tastings
$50 - Experience all of the above and get 10 meal tastings
$55 - African Brunch Menu ( buffet style curated by various guest chefs bringing you a taste of Africa)
Each additional tasting costs $5
Regular menu prices are also available from each food vendor
HOW CAN I BE A VENDOR?
Please email us at tasteofafricausa@gmail.com or apply here . Your commitment as a vendor will position your business among cultured locals and world travelers who enjoy shopping.
WHAT IS THE AFRICAN Pop-Up Brunch Party?
An event that brings people from various cultures together to celebrate the best of African cuisine and culture (starting Saturday June 15th 2019 at Mist Harlem) with vendors and entrepreneurs (food, design, beauty, fashion, art, health, representing various parts of the diaspora come to sell, mix and network. It is an opportunity for all attendees to experience a unique and curated cultural market in a festive environment.
This event is brought to you by the organizers of the NYC African Restaurant Week that takes place in the Fall - see pics from past events.
Join friends and people from all over the world as they come support NYC small businesses businesses in festive and cultured environment