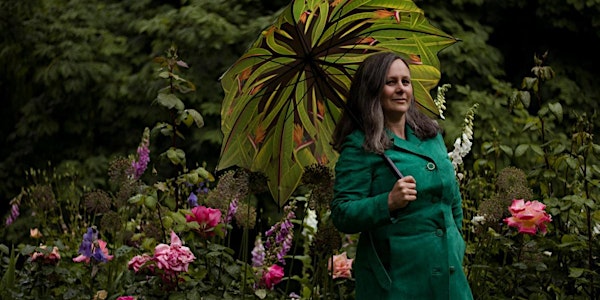 A talk with Sara Sheridan
Meet the renowned author Sara Sheridan at Crowne Plaza - Royal Terrace.
When and where
Location
Crowne Plaza Edinburgh - Royal Terrace, an IHG Hotel 18 Royal Terrace Edinburgh EH7 5AQ United Kingdom
About this event
Hosted by Canned Wine Co. Pop-up bar
Sara Sheridan is a writer and activist who is interested particularly in female history. She has written more than 20 books. Truth or Dare, her first novel received a Scottish Library Award and was shortlisted for the Saltire. Her novel On Starlit Seas, was shortlisted for the Wilbur Smith Prize in 2017. An occasional journalist, Sara has reported for BBC Radio 4's From Our Own Correspondent and on 'being a lady' for Women's Hour. In 2019 Sara re-mapped Scotland according to women's history for Historic Environment Scotland – the resulting book Where are the Women was listed as one of the David Hume Institute's Books of the year 2019. In it, she imagined several monuments to the witches.
Sara mentors fledgling writers for the Scottish Book Trust and has sat on the board of several writers' organisations. In 2015, Sophie McKay Knight's portrait of Sara garnered media and critical attention at the National Gallery of Scotland.
Tipped in Company and GQ magazines, she has been nominated for a Young Achiever Award. She received a Scottish Library Award for Truth or Dare, and was shortlisted for the Saltire Book Prize. She co-wrote two short films one of which was nominated for a SkyMoviesMax Award.
Sara Sheridan discusses being a creative in Edinburgh. The importance of historic research, particularly the history of Scotland's women as per Where are the Women) and about writing The Fair Botanists.
Join us on the 18th of August at 7pm and meet Sara with some delicious wine from Canned Wine Co.