About this Event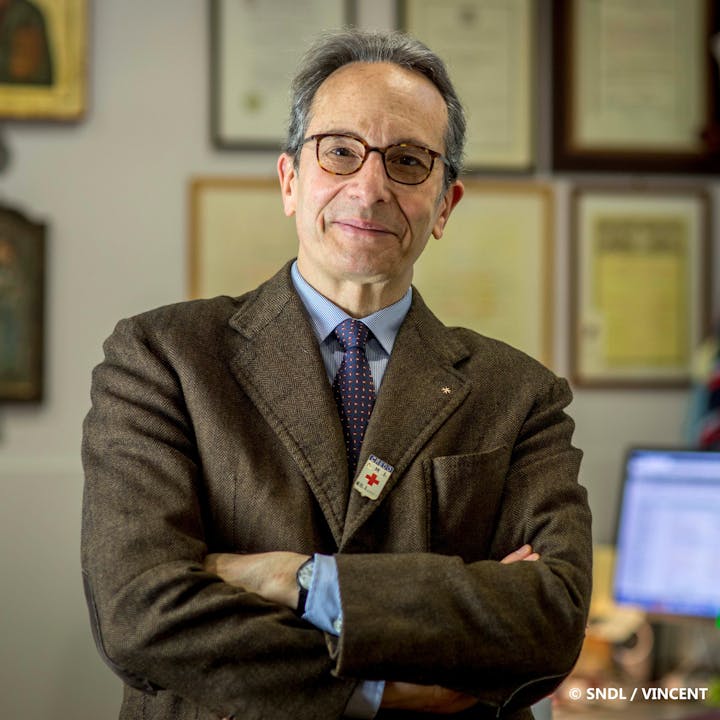 Please join us for an informative talk presented by Frà Alessandro de Franciscis, MD, ScM. In 2009 he was appointed President of the Lourdes Office of Medical Observations, and President of the Lourdes International Medical Association. His office examines the cases of alleged cures in Lourdes. Having entered the Order of Malta in 2012 as a Knight of Honor and Devotion, the following year he pursued his vocation to religious life that led him to make his solemn vows and become a professed member of the Order in 2017 as a Knight of Justice.
Frà Alessandro de Franciscis, welcomes the opportunity to speak to a gathering of Boston Area Malta members and friends about his experiences with healing, miracles, and whole person care.
A light reception will follow the talk.
This event is free, but advanced registration is required. Please click the register button at the top of this page.
For questions, please contact Stacey Reisman at BostonOrderofMalta@yahoo.com .
We hope you can join us for this very special gathering!
Blessings,
Craig & Nancy Gibson
Co-Chairs, Boston Area