| | |
| --- | --- |
| A Tale of Two Peer Certifications (CPA and CRPA) [Rescheduled] | |
Event Details
(New Date/Time) 
---
 November 1, 2019 | 11:30 am - 1:00 pm Eastern
Faces and Places of Peer Support | Webinar Series

Webinar: A Tale of Two Peer Certifications (CPS and CRPA)
with Ruth Riddick and Joseph Swinford
This webinar will describe the benefits of certification, provide a brief history of peer certification in New York State and explain why two distinct certifications exist for peer services in mental health and substance use settings. The presentation will address differences between the systems and roles peers play within those systems as well as areas for common practices. The presentation will be followed by a question and answer session. 
Objectives:
Participants will be able to:
Identify the benefits of certification (overall)

Recall the history of two types of peer certification (CPS and CRPA) and their boards

Summarize differences between the sponsoring systems (OMH and OASAS)

Recognize differences in the roles peers play in the two systems

Discuss opportunities for those who have one or both of the certifications 
---
Presenters: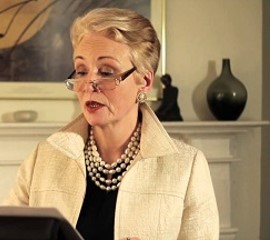 Ruth Riddick serves as Community Outreach & Communications for the the Association of Addiction Services and Professionals (ASAP), whose department, the New York Certification Board, certifies the (addiction) peer recovery profession in NYS.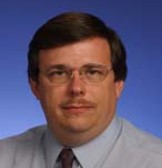 Joseph Swinford is the Executive Director of the Wellness Collaborative of New York Independent Practice Association (WCNY-IPA). His is also the Program Manager of the New York Peer Specialist Certification Board, managed by the Mental Health Empowerment Project. Joe was instrumental in establishing the peer specialist certification for (mental health) peer providers in New York State. 
---

Faces and Places of Peer Support is a monthly webinar series highlighting excellence in peer support programs and practices, brought to you by the Academy of Peer Services Virtual Community and NYS Office of Mental Health Office of Consumer Affairs.
---
---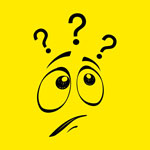 To learn more about the online Academy of Peer Services go to:
    http://www.academyofpeerservices.org
    To learn more about the Virtual Commuinty go to:
    https://aps-community.org/
    If you have questions about the Virtual Learning Community,
    send email to: academy.virtual.community@gmail.com.
For questions about this Eventbrite registration, click the link below. 
Organizer

https://www.academyofpeerservices.org/
Welcome!
The online, on-demand training and testing services provided by the Academy of Peer Services and Virtual Community are a project of Rutgers University and the New York Association of Psychiatric Rehabilitation Services (NYAPRS). Training and continuing education provided by the Academy of Peer Services are free of charge through funding by the New York State Office of Mental Health.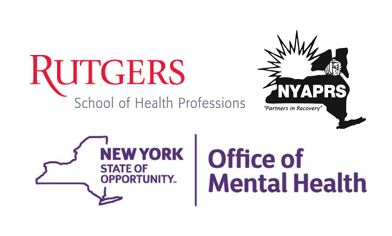 To sign up for the Virtual Learning Community free email list, Click Here