A Sustainable Approach to the Kitchen: Compassion Warrior Series, Part 1 (Sep 12 - Oct 3, 2015)

Saturday, September 12, 2015 from 10:00 AM to 12:00 PM (PDT)
Event Details
A compassion warrior fights against oppression and injustice through small everyday actions that together add up to an ethical lifestyle. Whether it's the food you eat, the shampoo or cleaning products you use, the clothes you wear, or what you do for fun; as a compassion warrior, you'll learn to create a better, more peaceful, and sustainable world - starting in your own backyard.
A Sustainable Approach to the Kitchen: Compassion Warrior Series, Part 1. Join us as we start the series by examining our food choices and learning practical techniques for how to prepare food that nourishes both body and soul.
Four Saturdays: Weeks 1-3, participants will meet at the Center. Each of the first 3 weeks will include a brief food prep demo or tasting. Week 4, participants will meet at a private residence for a brunch tasting of seasonal foods from the garden. A portion of the proceeds from this workshop will benefit Harmony Farm Sanctuary.
Week 1: Why what we eat matters - Animals, the environment, your health
What does it mean to be a Compassion Warrior?

What is humane education?

Reconnecting with the earth

Cultural traditions

Animal agriculture and our industrial food system
Week 2: Shopping and growing
How to set up your kitchen

Eating locally, eating responsibly

Gardening by mathematics

The importance of personal gardening and building compost

Tips on where to shop locally

Basic knife skills
Week 3: Thinking seasonally, planning ahead, and flavoring
Go-to spices in the kitchen (bay leaves, thyme, and oregano)

Mirepoix (carrots, celery, onions)

Salt, fats, and texture

Vinaigrettes, broths, and pestos

Flavoring with smoke

Planning for winter: An overview of pickling, canning, and dehydrating.
Week 4: Social tasting and demonstration: Join your facilitators in a 5-course brunch tasting of seasonal foods from the garden (private residence)
Tips and tricks on setting up your pantry and kitchen

Q&A from Weeks 1-3
Facilitators: Chef Richard Hull and Barbara Troyer, Humane Educator.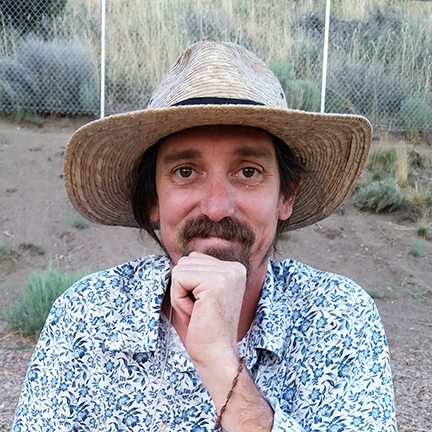 Chef Richard Hull has over 20 years experience as a professional chef and earned a master's apprenticeship in French cooking. After opening and running 12 restaurants in Oklahoma, 2 of those his own, he is now focusing on teaching compassionate and sustainable living skills, and preparing delicious and healthy food from plants through A Broken Angel Sustainable Catering.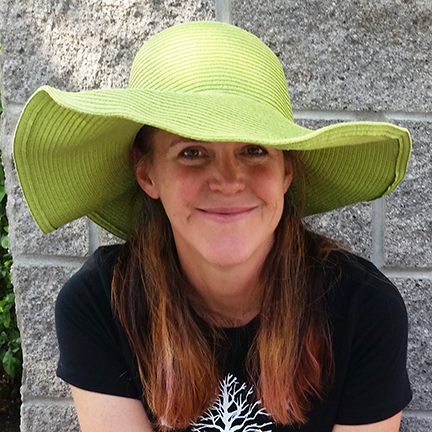 Barbara Troyer is a Compassion Warrior and Solutionary for changemakers and organizations doing good in the world. Her major clients include Animal Place, a farmed animal sanctuary, and the Center for Compassionate Living. She is completing her M.A. in Humane Education this fall and is working on a thesis and book project exploring the compelling transformation stories of animal activists. Barb is also the co-host of All Things Vegan Radio and co-executive director of VegNet Bend.
Cost: A suggested donation of $95 is requested per participant (or $180 for two - bring a friend!), and includes the the brunch tasting. Scholarships available - no one will be turned away for lack of funds.
When & Where

Center for Compassionate Living
339 SW Century Drive, Suite 203
Bend, OR 97702


Saturday, September 12, 2015 from 10:00 AM to 12:00 PM (PDT)
Add to my calendar
Organizer
Center for Compassionate Living
Get fun, engaging, practical communication skills for life.
A Sustainable Approach to the Kitchen: Compassion Warrior Series, Part 1 (Sep 12 - Oct 3, 2015)