A Study in Contrasts - Natural Light Photography at the National Building M...
Description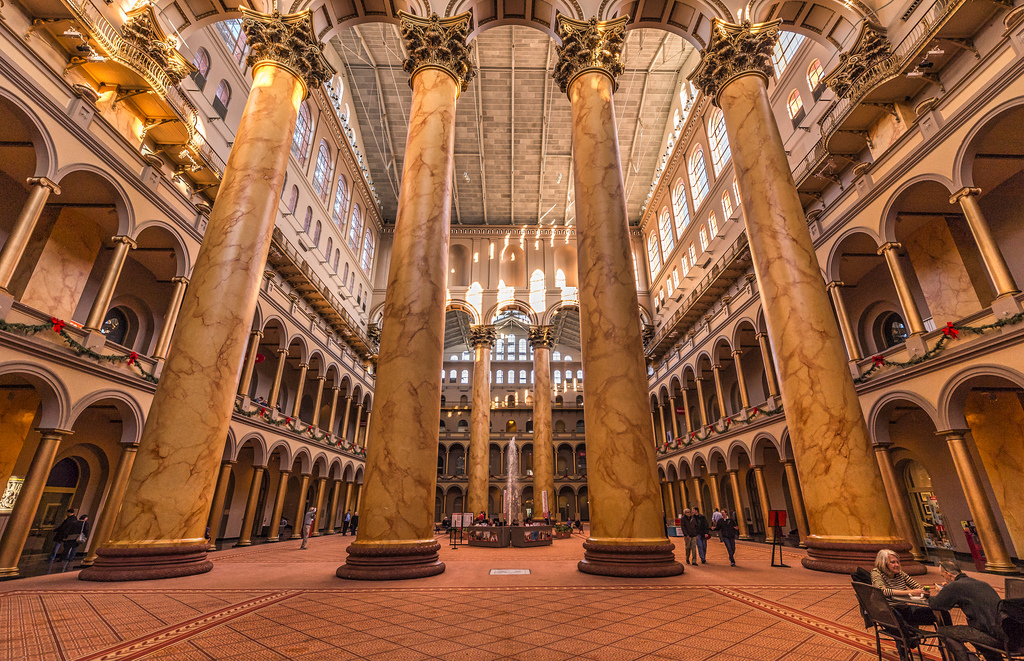 Photograph natural light one of DC's most historic buildings, the National Building Museum. The scene of presidential inaugural balls, this building was completed in 1887 and served as the Pension Building. It also has incredible natural light, vistas, and architecture, creating delightful photography opportunities.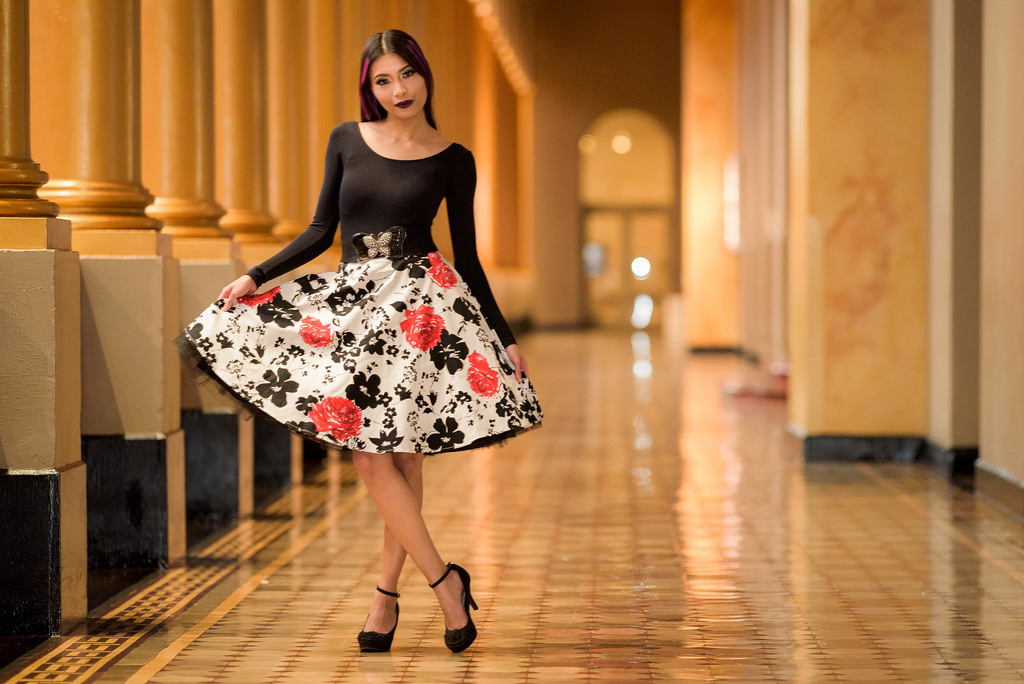 Enjoy a natural light photography workshop with great architecture, interesting "street" scenes, and an opportunity to photograph with a model.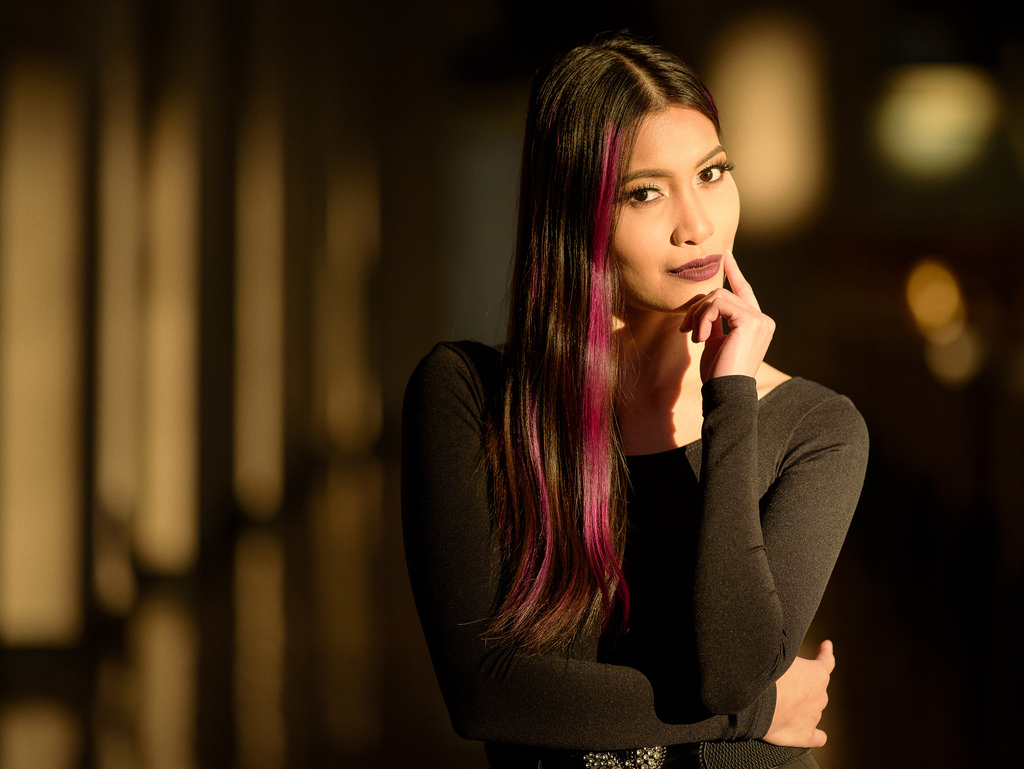 Expected Photography Skills Covered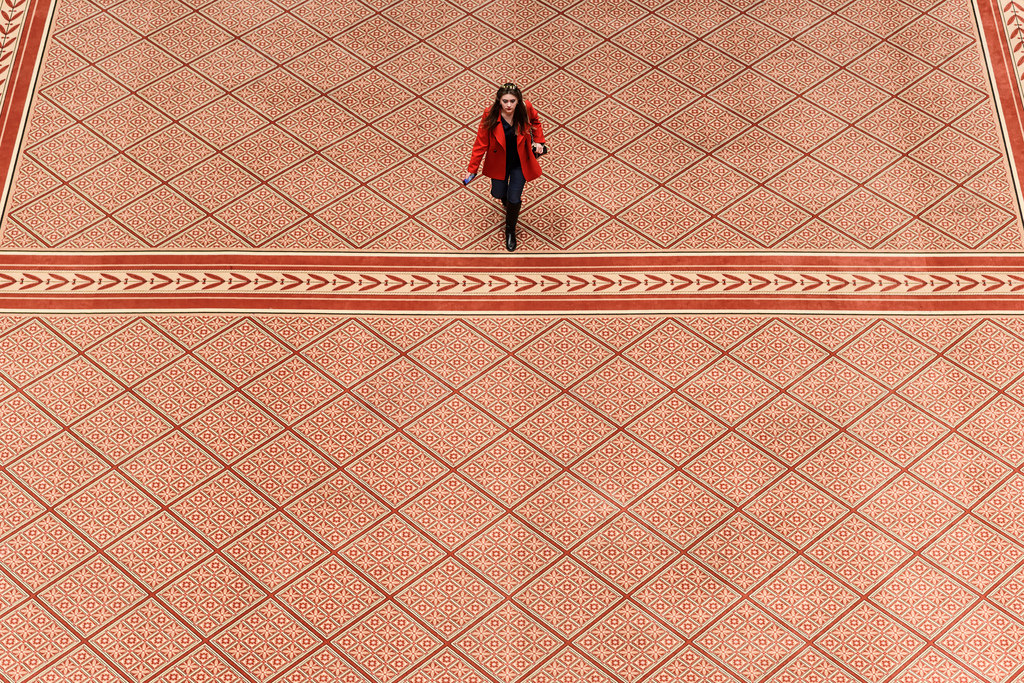 Attendees can expect to learn how to:
Take a well-balanced architecture photograph

Indoor street photo shots

Metering for selective natural light photos (high contrast)

Natural light portrait tips

Create fantastic composition for memorable unique photographs
Equipment Needed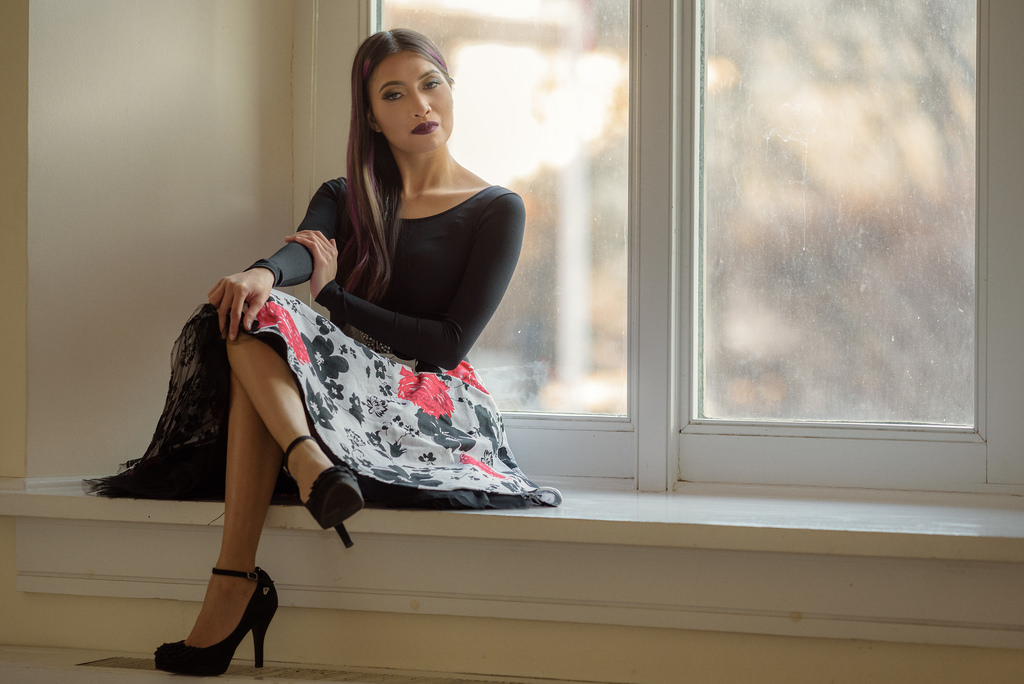 To get the maximum benefit from the workshop, attendees should bring:
A DSLR or mirrorless camera

A wide angle lens (anywhere from 14 to 35 mm) for architecture shots

A telephoto lens (85 mm or greater) for portraits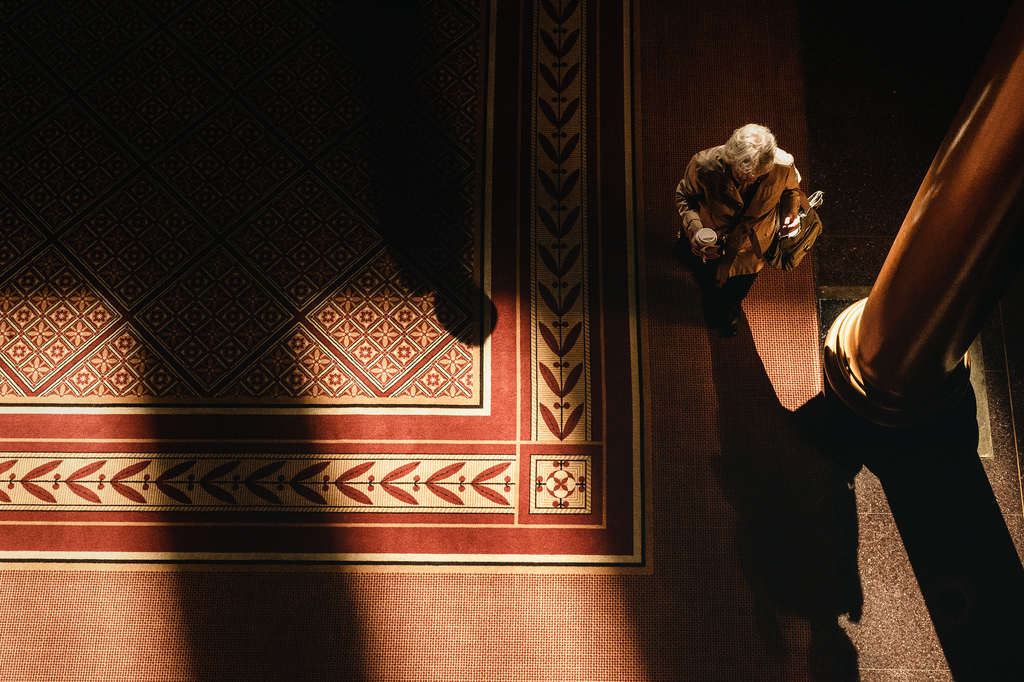 Get ready to take some fantastic indoor images in one of DC's most well-regarded photography spots. Sign up for the Study in Contrasts photo workshop today!
Ticket price includes modeling fees. The ticket price does not include the National Building Museum entry fees. Attendees who want to see the exhibits at the museum will need to purchase their own tickets.