"A Story about Love" - Elisa Mocci Events 10th anniversary celebration - CH...
Description
WELCOME
To the most "Spectacular Spectacular" celebration of Love For the 10th anniversary of ELISA MOCCI EVENTS
Un viaggio che vi porterà "from Dream to Dream" per scoprire una Storia che parla d'Amore, in un'atmosfera iconica ispirata al Moulin Rouge.
Attraverso l'uso di parole chiave reinterpretate tramite luoghi, fiori, mani, musica, sguardi, ricordi, si delinea la Storia di Elisa, da cui nascono i sogni visionari che si trasformano in realtà.
E poi i colori, il fuoco, la passione, il coraggio per dare spessore alla ricerca dell'Eccellenza, alla professionalità, alla capacità e volontà di fare dell'impossibile il possibile solo per regalare un sogno che dura per sempre.
Uno spettacolo scritto da Elisa Mocci, diretto dal Cast di Elan Artists all'interno di una scenografia iconica creata dagli allievi dell'Academy diretti da Philippa Craddock, Marie Cruz, David Beahm.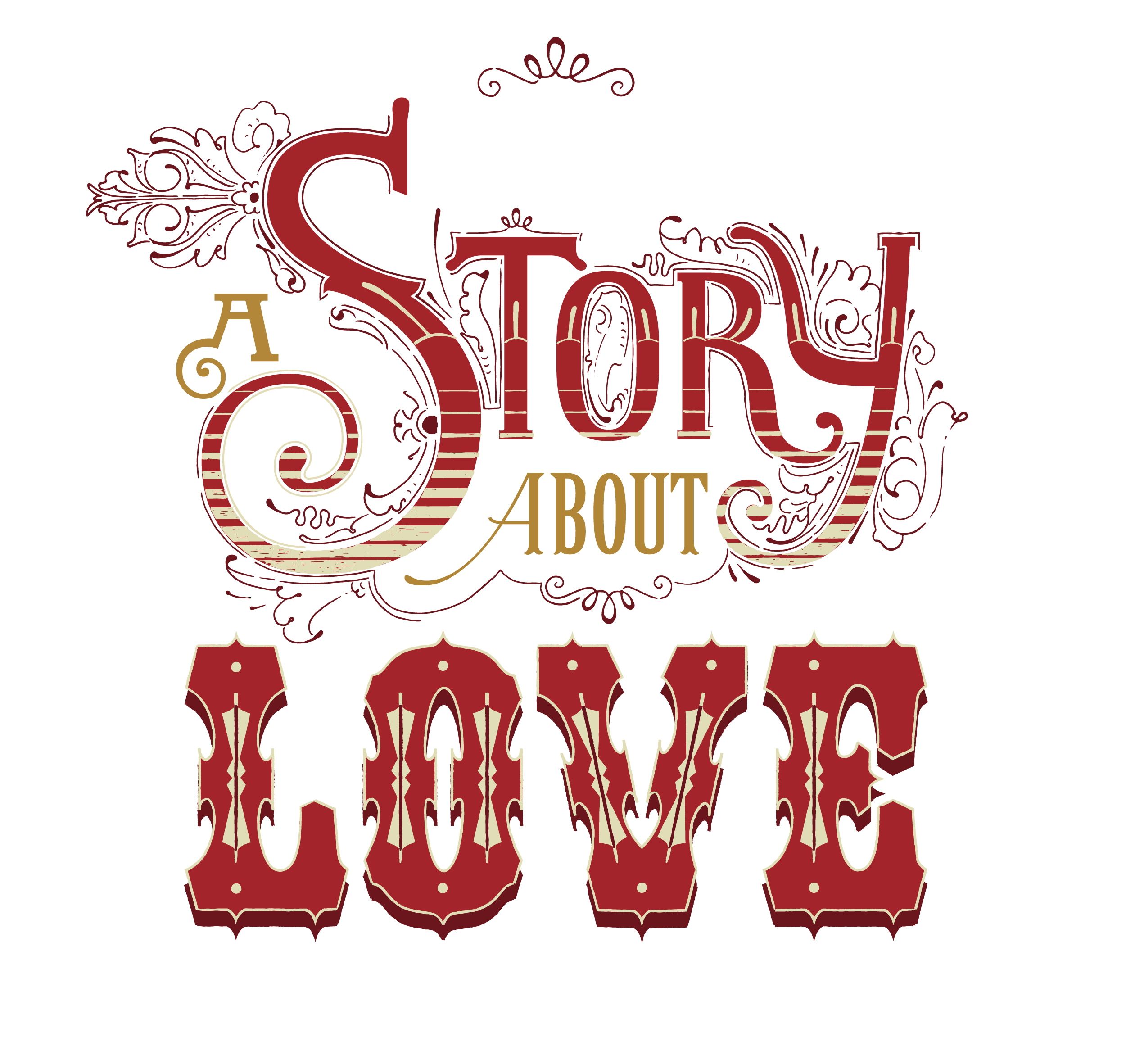 THE CHARITY GALA
A "spectacular spectacular" dinner show
"A Story About Love", il nome che porta la Onlus creata da Elisa Mocci, dedicata a ragazzi e ragazze vittime di bullismo a scuola, progetto al quale verrà interamente devoluto il ricavato della vendita dei biglietti del Gala.
L'occasione della celebrazione del 10mo anniversario di EMEvents vuole divenire una opportunità - caldamente voluta da Elisa Mocci e dai partner del Progetto - di donare INTERAMENTE tutto il ricavato del Gala Dinner Show alla Onlus.
Attraverso questa iniziativa, EMEvents finanzierà progetti e borse di studio in ambito artistico, teatrale e musicale desitinati a ragazzi e ragazze che sono vittime di bullismo a scuola.
"WE CAN BE HEROES JUST FOR ONE DAY"
È quello che chiediamo a chi ci vorrà sostenere