A Storied Evening: A Family Fun Event at the Free Library

Saturday, April 21, 2012 from 5:00 PM to 8:00 PM (EDT)
Event Details
Join us at the Free Library of Philadelphia
on Saturday, April 21
for A Storied Evening: A Family Fun Event
Parkway Central Library, 1901 Vine Street
5:00-8:00 p.m.

Chapter 1 - Participants pick from one Chapter 1
 5:00 p.m. – Story Hour Room, Children's Central Parkway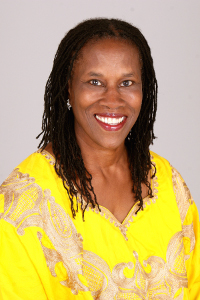 Enjoy a wonderful story hour with Charlotte Blake Alston, a fabulous storyteller, narrator, instrumentalist, and singer who has performed in venues across North America and abroad.         
Charlotte has received numerous honors, including the prestigious Pew Fellowship in the Arts. She was selected as Philadelphia Magazine's "Best of Philly" and received the Commonwealth of Pennsylvania Artist of The Year Award (The Hazlett Memorial Award), which recognizes individual artists "for excellence in the Commonwealth." 
________________________________________________________________________________
 5:00p.m. - High-Tech High Jinks, Philbrick Hall, 1st Floor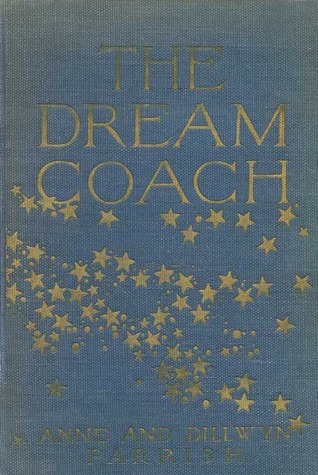 Detectives and bibliophiles unite! The year1927 marked the opening of the Free Library of Philadelphia on Vine Street. One of its first visitors was Princess Violet, who arrived in The Dream Coach, a book written by Philadelphians Anne and Dillwyn Parrish.  Over the years, one of the princess's favorite pastimes has been to fly out of the book and roam the galleries of Free Library. At flight's end, she always returns to The Dream Coach.
 Due to recent Library renovations, The Dream Coach has disappeared. Construction workers have seen it, but don't remember where. The Library is a huge place after all! Princess Violet, who was in the midst of one of her Library explorations, is a bit frantic and needs to be reunited with her beloved book. Where, oh where could it be?
Luckily, the driver of the dream coach has dropped off a few clues in the Library's Music, Prints and Pictures, and Map Departments. By solving each clue, you will bring Princess Violet that much closer to her home, The Dream Coach. 
This is a team effort and a member of each team will need a SmartPhone, tablet, or device with a QR Code Reader (e.g. i-nigma). Each team must also have an adult supervisor.
_________________________________________________________________________________
5:00 p.m. - Parent Lounge, Skyline Room, 4th Floor
While your kids are exploring the Free Library, stop by the Skyline Room for a reception, good conversation, and an unparalleled view of the city.
_________________________________________________________________________________
Chapter 2
6:00 p.m. – Dinner, Skyline Room, 4th Floor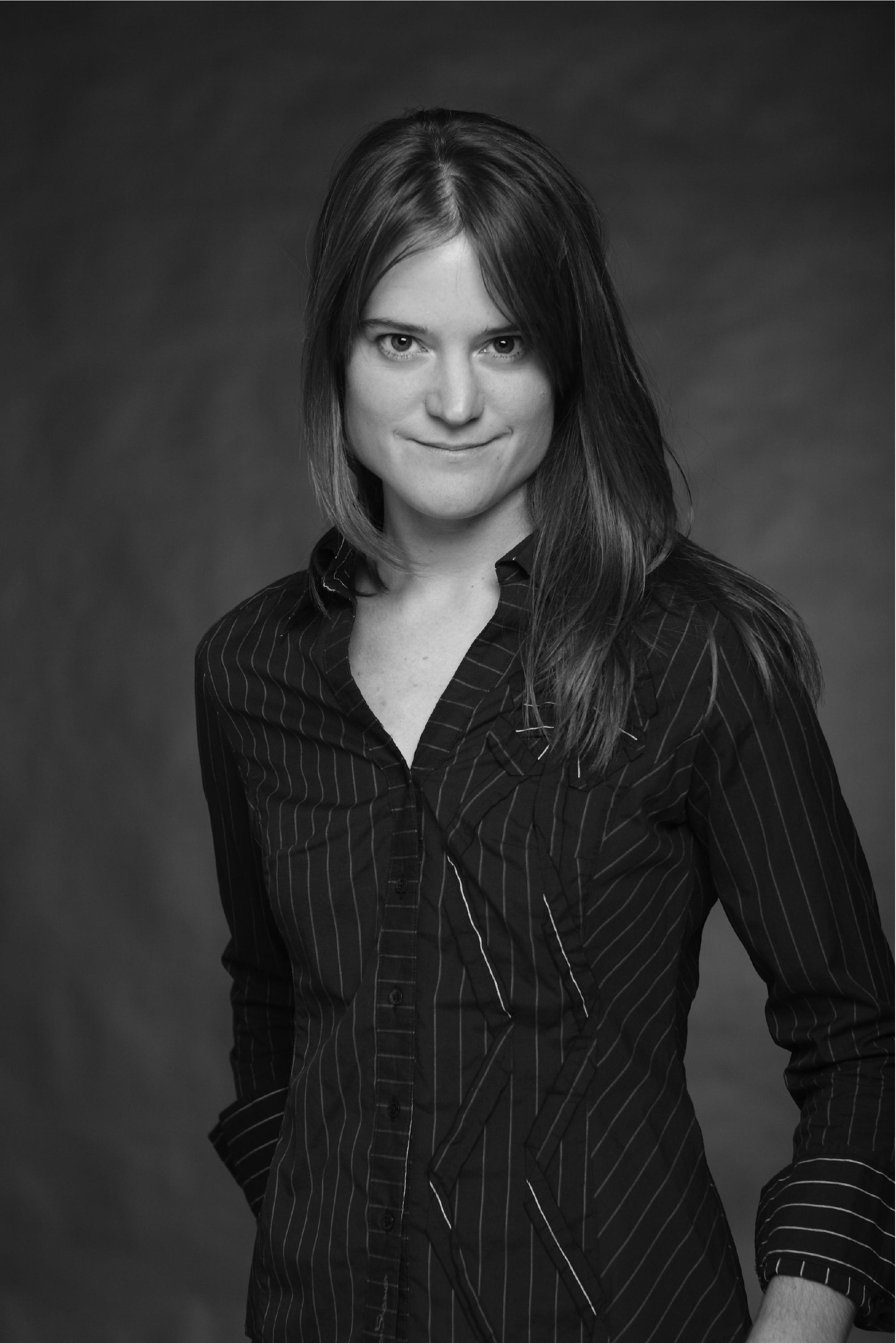 There's more!  All participants are invited to dinner with special guest, Sara Shepard, author of the #1 New York Times bestselling series Pretty Little Liars. Adapted into a smash hit TV show on ABC Family, the books were based on Shepard's own experiences growing up on Philadelphia's Main Line, where she still lives today.
The Lying Game, the latest book in the series, tells the story of identical twins Emma and Sutton who were separated at birth. Sutton is dead and Emma has assumed her identity to find Sutton's killer.  In the latest book in the series, Emma may be next on the killer's list. Publishers Weekly calls it "a fun and fast-moving mystery…[readers] will race through the pages as Emma pieces together clues and will have plenty to ponder as they anticipate the next installment."
Don't miss this unique opportunity to meet Sara Shepard! Bring one of her books to be autographed and any questions you may have. 
________________________________________________________________________________
Tickets
 $62.50 per family (up to four members).  
 $17.50 per individual.    

 Children two years old and under free.
 All participants may submit their name for a chance to win a Kindle.
For more info call 215-814-3520.
Funds raised through A Storied Evening will be used to support the Free Library of Philadelphia Foundation. Through the generosity of private philanthropy, the Foundation makes possible many of the Library's year-round programs that advance literacy, guide learning, and inspire curiosity in the hearts and minds of Philadelphians of all ages.
Thank you for participating in this event and supporting the Free Library of Philadelphia Foundation.
Organizer
Free Library of Philadelphia Foundation
The mission of the Free Library of Philadelphia Foundation is to develop resources in order to expand, enhance, and support the services, collections, building programs, and other activities of the Free Library of Philadelphia. Through its Board of Directors, the Foundation will seek those resources from individuals, corporations, foundations, and other organizations. Additionally, the Foundation will provide faithful stewardship of the resources and special collections which it owns, and of the funds which the Foundation raises or which have been entrusted to it. The Foundation will also ensure efficient and appropriate expenditure of funds in keeping with the goals and mission of the Free Library, as well as the expressed wishes of donors. Finally, the Foundation will, from time to time, manage and administer those programs whose funding is raised through the Foundation, in concert with the Board of Trustees of The Free Library.
A Storied Evening: A Family Fun Event at the Free Library