Description
Instructor: Amanda Arista
Tuition: Early Registration $50 (Members before 11:59pm, February 1st); $65
Not a member of The Writer's Garret? Join here.
You've got yourself a thrillsome thriller. A fabulous fantasy. The very best of Westerns. It just needs a little something extra – but what? Fortunately, Amanda Arista is here to help you season your story to perfection... with a dash of romance! We'll cover the who, when, why, and how of adding a romantic subplot to your story, integrating it seamlessly with your main storyline and bringing it all to a delicious conclusion. Bring your appetite – this class is a feast!
ABOUT THE INSTRUCTOR: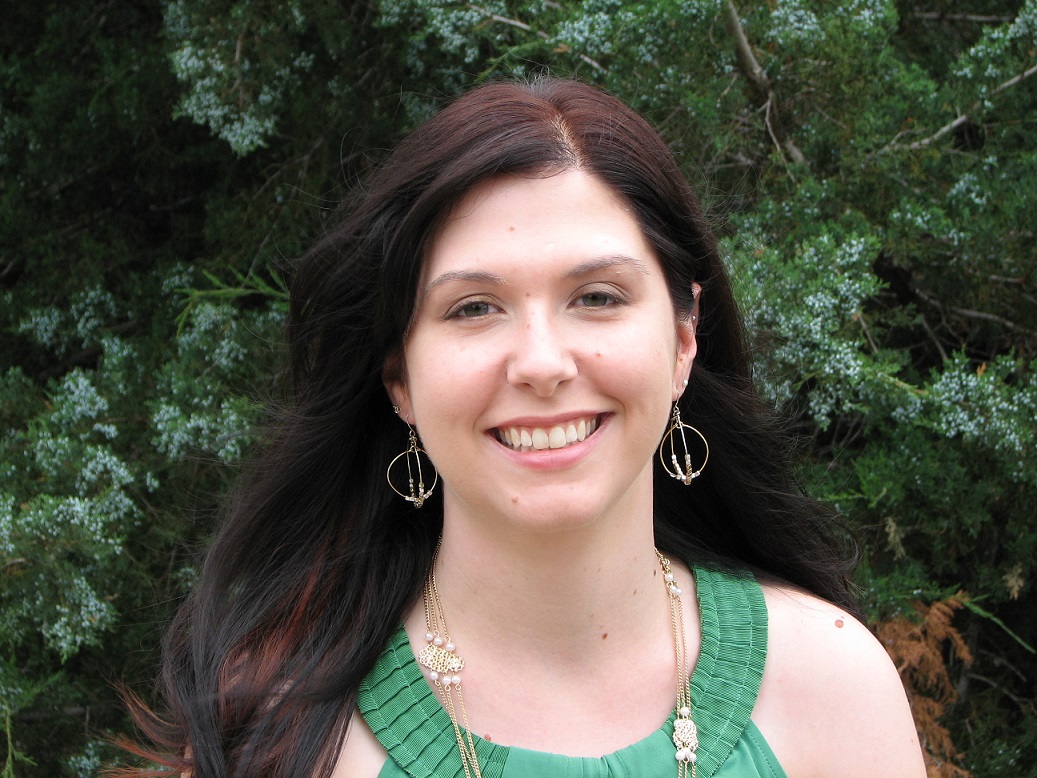 Amanda Arista was born in Illinois, raised in Corpus Christi, and lives in Dallas, but her heart lies in London. Good thing she loves to travel. She is the author of the Diaries of an Urban Panther series from Avon Impulse and a creative writing instructor at Southern Methodist University. She is represented by Kimberly Brower of Brower Literary Management. She has a husband who fights crime, one dog who thinks he's a real boy, and another who might be a fruit bat in disguise.
REFUND POLICY: In the event that you have purchased a class or event ticket and are not able to attend, you may request that The Writer's Garret hold your payment as credit for registration in a future class. The Writer's Garret does not offer refunds. Contact gen@writersgarret.org for more information.