A Weekend to Rest, Refresh, and Refocus
About this event
Our 5th annual special weekend for homeschooling moms will be Friday evening, March 18th and Saturday, March 19th, 2022 in sunny Southern California. This year's theme is Seek. Adventure. Breathe: A Weekend to Rest, Refresh and Refocus.
Carrie along with friends Christa Svoboda of Seek Wholly Living Podcast and Greta Eskridge, author of Adventuring Together, will share heart-warming mothering moments, adventures (and misadventures), homeschool "how to" advice, and a few hilarious homeschooling stories along the way. If you are tired, weary, confused, or just need a break, come be inspired and encouraged. Enjoy a weekend of rest with other homeschooling moms as we learn how to fulfill our ministry of motherhood and our calling to homeschool. It is a weekend of encouragement, fellowship, laughter, worship (and lots of good coffee and conversation).
LOCATION TBA (in Pasadena/SOCAL area)
**ALL MOMS ARE WELCOME! This weekend is perfect for current homeschooling moms, new homeschooling moms, and moms thinking about homeschooling.***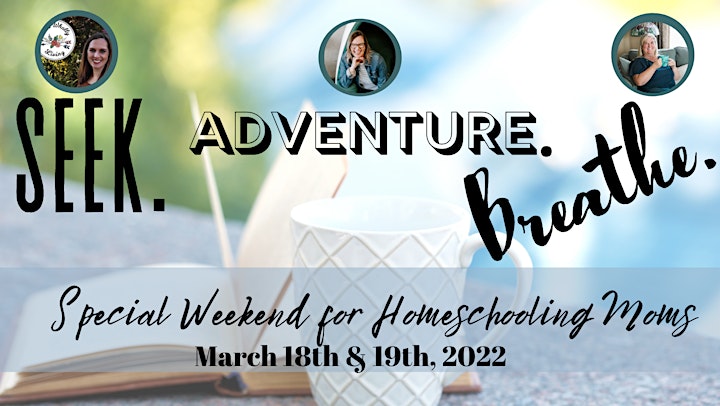 ****************************************************************************************
"All your children shall be taught by the Lord, and great shall be the peace of your children." Isaiah 54:13
SCHEDULE:
FRIDAY, MARCH 18th: High School Panel, Q & A Session and Fellowship
6:00 PM Doors open and check-in begins
6:30-9:30 PM Homeschooling High School
Our most popular talk is back! In our first session, we will share helpful hints and legal advice on how to successfully send your high school students out into the world! Our panel of homeschool graduates, 2nd generation homeschoolers, Carolyn and Martin Forte, and Mike and Carrie De Francisco will share how to successfully homeschool through high school. We will end with a Q & A session. **Due to space, Friday night is MOMS ONLY.**
SATURDAY, MARCH 19TH: Worship, Speakers, and Fellowship
8:30 Doors Open, Coffee, and Fellowship
9:00 Worship
MORNING SESSIONS:
Session One: Seek First the Kingdom of God presented by Christa Svoboda
Session Two: Adventuring and Making Memories presented by Greta Eskridge
12:00 Lunch & Fellowship
1:00 Worship
AFTERNOON SESSIONS:
Session Three: Just Breathe and Simplify Your Homeschooling presented by Carrie De Francisco
Session Four: Homeschooling Q & A Session with Christa, Greta and Carrie
3:30  Closing and Fellowship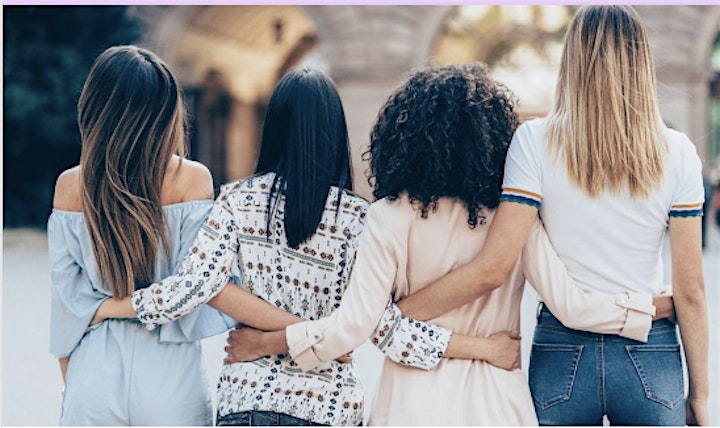 ********************************************************************************
This is a MOMS ONLY event. No childcare will be provided. Please make childcare arrangements before attending. **Nursing moms are an exception.**
Parking is FREE but limited. Come with friends!
Complimentary coffee, tea, and water will be provided throughout the weekend. Lunch is not provided or included in the registration fee. However, you may pre-order and purchase a lunch for an additional fee when you register. Specialty coffees and acai bowls will also be available for purchase on Saturday morning.
This event will not be live streamed but it will be recorded. Registered participants will be able to download the audio recordings after the event.
There are no refunds. However, tickets are transferable. There are no one-day only tickets available. Space is limited and this event may sale out.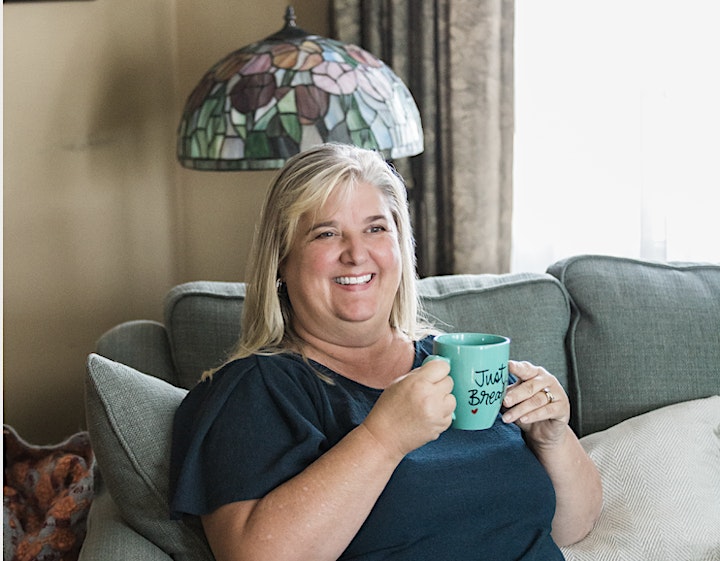 Date and time
Refund policy
Organizer of A Special Weekend for Homeschooling Moms