A Special UPA Invitation to all Packaging Professionals and Partners
Description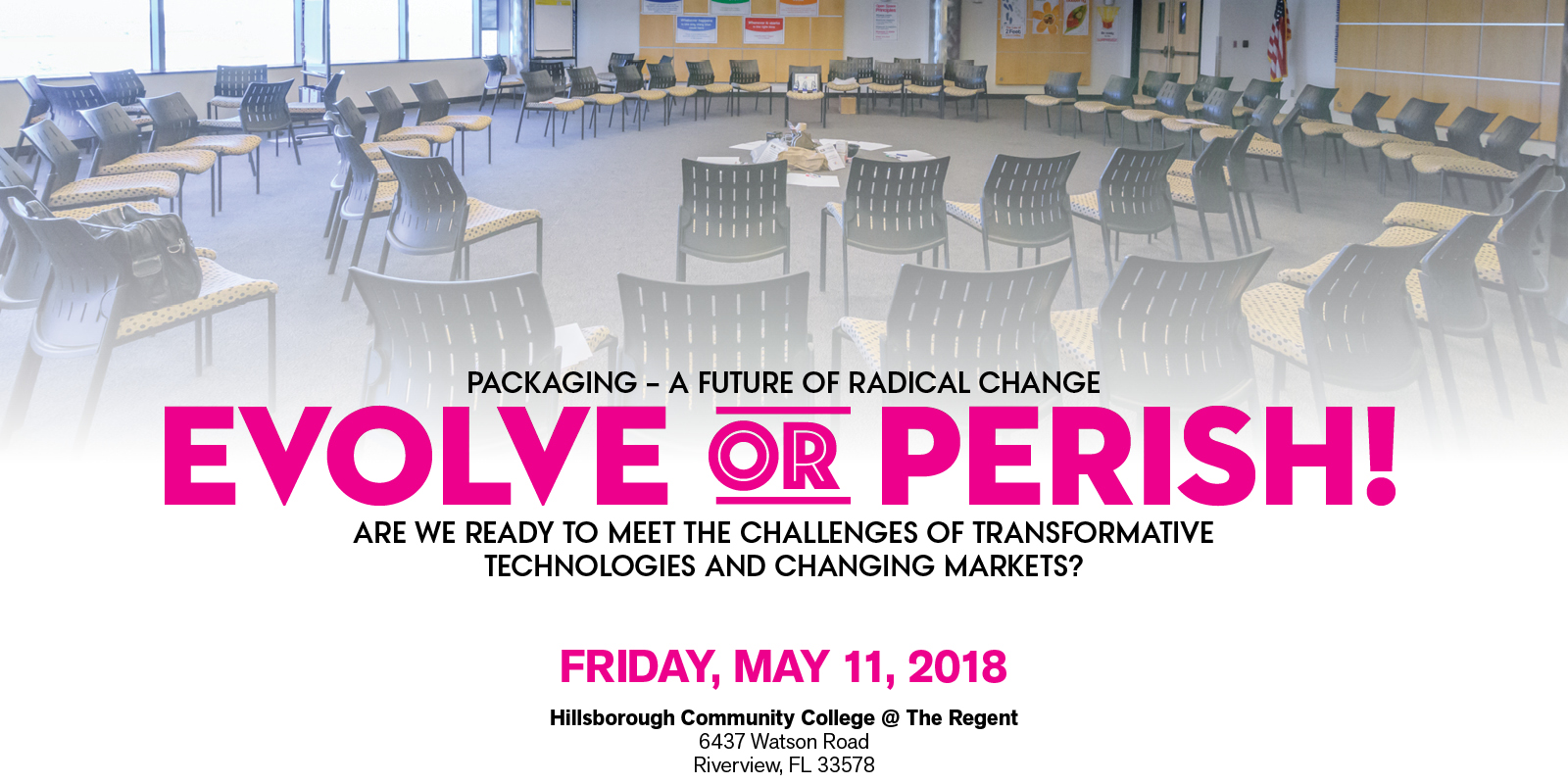 THE UNIVERSE OF PACKAGING is evolving exponentially. For our industry to remain viable, we must adapt to IoT, eCommerce, and Big Data while being pushed to pursue avenues of sterility assurance, smart packaging, food safety and increased shelf life, all the while remaining conscious of the voice of the customer. As consumer facing technology becomes more prevalent the industry will become more complex and packaging operations will be required to be increasingly sophisticated.
Every sector of packaging is affected: machinery, supply chain, transportation processes, and recovering and recycling programs. To thrive in this changing environment, we, as industry professionals in packaging, must rapidly embrace new technologies like industrial mobile apps, robotics and cobotics, augmented reality, and predictive analytics. In the face of all those changes, it's imperative that we connect and collaborate, seek every opportunity to learn and share with each other by exploring:
HOW WE LEARN about new processes, technologies and equipment, about solution-oriented approaches that others have used and about latest trends on emerging issues and opportunities.
HOW WE NAVIGATE our day-to-day work while addressing the emergent future with an eye on our most important priorities, individually, collectively and for our industry.
HOW WE CONNECT with others who believe, as we do, in the great potential of packaging; individuals with varied expertise and experience, who may be at different stages in their career working in diverse sectors all inter-related to our industry and highly committed to it.
---
PROGRAM
9:00 AM - OPENING & WELCOME
9:15 AM - CO-CREATING AGENDA
10:00 AM - FIRST SESSION
11:30 AM - SECOND SESSION
12:30 PM - 1:30 PM
WORKING BUFFET LUNCH
2:00 PM - THIRD SESSION
3:30 PM - NEWS WALL REPORTS
3:45 PM - CLOSING CIRCLE
4:00 PM - END
---
The event will start promptly at 9:00 a.m. on Friday, May 11, 2018 ending at 4:30 p.m.
Please arrive at 8:30 am for a light breakfast and plan to spend the entire day with us.
---
FAQs
Where am I supposed to park?
There is ample parking on site at The Regent. Access will be through the front entrance of the Building right next to the parking.

What is the dress code?
Business casual.

Can I just come for part of the day?
We are encouraging participants to plan on being there for the full day. This is not your typical event and we know you won't want to miss a minute of what promises to be a time of high learning and sharing with many follow-up ideas and actionable initiatives.

Will there be WiFi?
Yes and we even encourage you to bring your laptops as there will be an opportunity to take notes and to capture the proceedings during the day.

What is the refund policy?
We will provide full refund if you cancel at least seven days before the event. If you have to cancel later, we will charge 50% to cover our costs. Please contact the organizer at the link below if your plans change and you need to cancel.
---
THANK YOU TO OUR SPONSORS


Organizer of A Special UPA Invitation to all Packaging Professionals and Partners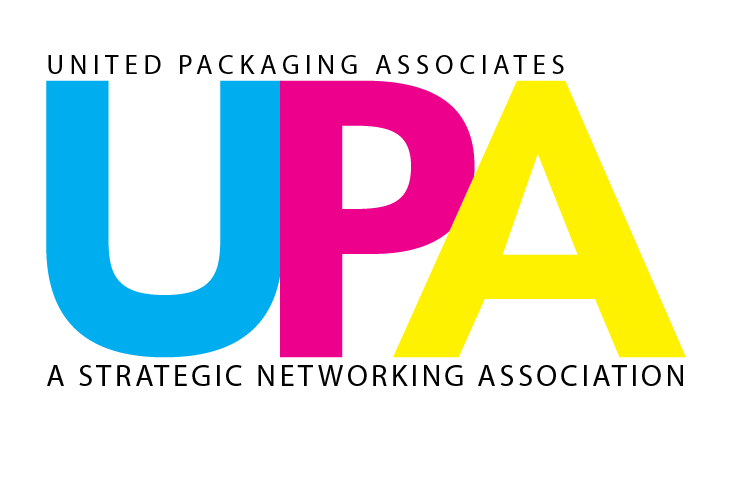 United Packaging Associates is a unique strategic networking association dedicated to helping industry professional realize their potential in the packaging community through strategic connections and learning events that deliver value to a continuously evolving industry.
UPA Board Members
Ismael Santiago, Mac Papers
Janice Loppe, Intertape Polymer Group
Joe Davila, BB&T
Dana Vaughn, Associated Paper
Andrew Draybuck, Conmed
Judy Estrada, Independent

Graphic Design Work
Ryan Nguyen, Intertape Polymer Group
Social Media Liaison
Leroy Presley, Intertape Polymer Group
Open Space Newsroom Lead
Brianna Mann, Florida Polytechnic University
Photography
Jeanne Wagner, Polk State College
Open Space Facilitator
Suzanne Daigle, NuFocus Strategic Group