A Special Tribute to WAYLON & WILLIE with The Mighty Red Melons
Description
**This show is SOLD OUT**

From out of the dingy smoke filled barrooms of Austin in the 60's...to the tableclothed, wine-glassed, safe, blue light bathed luxury of the Sapphire Room in Boise, comes the outlaw sound of Waylon Jennings and Willie Nelson. Steel guitar, Fender telecaster based honky tonk without the chicken wire stage protector or three hundred pound bouncers at the door. Not much of this music is around anymore, played by musicians who love it and grew up on that electric country western twang, and wooden dance floors filled with swing dancers on weekend neon nights. 


The Mighty Red Melons play hard core honky tonk...created by Andy Byron and Randy Meenach. Put on your boots and bolo ties and spend an evening with The Outlaw Texas Sound. Dance, drink, eat and swing to "Whiskey River," "Nothing I Can Do About It Now," "Good Hearted Woman," "I've Always Been Crazy"...and many more C/W hits! 


Opening is Twangtown! Hear Lisa Theo and her great vintage country band playing classic western, jazz and swing. It's going to be a cool night of the real deal, in The Sapphire Room!
Doors open at 7pm, Show at 8pm.
General seating: $20 online ($23 at the door). Preferred seating: $28 online ($31 at the door)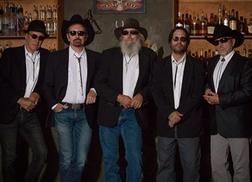 Please join us in the Riverside Grill before the show! Show your server your ticket to get 'buy one, get one free' entrees!
Many tables in the Sapphire Room are at bar height. Those requiring lower or ADA accessible seating will be most comfortable in the "Preferred- ADA Accessible option" section. Those seats are first come, first served and available for purchase by any guest.
100% refunds are available until 48 hours before the event. Refunds cannot be processed after the event occurs for any reason.

Boise's best kept secret! The Sapphire Room at The Riverside Hotel, 2900 Chinden Blvd. Garden City, Idaho 83714.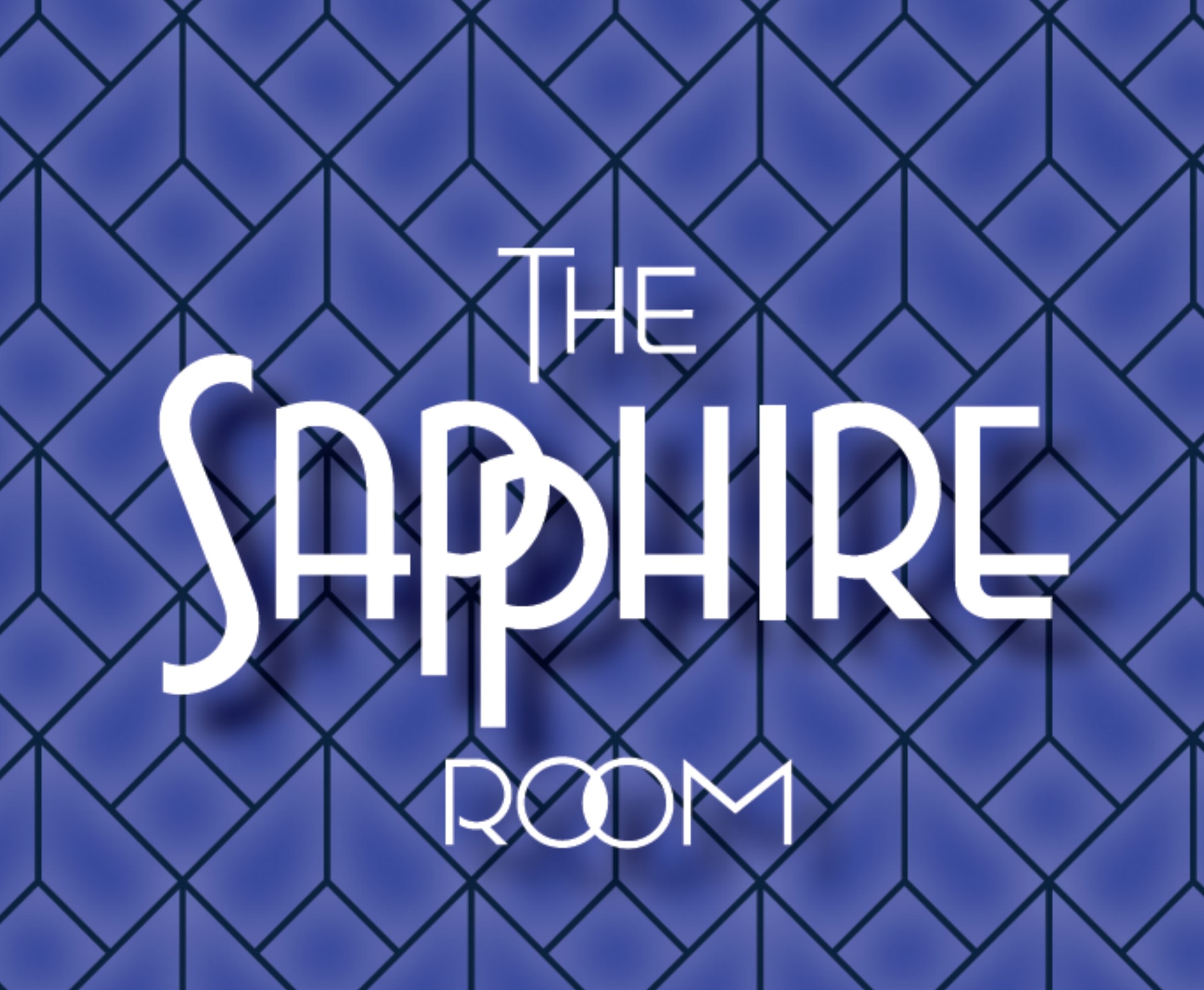 ---
Need assistance? WE CAN HELP! Please call 208-331-4930 to order over the phone. Phone orders are available from 9am - 6pm, Monday - Friday. If you need help after-hours or on weekends, please email music@riversideboise.com (fastest) or leave a voicemail at 208-331-4930 and we'll get back to you as soon as we can. Thank you for supporting local live music!