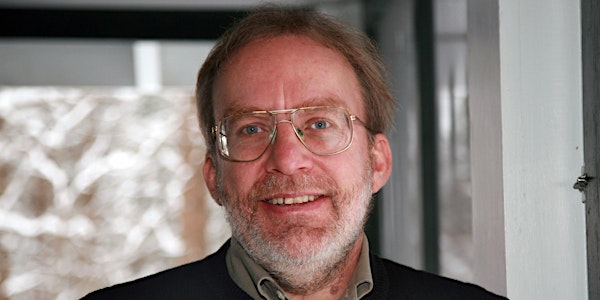 A Special Poetry Reading with Peter Filkins
A special poetry reading and discussion with poet Peter Filkins. Resident poetry expert, Doug Knowlton, will facilitate the discussion.
Refund Policy
Contact the organizer to request a refund.
About this event
This special poetry reading is open to all at no charge. There is the option of a $7 charge to help defray the cost. Peter Filkins' new poetry collection Water / Music will be published on April 6th. You can pre-order a copy here.
The Zoom link will be sent prior to the event. After you have reserved your place, look for a confirmation via email.
About Water/Music:
A diverse display of formal dexterity, narrative power, and lyrical resonance, Peter Filkins's latest collection of poems delves into the fraught relationship between the natural world and the human.
Exploring the space between nature and culture, the poems of Water / Music anchor themselves in the timely and the timeless. Rich and diverse in their formal intricacy, they move with ease from narrative to meditation, from close physical observation to the haunts of memory, and from lyric sorrow to the pleasure of living in the world. Water / Music embraces and celebrates life's mystery and the soul's repose amid "talismans at twilight, the whir of birds."
Poet James Lasdun says of the collection: "Peter Filkins's lovely, searching poems address a multitude of subjects with a singular coherence of vision, probing deep into the realms of politics, art, and the natural world with the attentive intelligence and the joy in getting things right that together form the hallmark of a true poet. This is a collection built to last."
Peter Filkins is a poet, translator, critic, essayist, and biographer. He is the author of five collections of poetry, the most recent of which, Water / Music, will be published on April 6. His previous volume, The View We're Granted, received the Sheila Margaret Motton Best Book Award from the New England Poetry Club, and his poems, essays, translations, and reviews have appeared in The Paris Review, The Yale Review, The Sewanee Review, Poetry, The American Scholar, and numerous other publications. He teaches writing and literature at Bard College at Simon's Rock, and courses in translation at Bard College.
.........................................................
Click here to go to the Bookstore1Sarasota website.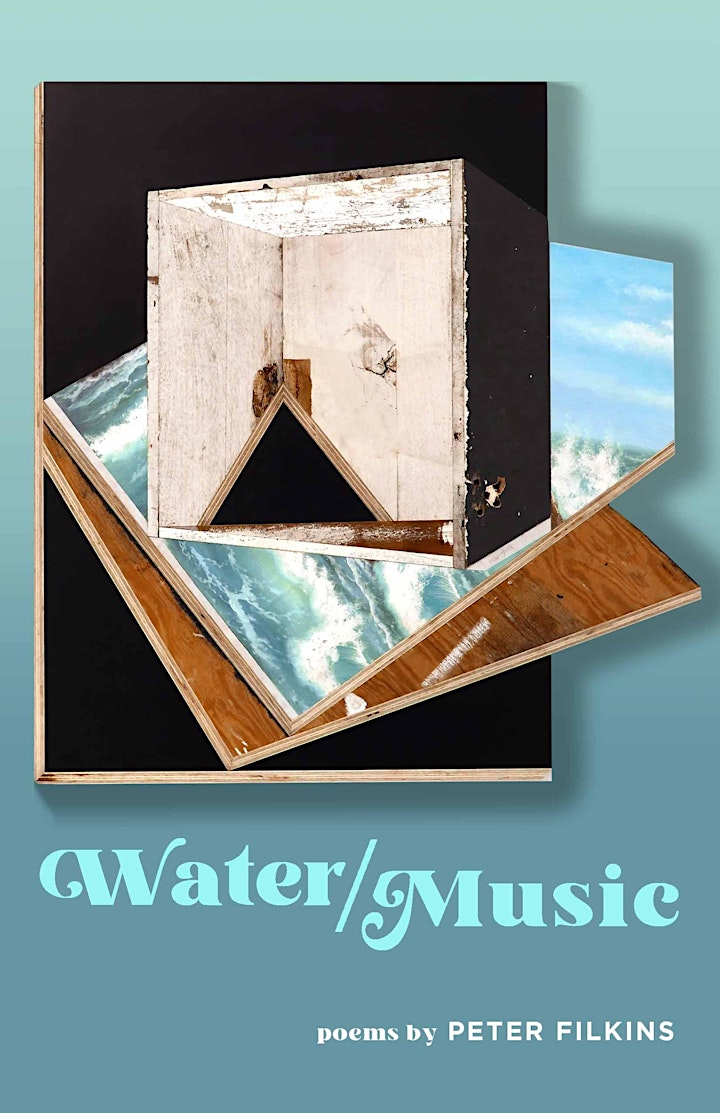 Pre-order a copy of Water / Music here.