Description
Join us for A Speakeasy Soirée, Van Ness Main Street's third annual fundraiser!
Live music, Libations, Hors d'Oeuvres and more!
Dress is business casual, no need to wear a costume - unless you'd like to!
If you'd prefer to purchase tickets via cash or check, please email: cherie@vannessmainstreet.org
On the Menu!
Uptown Market:
Chicken & Beef Empanadas
Tortilla Española Bites with aioli
Chicken and Vegetable Paella Valenciana
Mini Ceviche cups
Cucumber Gazpacho Cups
Chorizos in Puff Pastry
Taste of Spain Platter: Serrano ham, chorizo and Manchego cheese
This event will be held in the new Ballroom at the University of the District of Columbia in Van Ness, conveniently located in the UDC Student Center.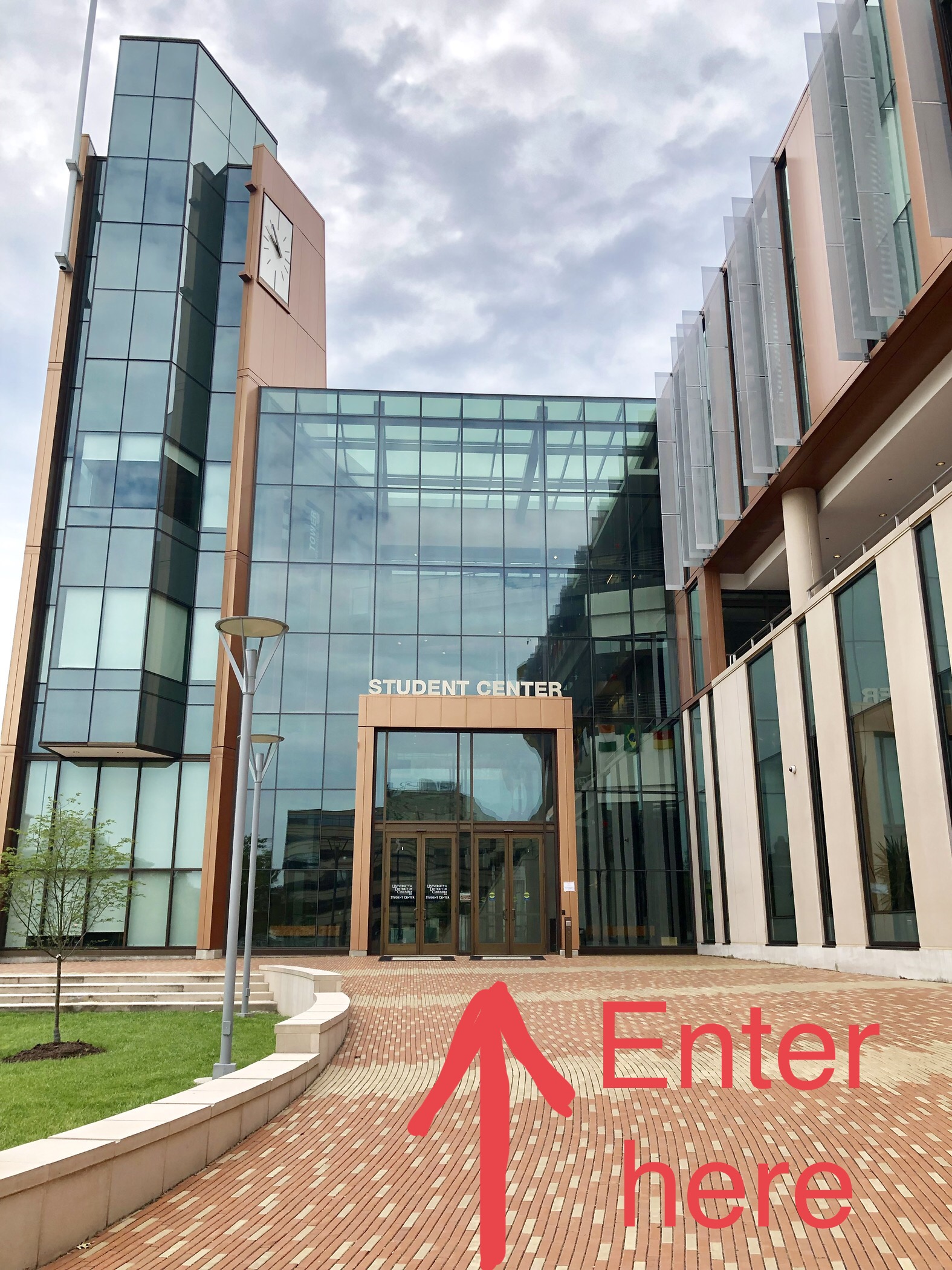 About Van Ness Main Street, in your community:
Our mission is make Van Ness a beautiful, sustainable, walkable and vibrant economic and cultural hub by supporting the growth of existing business, attracting new business, local enterprises and activating local cultural institutions.
You'll find events throughout the year celebrating our love for dogs, family, fun, culture and the arts - designed to show our local pride and the very best of small business in Van Ness.
Follow us on all social platforms to learn more: @VanNessMainSt