Description
You're Invited to Share the Love – Celebrating 25+ Years of A-SPAN
Thursday, February 8, 2018
6:00 to 9:00 pm
Hyatt Centric, 1325 Wilson Blvd Arlington VA
Join A-SPAN and the community in celebration of Valentine's Day and to Share the Love of the past 25 years of A-SPAN This is our way of saying "thank you" to our supporters, community partners and friends in Arlington. We also welcome anyone who is interested in learning more about our successes over the past 25 years and our vision to end homelessness in Arlington.
Festivities include a feast of Virginia's finest local delicacies and leading craft beers and wines. Live music provided by renowned local band Barton Street 3.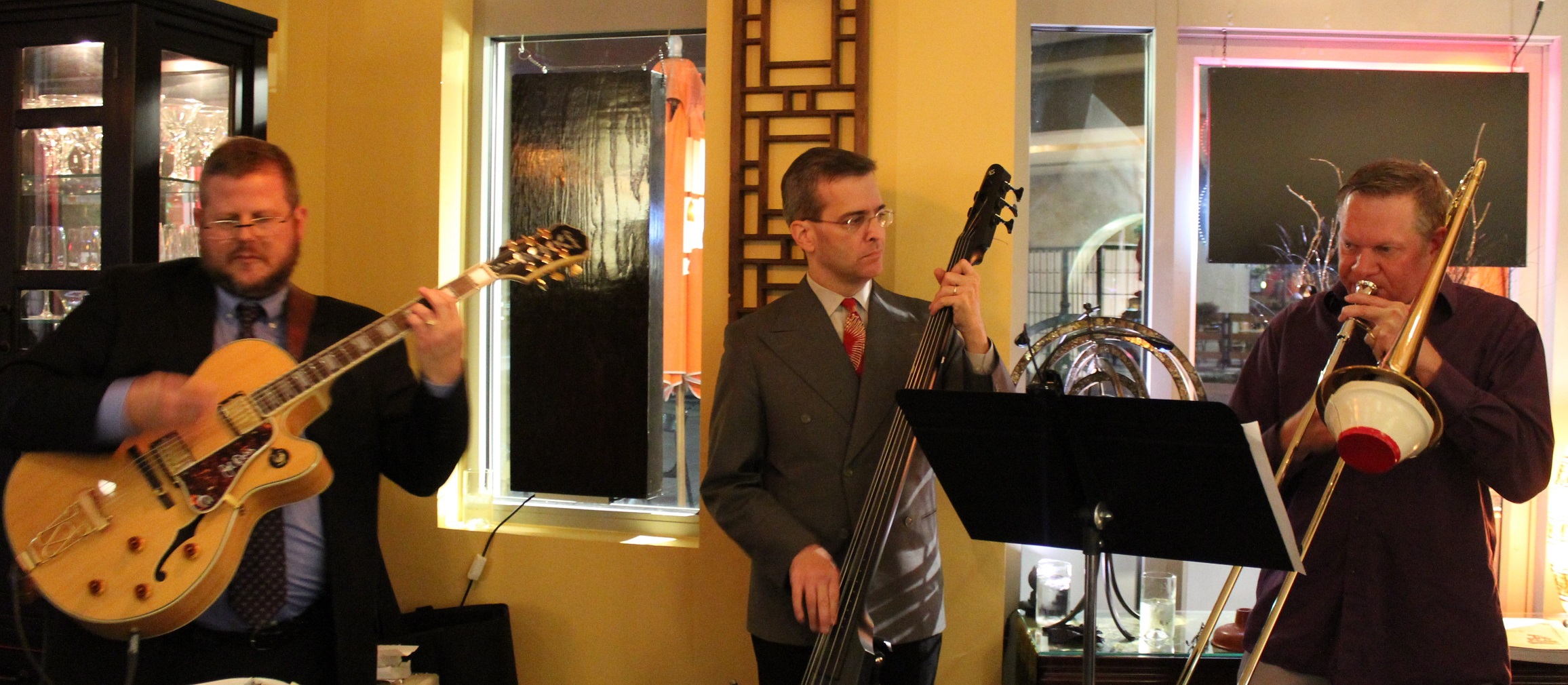 Virginia Carving Stations – Live Auction – Wine Tastings – Prizes – Community Recognition – Valentine's Day Fun – Raffles – Lots of Family Fun - 100% Happiness Guaranteed!
Feel free to bring a guest or two and we hope to see you there!