Description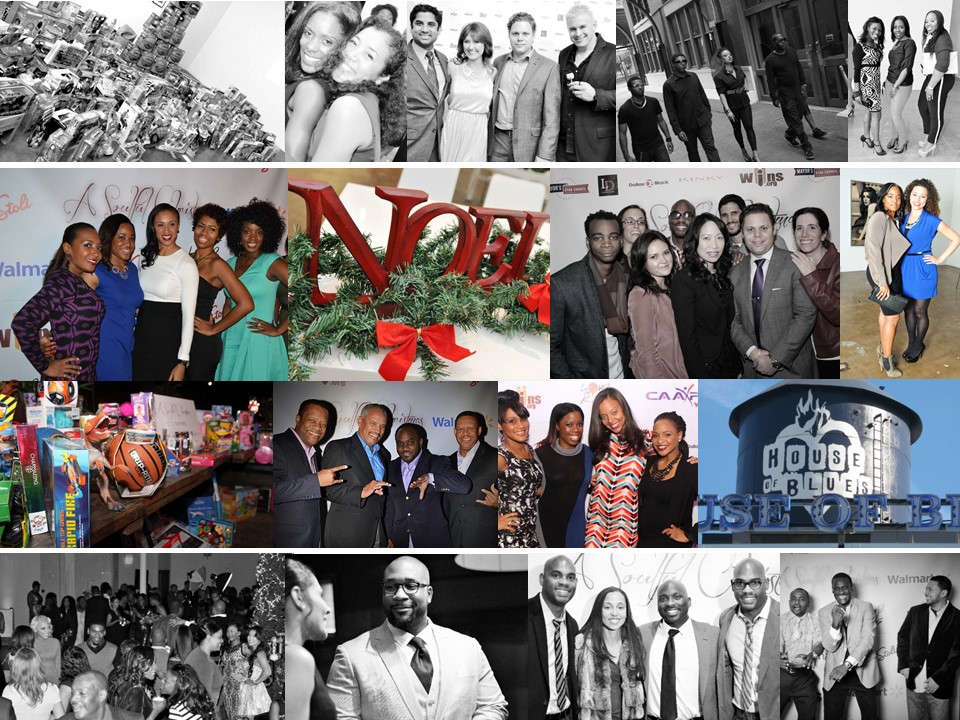 ---
THE EVENT: A SOULFUL CHRISTMAS {Mistletoe & Mimosas}
@twowins | @twowinsdallas | #soulfulchristmas2016 | www.two-wins.org
Christmas for many, is a time of holiday cheer and exciting memories; but for some families, it's considered a time of stress, sadness, and financial strain. Two-Wins Foundation is dedicated to making a difference in the lives of others, while creating a memorable event during the holiday season. We are hosting our 5th Annual Soulful Christmas + Charity Toy Drive.
Join other Dallas young professionals as we enjoy a Sunday afternoon of live music entertainment from RC & The Gritz Band, debuting their new album "The Feel". Event will also offer a holiday brunch, complimentary mimosas, and meaningful social interactions, all while giving towards a worthy cause.
Toys donated and monetary proceeds from Soulful Christmas will go toward providing Christmas gifts for under privileged children at Dallas Oak Cliff YMCA, Family Gateway, and City Square

THE BAND: RC & THE GRITZ BAND - The Gritz Band is more of an eclectic super-group than your average hip-hop band. The Gritz Band, known by some as Erykay Badu's band, is more of an eclectic
super-group than your average hip-hop band.. Founded by Band Leader RC WIlliams in 2004, the group is made up of a diverse mix of Grammy winning/nominated musicians from across Texas and who's repertoire includes, R&B, Hip-Hop, and Soul Music. RC "Rceeezy" Williams has worked with many artists, including Erykah Badu, Snoop Lion, Prince, Jill Scott, Queen Latifah, The Roots, Bootsy Collins, Pharell Williams, Mos Def, and Common, Talib Kweli, Dead Prez, Dwele, Raheem Devaughn, Bilal, Roy Ayers, Roy Hargrove, just to name a few. Gritz will be debuting their new album, "The Feel" at Soulful Christmas.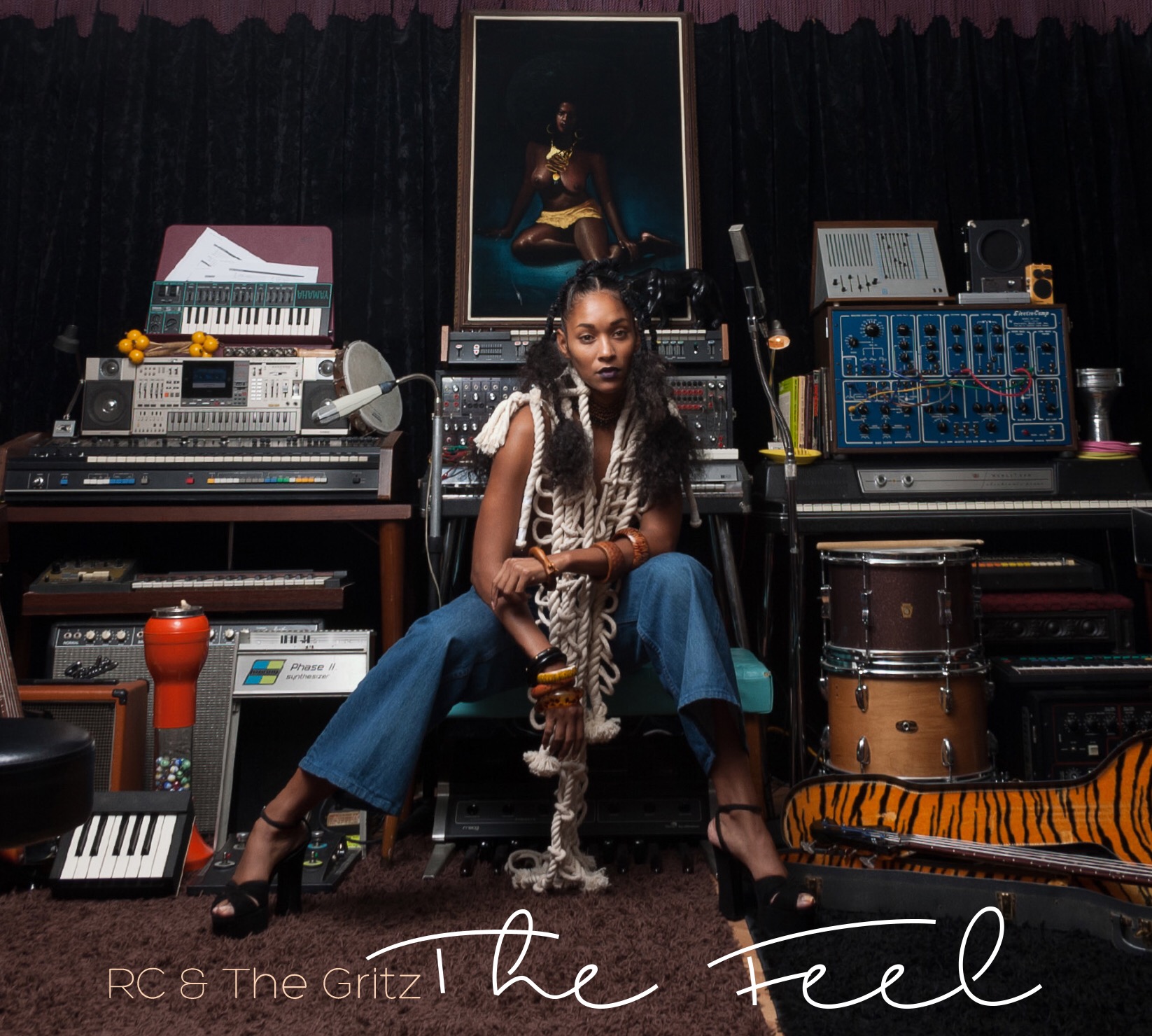 PARKING: Valet parking is available - $15 Valet Parking at House of Blues (Cash)
Self-Parking in the City of Dallas Meter Lot located directly behind House of Blues and under Woodall Rogers: $3.00 - 5:00AM - 5:00PM (in 4 hour increments)
Self Parking in The Skyhouse Parking Garage (entrance on Broom Street) - $5.00 per car
Self Parking in The House Condominiums (entrance on Victory Avenue) - First two hours FREE $5.00 for three or more hours (cash or credit)
DRESS CODE: Holiday Fashionable
EVENT DETAILS: Holiday buffet opens at 1:30PM //// RC & THE GRITZ performance begins at 1:30PM /// There will be plasma TVs to watch NFL games at the bar //// Seating is limited
TOYS: Toys are to be unwrapped and will be given to children from the age of 5-16. Toys will be distributed to children December 17th at Oak Cliff YMCA.
VENUE: THE HOUSE OF BLUES - Soulful Christmas will be held in the Cambridge Room at The House of Blues. The House of Blues Dallas is one of a rare breed of venues which allows fans to see some of the biggest names in music up close and personal in an intimate, yet stellar setting. As a result, the House of Blues Dallas has become one of the city's top spots for live music performances.