| | |
| --- | --- |
| | |
Event Details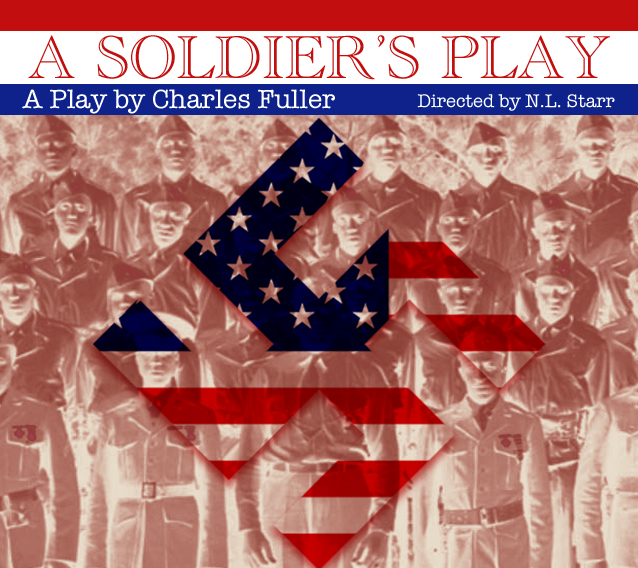 A black sergeant cries out in the night, "They still hate you," then is shot twice and falls dead. Set in 1944 at Fort Neal, a segregated army camp in Louisiana, Charles Fuller's forceful drama--which won the Pulitzer Prize in 1982 and has been regularly seen in both its original stage and its later screen version--tracks the investigation of this murder. Directed by New African Grove's Managing Director, Nic Starr, A Soldier's Play is more than a detective story: it is a tough, incisive exploration of racial tensions and ambiguities among blacks and between blacks and whites that gives no easy answers and assigns no simple blame.

When & Where

South Fulton Arts Center
4645 Butner Road
College Park, GA 30349


Organizer
New African Grove Theatre Company
New African Grove Theatre Company is a community theater founded to encourage African-American participation and involvement in all aspects of theatrical production. Its mission is to provide a nuturing work environment for artist, encourage diverse culture, and increase public awareness of African-American theatre contributions. It carries on the spirit of the first African-American theater company in the United States, the original African Grove company, established by free blacks in 1821 in New York City.