Ring in the New Year Celebrating the diversity and creativity of vibrant and young Artists
About this event
Performing: Let Modern Art ring in the New Year for You. Dances from fine, vibrant and young Artists come together during the New York Winter Festival to celebrate the beauty of diversity and creative minds. The showcase, produced by the Ajkun Ballet Theatre and host by Company Dancers Kylie Brown and Klevis Tafaj, offers live performances and conversations about creating and performing dance. Suitable for Children.
Who is Who: In the core of the world crossroads, the New York Winter Festival has been conceived by Ajkun Ballet Theatre's Artistic Director Dr. Chiara Ajkun to showcase new Art and to engage in a pleasant conversation with the Artists. Produced by AjkunBT since 2014, the showcase is host by our Company Dancers and performed by Artists of many dance and cultural backgrounds gathering to kick off the New Year in style: with creativity! Modern dance from Albania, Australia, Brazil, China, France, Greece, Italy, Malaysia, Turkey and the United States have engaged our audiences and offered the opportunity to discover what is brewing in many parts of the world.
Host: Peridance, the KnJ Theater
Audience must show proof of vaccinated and wear a mask to attend.
NO TICKET SALES AT THE DOOR.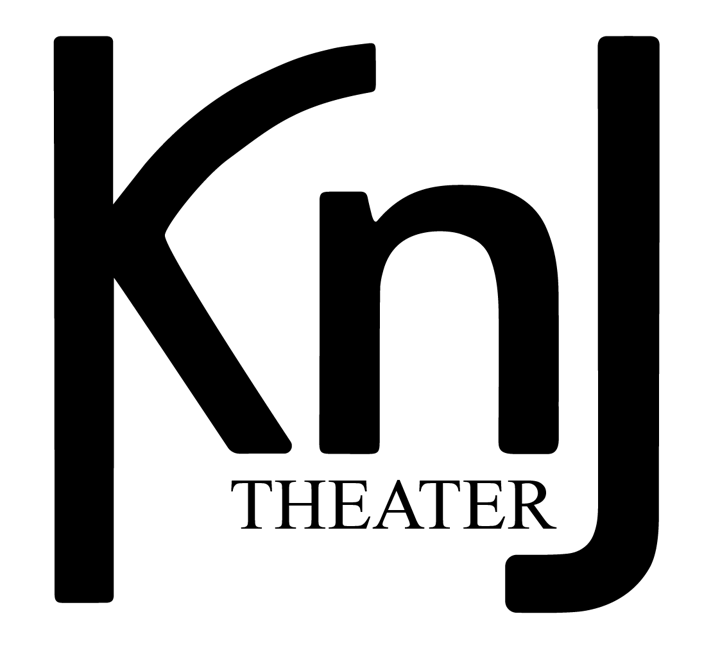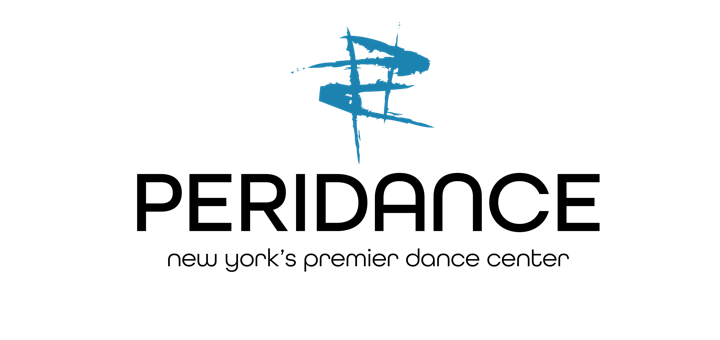 Organizer of A Soirée of Modern Dance
New York City premiere ballet company
The Ajkun Ballet Theatre [AjkunBT] is internationally renowned for its world-class performances of traditional classical ballets and riveting new choreography by artistic director and multi-award winner choreographer Chiara Ajkun. 
The Company's extensive repertory spans from 19th century classics to compelling new choreography performed in its New York City Theaters and on National and International Tours.
Ajkun Ballet Theatre regards multiculturalism and diversity as enrichment to society and a necessity for human's progress. Our Dancers Roster reflects these beliefs.