Description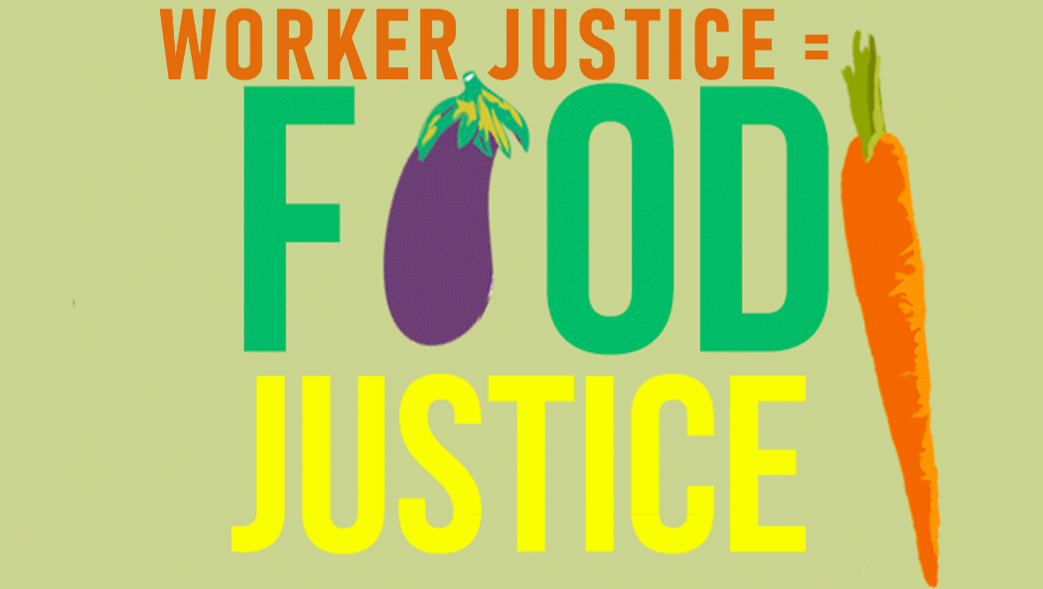 Did you know?
Restaurant workers are more likely to require food stamps, live in poverty and are 70% made up of women. Current federal laws allow employers to pay as little as $2.13 in the restaurant industry for tipped employees instead of the minimum wage ($15). With lenient labor laws and wealthy lobbyists keeping restaurant wages low, how can we expect workers in the food and beverage industry to earn a decent living?
Slow Food Boston fully believes in wage equity, that food industry staff should be fairly compensated by their employers, and that national policies should reflect these basic human rights. That is why we are excited to host our second Slow Food Conversation, "Worker Justice = Food Justice."
Join us for a lively conversation to hear about local initiatives to pay food service workers and suppliers a fair wage/price and provide benefits to employees. We'll also get insights and hear first-hand about the challenges faced by restaurant owners to account for dozens of overhead costs that are often obscured from diners. Guest speakers will also discuss tipped employee minimum wage, open book management, worker owned co-ops, and the fight for $15. Please join us and take part in a thoughtful discussion about how the Slow Food community can work collectively to develop a more equitable food system that can afford to pay a living wage.
Enjoy complimentary appetizers provided by Mei Mei and grab a beer in tune with the seasons and current trends from our hosts Remnant Brewery. Additional food will be available for purchase. More details about participants to come. Space is limited so advance RSVP is required.
In an effort to make this event accessible to all who would like to attend regardless of income, a limited number of 'pay what you can' tickets are available. You are also welcome to help us fund our 'pay what you can' tickets by making a donation -- any amount is greatly appreciated!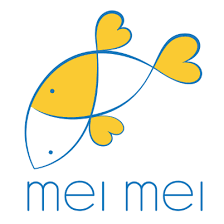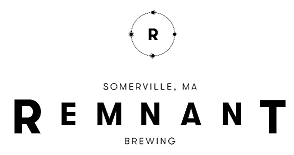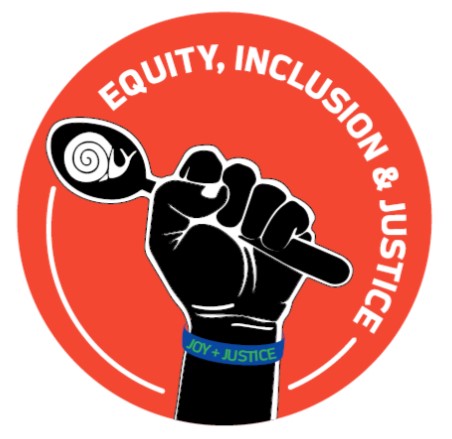 Organizer of A Slow Food Conversation: Worker Justice = Food Justice
Slow Food Boston is a local chapter of an international food movement that supports "good, clean, fair food for all." We believe in building communities around the sensory experiences associated with food in order to create and sustain healthier relationships, environments, and citizenry. We seek to celebrate the diversity of food traditions to discover the bonds we share across cultures, continents, and kitchen tables. Every day we harness individual expertise and communal passion to work towards a better for system for all. And at the end of each, we don't think there's anything better than good food and good drinks shared with good friends. Here at Slow Food Boston we work to promote foods grown, produced, and prepared here in Massachusetts and throughout New England. We seek to raise awareness of sustainability issues and to host events that are just plain fun.
Please consider joining us today!
About Slow Food: Slow Food is an international volunteer-run organization committed to building communities through the food we eat, promoting GOOD, CLEAN and FAIR food for all. With a network of over 150,000 volunteers across the globe, we are collectively committed to supporting efforts in making our food supply more sustainable, cleaner, and accessible for all.