A short film, a reading and a Q&A presented by Author Meredith May!
Description
August 26, 4-6 PM
I, Who Did Not Die: A Sweeping Story of Loss, Redemption, and Fate

.
A short film, a reading and a Q&A presented by Author Meredith May

(Prefer to RSVP for this event over the phone? Just call 831-667-2574!!)
Just published, it is one of those you-wouldn't-believe-this-if-it-was-fiction books.
Written by the granddaughter of longtime Big Sur beekeeper Franklin Peace, the true tale of a child soldier who risked his life to save an enemy during the Iran-Iraq War. A stunning story of compassion and survival from the 20th century's most brutal war.
Meredith, who co-authored the book with Zahed Haftlang and Nahja Aboud, says: "You're always hoping for a story like this, one that's so unbelievable that I almost didn't believe it. I was a little skeptical and I kept trying to trip them up a little bit with questions to see if their stories would differ! When I first heard their story, the hair on my arms stood up.
"You hear so many depressing stories out of the Middle East, and it made me believe that there's hope. And it made me feel that there is something out there looking out for us. And you can call it God, you can call it Mother Nature, you can call it the Universe, you can call it karma, you can call it dumb luck. Whatever you want to call it, it made me more spiritual."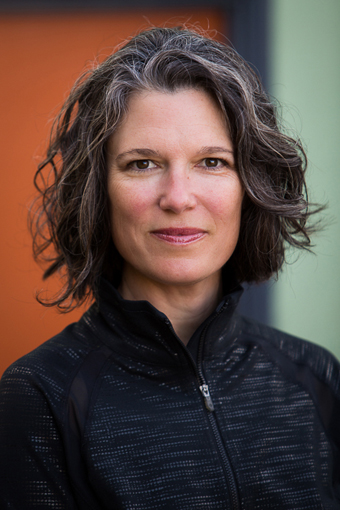 Meredith is a former San Francisco Chronicle reporter. Her forthcoming memoir, The Honey Bus: A Girl Raised By Bees, will be published by HarperCollins in 2019.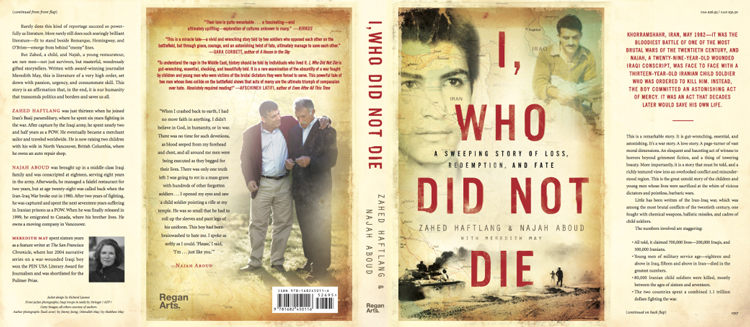 Meredith is on the Web HERE.

May we suggest dinner afterwards at one of the fine restaurants near us: Sur, Robata's, Allegro, Lugano's, Aabah Indian Cuisine...