Description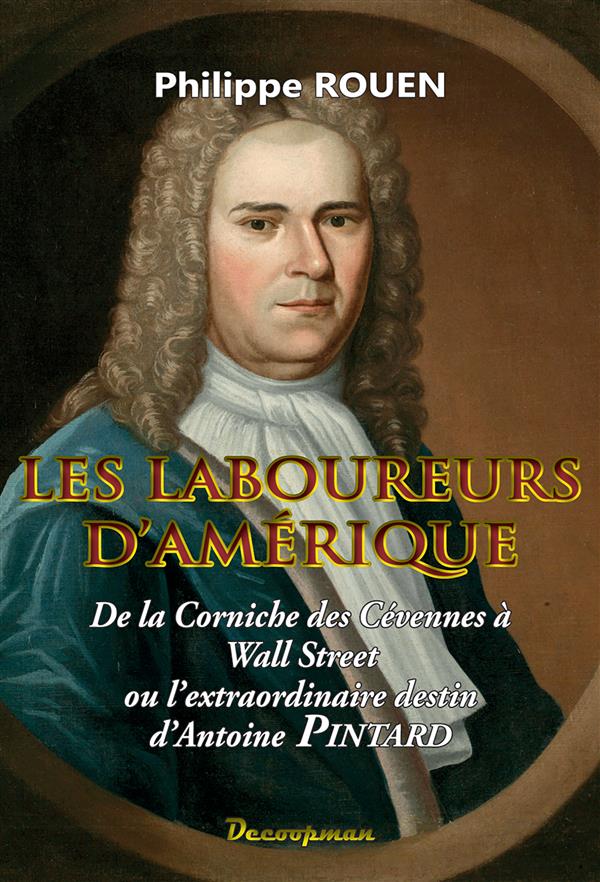 What do Thomas Jefferson and the Canal du Midi have in common? What about New York City and the Cevennes, a rugged mountain range of the Massif Central? The shared history of the Occitanie region and the United States is more complex than you think!
Join Sud de France for a convivial evening of wine and education, as we uncover some of the historical figures that link America and our beautiful region of the South of France. The event will feature our visiting guest speaker, Philippe Rouen, whose latest works focus on how the Pintard family came from humble origins in the Cevennes, to playing a significant role in New York City's history.
The second volume in this historical series is hot off the press and the first volume is available in French from the Albertine online book store.