Description
Don't you wish that all your worries would just magically disappear?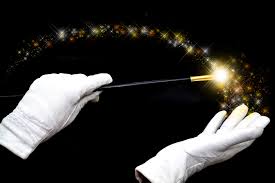 Well, it's almost like that...
Come and experience the AMAZING method that can take away all your worries in record time!
Career advancement,
A better job,
Self- esteem,
Family,
Relationships,
And more!
"Paula's method is unique in that it gets to the heart of the problems you are facing in seconds. This is so different than other methods, which often require long drawn out discussions and rehashing of your past. You'll be totally amazed by the results!" Bank VP
How can I do that? I help you tap into a powerful force within you... a force you have but have not used before. This force will help you get results in record time!
You've got to see it to believe it!
BONUS 1: You can bring up to 2 guests for free!
BONUS 2: All participants are going to receive an autographed copy of the #1 Amazon Bestseller that I have co-authored,The Spirit of Success,
Tags:
#money #success #career #abundance #freedom #wealth #rich #worry #pain #relatioships