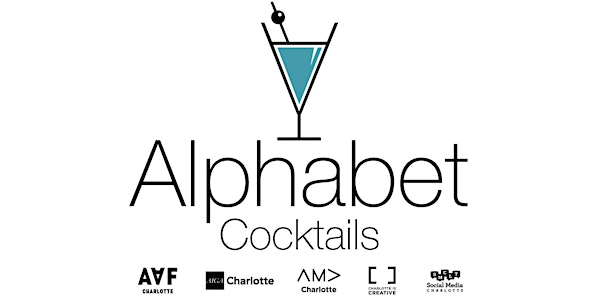 A Second Sip of the Alphabet Cocktail
Stay-At-Home getting to you? Ready to meet new Queen City creatives? Join this casual Zoom meet-up of AAF, AIGA, AMA, CIC, CM/CLT & SMCLT
About this event
Let's order another round! If you liked the first sip ... wait until we try the second!
Join us for the second meeting of "Alphabet Cocktail," a casual Zoom mixer of creatives from:
AAF - American Advertising Federation
AIGA - American Institute for Graphic Arts
AMA - American Marketing Association
CIC - Charlotte Is Creative
CM/CLT - CreativeMornings/Charlotte
SMCLT - Social Media Charlotte
Our goals are simple: Let's laugh, have fun and use COVID-19 time to meet new creatives all over the city. Maybe business happens. Maybe it doesn't. But, let's make connections.
The Queen City creative community is strong. Let's emerge from this stronger than ever.
This is a social event that's 20% business and 80% getting to know new creatives. We'll give short intros from each group, have some laughs and dive into breakout rooms where we can meet one another, talk, share stay-at-home stories.
This event is free, but space is limited and you do need to register to participate.
We can't wait to see what happens when the Charlotte creative alphabet gets scrambled together.