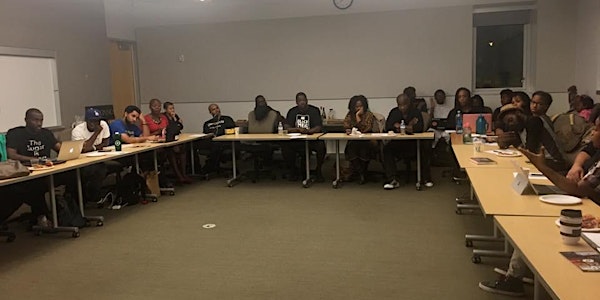 A Seat At The Table: Oakland Boards and Commissions Info Night
When and where
Location
Oakland City Hall 1 Frank H Ogawa Plaza Hearing Room 4 Oakland, CA 94612
Description
The East Oakland Collective in partnership with the City of Oakland presents "A Seat At The Table: Oakland Boards and Commissions Info Night"
It's important to have our voices heard; to have a seat at tables to implement change and impact policy. Let's promote more diversity (age, ethnicity, district) on the 31 boards and commissions currently under the City of Oakland government. Join The East Oakland Collective with special guest speakers from the Mayor's office, City of Oakland administration and more, for an informational meeting on City of Oakland boards and commission. We will explore the application process, appointments, vacancies, do's and dont's, discuss equity/diversity/inclusion, and most important--WHY you should apply and HOW.
The East Oakland Collective is committed to serving deep East Oakland and cultivating leaders from within our communities. Residents of District 6 and 7 are strongly encouraged to attend, but this event is open to all.
Get started early! Complete this short questionnaire so we can assist you pre- and post-event: https://www.surveymonkey.com/r/EOCBC.
For more info on the current City of Oakland boards and commissions, view the website: http://www2.oaklandnet.com/government/o/Mayor/Partners/BoardsandCommissions/index.htm.