A Salute to the Accomplishments of Poet/Author Nikki Giovanni
About this Event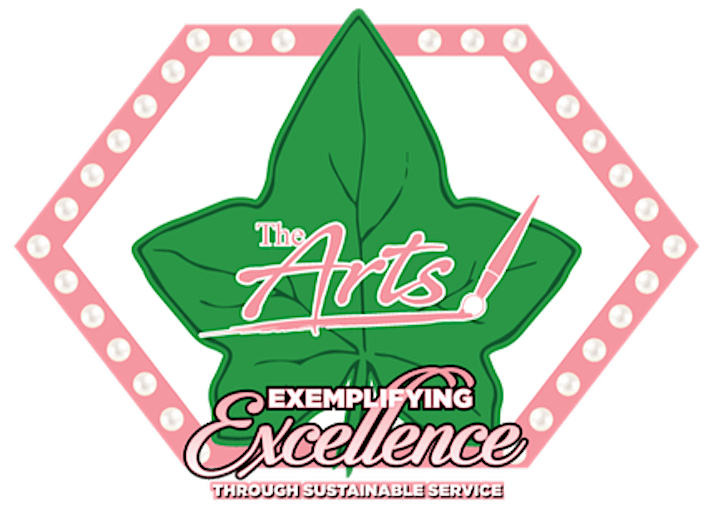 A Salute to the Accomplishments of Poet/Author Nikki Giovanni
Join Alpha Kappa Alpha Sorority Incorporated, Zeta Alpha Omega Chapter, members Kimberley Fisher and Rhonda Sewell, as they co-present an informative virtual 'power hour' saluting legendary Ohio-reared poet Nikki Giovanni.
This Zoom webinar will include a presentation of Ms.Giovanni's Cultural Contributions by Professor Angela Siner, Director of the University of Toledo's Africana Studies Program; a video compilation highlighting recordings of the iconic poet reciting her works through the years, and spoken word tributes by local students.
Over the course of a long career, Ms. Giovanni published numerous collections of poetry, including Black Feeling Black Talk; Black Judgement; Cotton Candy on a Rainy Day; My House, and The Selected Poems of Nikki Giovanni to name a few. She has also written several works of nonfiction, children's literature, and multiple recordings, including the Emmy-award nominated The Nikki Giovanni Poetry Collection (2004). Giovanni has taught at Rutgers University, The Ohio State University, and at Virginia Tech, as a University Distinguished Professor.