The format of the "salon" approach will give an overview of the "Taxonomy of Trauma" followed by feedback, questions & discussion.
About this event
Pete Navratil, LCSWR, co-owner of Tree of Hope Counseling will facilitate this session. Peter is a licensed clinical social worker and psychotherapist with over 40 years of professional experience in providing behavioral health care services. Currently, Peter is the co-owner of Tree of Hope Counseling, providing psychotherapy services to individuals, couples and families. He also consults with RESOLVE of Greater Rochester, Inc., focusing on Domestic Violence prevention and transitional services.
There has been a remarkable growth of interest in better understanding trauma and how it shapes our lives. This event will include an overview of a "Taxonomy of Trauma" designed to define & describe the complex array of traumatic experiences, followed by an informal on-line discussion to increase our collective knowledge about the dynamics of trauma.
Goals:
Broaden the scope and the awareness of the impact of trauma and the impact of its intersectionality on our lives.
Create an opportunity to share ideas, ask questions, clarify issues and identify gaps related to understanding and healing from trauma in a less formal, more casual style.
This class will be conducted virtually. All registered participants will receive login and class information a few days prior to event.
Tree of Hope Counseling, LCSW, PLLC, is recognized by the New York State Education Department's State Board for Social Work as an approved provider of continuing education for licensed social workers #SW-0322. 
This course is 2 (two) contact hours.
Fee for course is $15.00
Registration available until 5:00pm Monday June 21st.
Refund Policy - no refunds provided within 7 days of event.
For more information about Tree of Hope Counseling go to www.treeofhopecounselingrochester.com
To email us - treeofhopecounselingrochester@gmail.com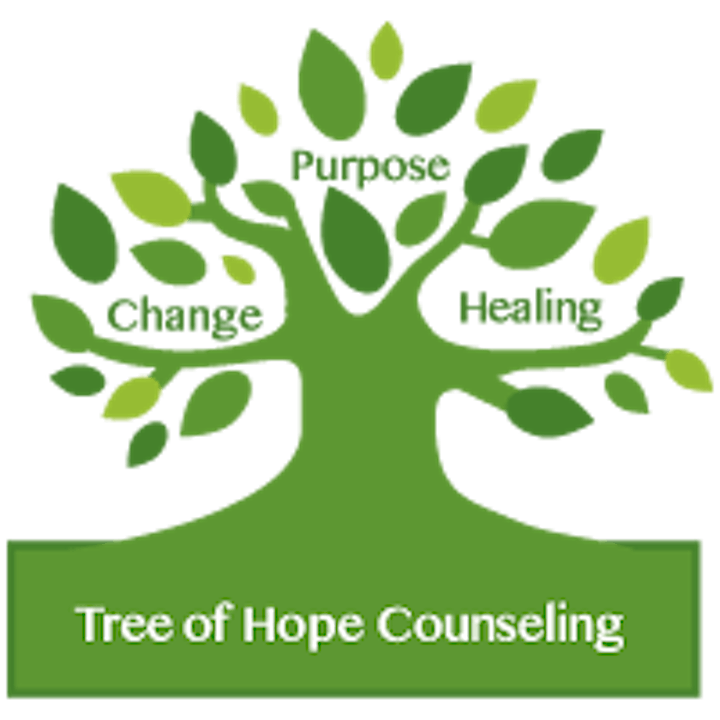 Organizer of A "Salon-Gathering" on Trauma: Personal to Collective