A Runner's Mind San Francisco presents the premiere of "Running People."
Description
Join us for the Bay Area premiere of Running People, a new mockumentary web series, at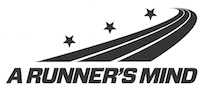 Meet and mingle with the cast and crew and enjoy FREE BEER from our friends at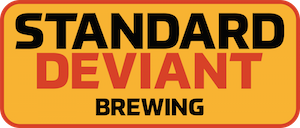 Great snacks and other goodies. Help us launch our crowdfunding campaign with Seed & Spark to film future episodes.
A Runner's Mind has generously agreed to donate 10% of the proceeds from sales associated with the event to our campaign, which we will also credit to you as a contributor.
RUNNING PEOPLE
Created and written by Mike Axinn and Daniela Province. Trailer
Starring Margo Hall, Chris Morrell, Anthony McGrath, Brandon Callender, Kristan Kirsh, Alex Ho — and real runners like you.
Get an inside look into the world of runners, and we mean really inside. Meet Romney, a hotel concierge who has a bad case of "runner's block." Watch Helen, tryer of new things, power shop her way to a new sport. Follow ultra-runner Jack as he tries to launch his organic energy gel. And keep up with Kudstein, the podiatrist to them all. It's Running People. They're just like other people...except they're not.