Description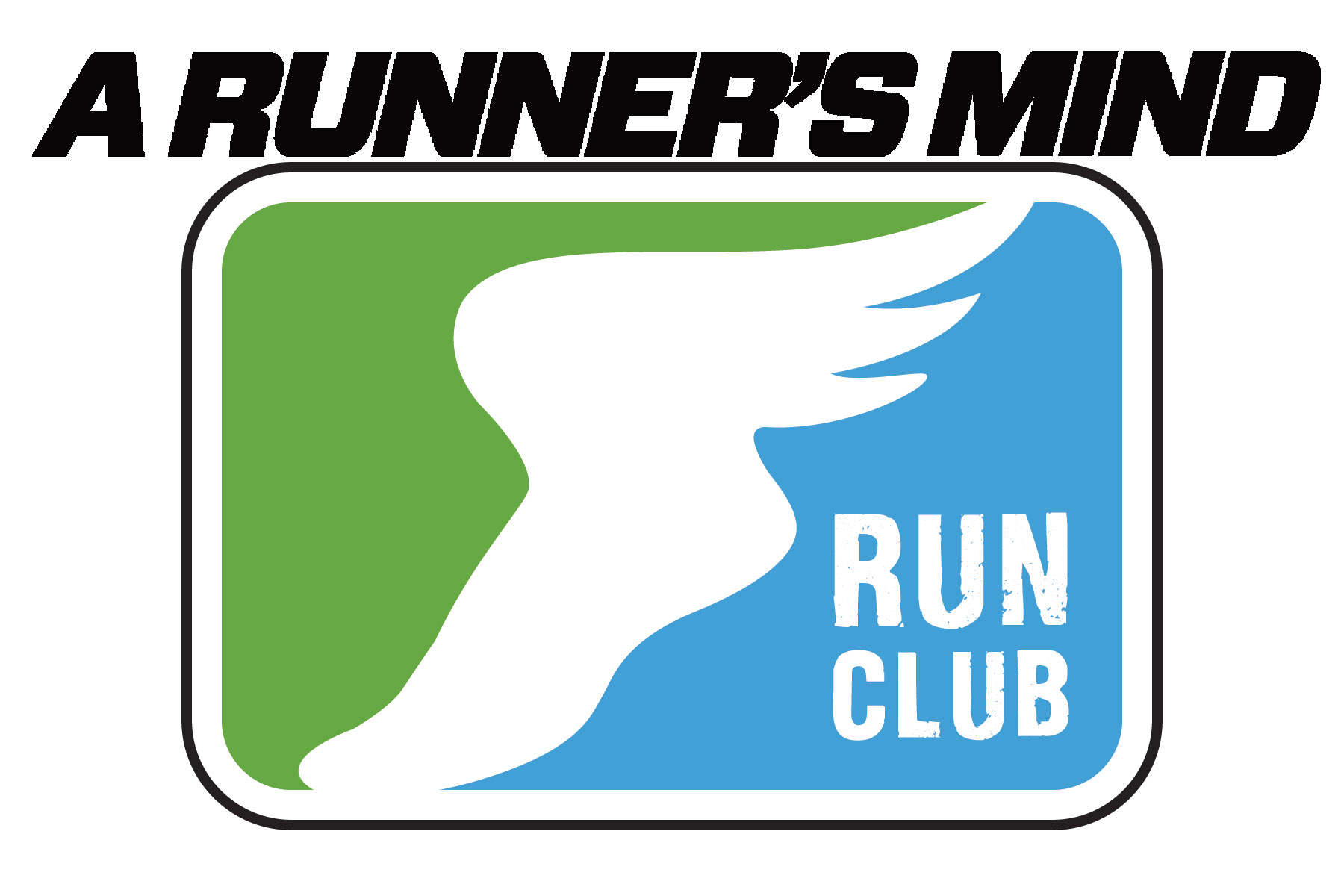 Whether you're looking to notch your first half marathon, post a personal best, get faster, conquer the trails, reduce the risk of aggravations/injuries, or just meet some cool people to run with, A Runner's Mind Run Club produced by Marathon Matt will have you covered.
RUN CLUB WORKOUTS (5/28-8/13, 10 weeks, 2 workouts per week to choose from):
Wed. night bootcamp @ 6:30PM at Lakeside Park in Oakland


Sat. long runs @ 9:30AM (various locations in Oakland/Berkeley)
RUN CLUB PARTICIPATION OPTIONS ($90-$130):

Full-time participation includes access to BOTH workouts ($130).
Long runs on Saturdays @ 9:30AM ONLY ($100)
Bootcamp on Wednesdays @ 6:30PM ONLY ($90)
RUN CLUB COACHES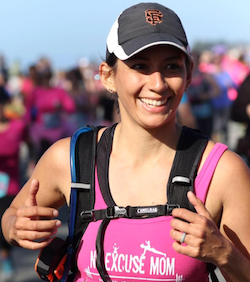 Wednesday bootcamp sessions are led by Liz Rodriguez. Liz is a certified Les Mills BodyPump instructor as well as a Les Mills GRIT coach, which is a 30 min HIIT workout. She volunteers her time leading an outdoor fitness group in her community and is also a Regional Manager with the No Excuse Mom non-profit organization. Liz has been a runner for over 11 years, having completed 5 marathons along with countless half marathons. Liz is passionate about making exercise fun and accessible to all fitness levels! Learn more about Liz by clicking here (scroll to 'Region IX').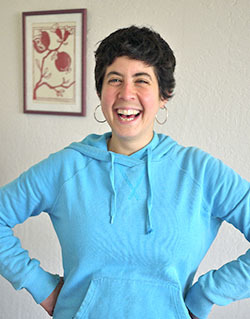 Saturday long runs will be lead by Rachel Marcus of Rachel Marcus Fitness. Rachel is a personal trainer with more than 4 years of experience working with clients one-on-one to achieve their fitness goals in a fun and supportive environment as well as leading running groups for both beginner and seasoned runners. She is passionate about working with others to achieve their full running potential, and she delights in helping people discover that they can often go farther than they think they can. This will be her 6th half-marathon, and her 3rd half marathon leading others as a coach. Rachel is also pursuing a Masters in Health Education at John F. Kennedy University, where she is studying the coaching model, nutrition, and health promotion policies.
ALL Run Club participants also receive the following perks/amenities:
ACCESSS TO ANY/ALL WORKOUTS IN SAN FRANCISCO!

$20 giftcard @ A Runner's Mind (for purchase of $80+)

Technical training shirt

20% off any/all Sasquatch Racing events

USATF/RRCA certified coaches

Comprehensive Half Marathon Training Schedule

Multiple Training Levels (Beginner to Advanced)

A twice weekly email newsletter supporting your training.

Clinics/Seminars with PSOAS Massage+Bodywork and others.

Facebook group for finding running partners, carpooling, sharing photos, connecting with your coaches, etc.

Club social events (bar nights, team dinners, etc.)!
Target Race(s): The Tick Trailblaze 5K/10K/Half (6/26/16), The 1st/2nd half marathon(s) associated with The San Francisco Marathon (7/31/16), The Town's Half Marathon in Oakland (8/13/16)
Not sure if Run Club is right for you?
Rather than just give you some Yelp testimonials, check out the following video to get an idea of what it's like training with us!

Questions about the training?
Contact MARATHON MATT-MARATHONMATT@MARATHONMATT.COM