Description
Saving City Tails is working with the Chicagoland community, animal advocates, executive leaders, nonprofits, business professionals, artists, reputable animal organizations and pet-loving politicians to save every treatable and adoptable animal that walks through the city shelter doors!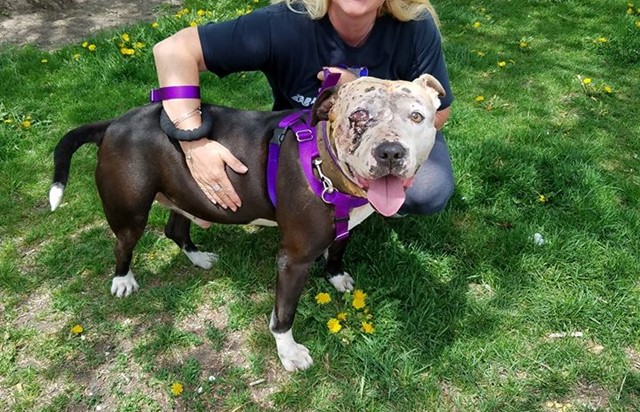 Meet Bubba Our Guest For The Evening | Safe Humane Court Case Dog from Dogs Are Deserving

Join us for an exclusive, underground, and intimate experience in an artistic speakeasy style setting. The evening will combine style, delicious food, great space, wine, and a meaningful collaborative discussion. We will start off with shopping and wine before we head underground to eat and discuss issues relevant to our city and its animals.
Saving City Tails is excited to have Cynthia Bathurst of Safe Humane, and Jana Pace of Dogs Are Deserving as our guest speakers for the night. Belle Up Boutique in Beverly has kindly donated their event space and you won't want to miss out on seeing it. This boutique is literally, a hidden gem and close to the Metra right off of 103rd and Longwood Drive.
*15% of all net sales between the hours of 6-10 p.m. on October 20 will go directly to Safe Humane & Dogs Are Deserving who need our help thanks to Jamenda McCoy, owner of Belle Up. Plus, Christine from Rescue In Style will on hand to offer style tips and advice throughout the evening.
Guests who attend are people like you, who enjoy shopping, art, and believe we can save all treatable and adoptable animals in our Chicago Shelters.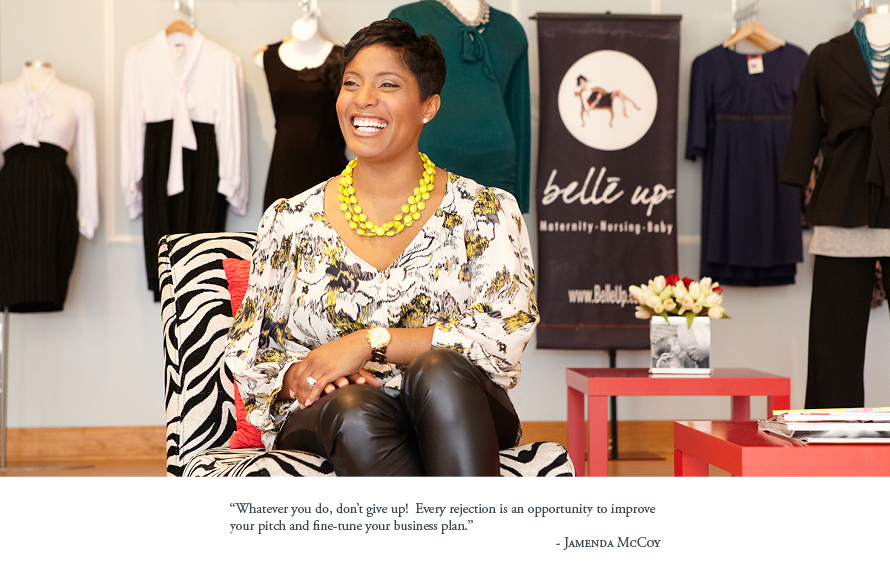 Jamenda | Belle UP Boutique
Ambiente Chicago will be serving up delicious Charcuterie Boards with an array of cheeses, crackers, olives, breads, nuts and berries and Buona Beef is providing some Italian food if you are't vegan or vegetarian. Wine will be provided and you are more then welcome to bring your own bottle as well and we are happy to uncork for you!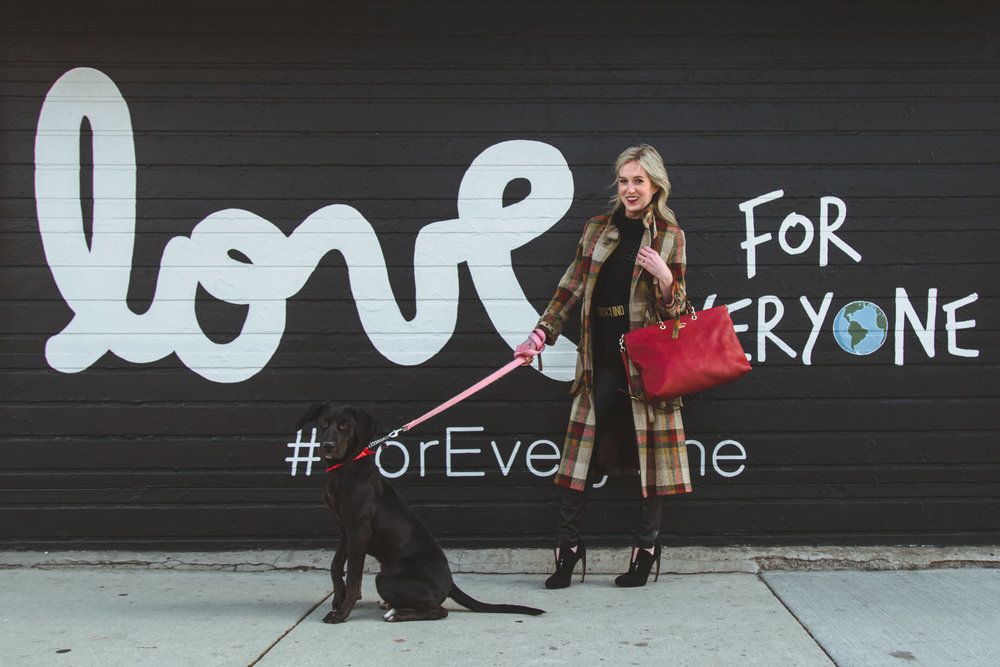 Christine | Rescue In Style
A little about Safe Humane: Helping animals, helping the community. Safe Humane Chicago strengthens the bonds between people and animals, focusing on under-resourced communities, to foster compassion, positivity, skills and opportunity. We create hands-on opportunities that have tangible impacts on the lives of both people and animals. Our vision is a safer, more humane Chicagoland for people and pets. safehumanechicago.org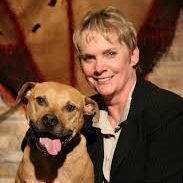 Cynthia Bathurst Founder of Safe Humane


**No pets are allowed except our special Safe Humane Dog Guest Bubba, sorry.
Please let us know of any dietary restrictions ahead of time.