Her Majesty requests your presence for a very special event!
About this Event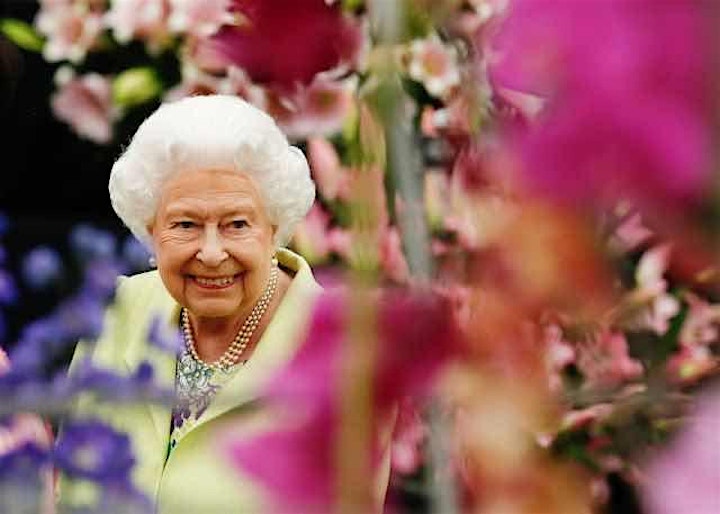 Join us at Royal Foundry to create your own floral masterpiece!
SIP 'N BLOOM is the DIY floral design workshop that pops up in bars and breweries across the twin cities. We are experts at unleashing your creativity with design in-person and do-at-home events.
To RSVP visit: SIP-N-BLOOM.COM
Kits are available to design In-Person (on-site) or At-Home (pick-up) between 5 and 7pm. In-Person design takes approximately 45 min. There are only 20 spots avalible for this event. Pre-Order your kit today!
Flowers vary based on the most fresh seasonal selections. Please see our website for Covid-19 saftey and social distancing protocals.