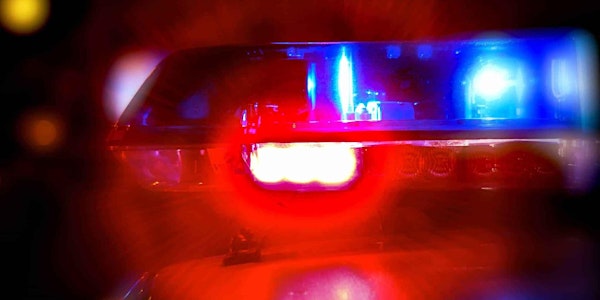 A Roundtable with Police Leaders Evolving the Future of Policing
A roundtable discussion with police chiefs and leaders who are directly engaged in a leadership and culture transformation.
When and where
Location
Online | Toronto Online Toronto, ON Canada
About this event
What is the future of policing? How do we create police leaders who can lead their departments through the culture transformation required to meet the evolving needs of society?
These are hot topics in many communities across North America and the world.
In this Roundtable, you will hear from these visionary police chiefs and leaders who are out in front facing these challenges head on. Each has been engaged in a leadership and culture transformation supported by Being First. You will hear first hand what is working and not, what best practices are essential, and what strategies are producing the most positive results. You will hear about their successes, their struggles and their key learnings.
While every police agency is different, all face similar challenges. This Roundtable is guaranteed to provide you insight and direction about how you can lead change successfully in your department to maximize your service to your community.
INSTRUCTOR: Dr. Dean Anderson
Dr. Dean Anderson is an international thought leader, speaker, bestselling author, and strategic advisor to the C-Suite. For 40 years, Dr. Anderson has been guiding transformational leaders of Fortune 1000 companies, government agencies and global non-profit organizations to integrate the inner work of personal transformation and mindfulness with advanced methodologies that guides leaders in HOW to design and implement transformational change successfully.
Dean is passionate about co-creation — the high-performance way of Being, working and relating that brings people of diverse perspectives together to solve complex challenges and produce breakthrough results for all.
Dr. Dean Anderson is the Co-Founder and CEO of Being First, Inc.