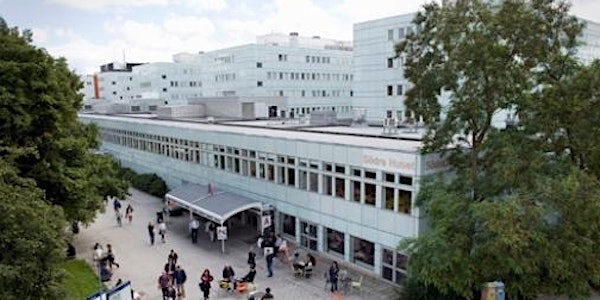 A round-up of recent selected Boards of Appeal case law (Gordon Humphreys)
Guest lecture by Mr Gordon Humphreys, Chairman of the EUIPO 5th Board of Appeal
When and where
Location
Hörsal 11, Södra Husen plan 3, Stockholms universitet Frescativägen 10 Stockholm Sweden
About this event
What have been the most recent significant decisions of the EUIPO Boards of Appeal, and what are their implications for the construction of EU trade mark law? You are cordially invited to discuss all this during the guest lecture by Mr Gordon Humphreys, Chairman of the EUIPO 5th Board of Appeal, which will be held on Thursday, 12 December, from 15:00 to 17:00 at Hörsal 11 in Stockholm University ("Södra husen").
European Trade Mark Law has come a long way since the launching of the Community Trade Mark System. The applicable Regulations are the primary source of law, but are complemented by the case law of the Boards of Appeal and that of the General Court and the Court of Justice of the European Union. This corpus of jurisprudence sheds light on the interpretation and lacunae left by the Regulations. This lecture focuses on a review of some of the recent case law of the Boards of Appeal dealing with both absolute and relative ground of refusal.
Mr Humphreys will present on relevant case law and a panel of Stockholm-based legal professionals will comment on the relevant impact on EU and Swedish trade mark practice. Confirmed panellists include: Gabriel Lidman (Bird & Bird), Nina Barzey (Bonde Barzey), David Leffler (Cirio), My Byström (Synch), and Martin Berger (PRV)
Attendance to this event, which is part of the LLM in European IP Law at Stockholm University, is free but registration is required.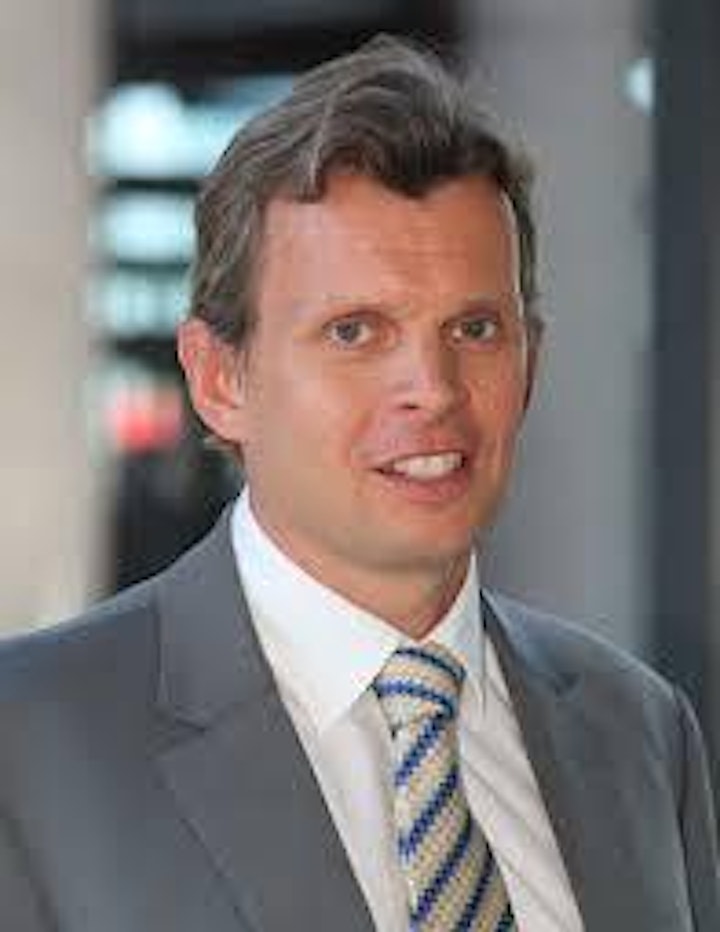 Gordon Humphreys holds an LL.B from the University of Buckingham (UK), an LL.M from the University of Wales, Cardiff, and a master`s degree in economic law from the University of Liège (Belgium) as well as a post-graduate diploma from the University of Alicante (Spain). He qualified as a barrister of England and Wales and was admitted to the Brussels Bar as an avocat in 1994. Following a period in private practice in Luxembourg, he joined the Legal Department of the EUIPO in 1997, acting in several of the earliest trade mark cases before the (then) Court of First Instance. He was Head of the Register Service from 2002-2005 before taking up his duties as a member of the Boards of Appeal in December 2005, handling both trade mark and design cases. Since September 2014, he has been Chairman of the Fifth Board of Appeal.
He has published a number of articles on trade marks and designs in leading IP journals and is a contributing author in Hassleblatt, 'Community Design Regulation (Commentary)', C.H. Beck Hart Nomos, 2018 as well as being a regular speaker at conferences.
He is also qualified as a mediator with the Chartered Institute of Arbitrators and is a mediator with the EUIPO Boards of Appeal Alternative Dispute Resolution Service. He coauthored 'Mediation: Creating Value in International Intellectual Property Disputes', Wolters Kluwer (2018).