Join us for the 60 min panel discussion (11am- 12pm) followed by office hours (12pm- 2pm) with IndieBio and founders
About this Event
IndieBio has funded 136 biotech startups and created over $3.4 billion in enterprise value over the past years. Most companies are founded by grad students translating their academic discoveries into solutions in human and planetary health. During this event, our IndieBio panel (names) will talk about how IndieBio operates, examples of areas and companies funded, and lessons learned from these startups. They will be joined by three successful founders (names) who will provide insight into their journey.
Join us for the 60-minute panel discussion (11am-12pm) to find out tips from founders on creating a business! After this discussion (12pm-2pm), you will have the unique opportunity to meet with our panelists one-on-one to pitch an idea for your own startup!
From IndieBio:
Alex Kopelyan, Senior Director & Partner
Po Bronson, Managing Director & Partner
Jun Axup, CSO & Partner
Pae Wu, CTO & Partner
Founders:
By RSVPing to this event, you agree to join BCLA's mailing list to receive monthly newsletters and information on other exciting events happening in the LA biotech landscape! Your information may be shared with the partners organizing this event.
Photographs and/or videos may be taken at this event. By attending the event, you acknowledge and agree that your likeness may be included in photos and videos of the event and used by BCLA in newsletters or in other BCLA communications. If you do not agree to this usage, please notify the photographer or videographer.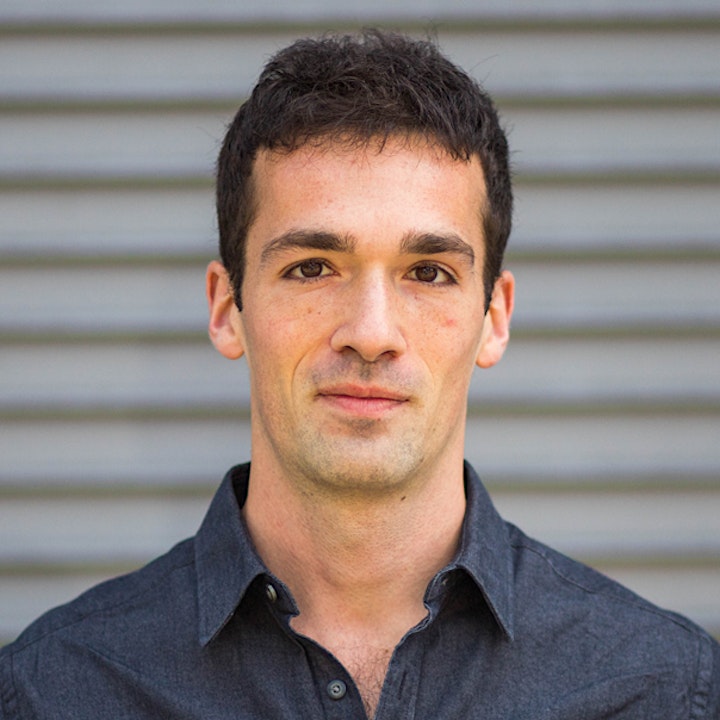 Alex Kopelyan
Alex is a Senior Director & Partner at IndieBio. He works with teams on their business plans, customer discovery, fundraising, communication, and more. He brings together corporate and academic partners to help accelerate IndieBio companies.
Alex holds a PharmD from the University of Iowa and has a background across the clinical, global health, and startup worlds. He's passionate about transforming our health system's approach to nutrition, mental, and behavioral health, as well using biology to create sustainable technology to benefit people and the planet.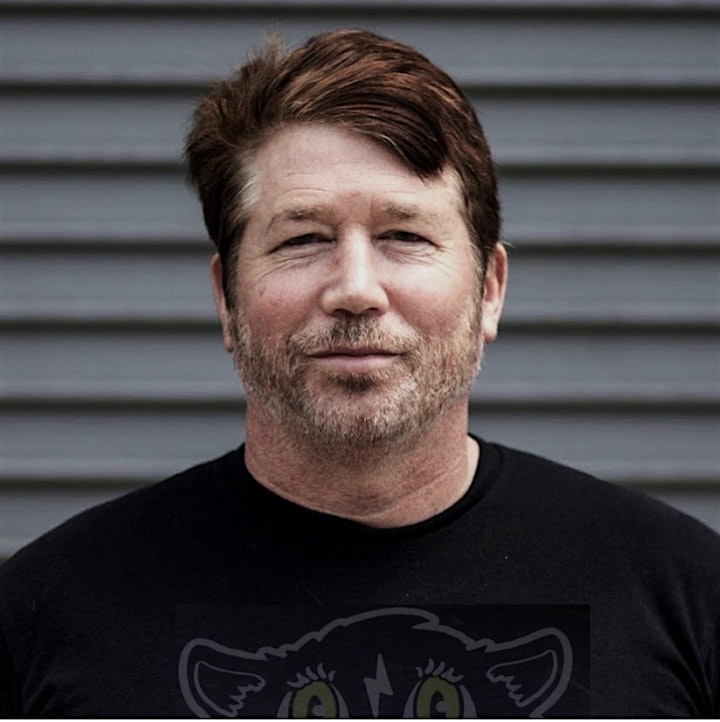 Po Bronson
Po is Managing Director of IndieBio.
Po was a finance and tech journalist covering Silicon Valley for Wired, The New York Times Magazine, and an oped contributor for The Wall Street Journal.
His science journalism has been honored with nine national awards, and he is the author of seven bestselling books that are available in 28 languages worldwide. His work has been cited in 185 academic journals and 503 books. His background is in Economics with specialization in understanding firm behavior in collaborative networks. He learned finance at Credit Suisse and consulting at a division of Arthur Andersen. Prior to IndieBio he spent four years as a Futurist with Attention Span Media, consulting corporate innovation efforts for globally-recognized brands.
Most recently, Po is the author of Decoding the World: A Roadmap for the Questioner, published by Twelve Books, a division of the Hachette Publishing Group.
Fun fact: in the 2011 documentary about the early days of venture capital, Something Ventured — Po is the narrator.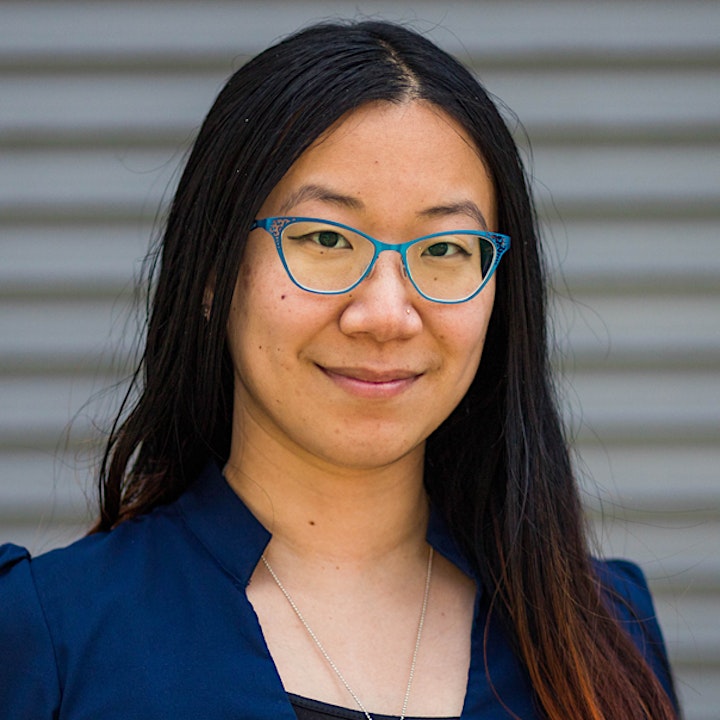 Jun Axup
Jun Axup is Chief Science Officer and Partner at IndieBio. She advises companies, runs scientific programming, makes investment decisions, and builds community.
Jun holds a PhD in chemical biology from The Scripps Research Institute. She worked in several startups in the fields of immuno-oncology, protein engineering, lab automation robotics, CRISPR, precision medicine, and have co-founded two companies. She is passionate about increasing human healthspan, hacking brains, and solving climate change.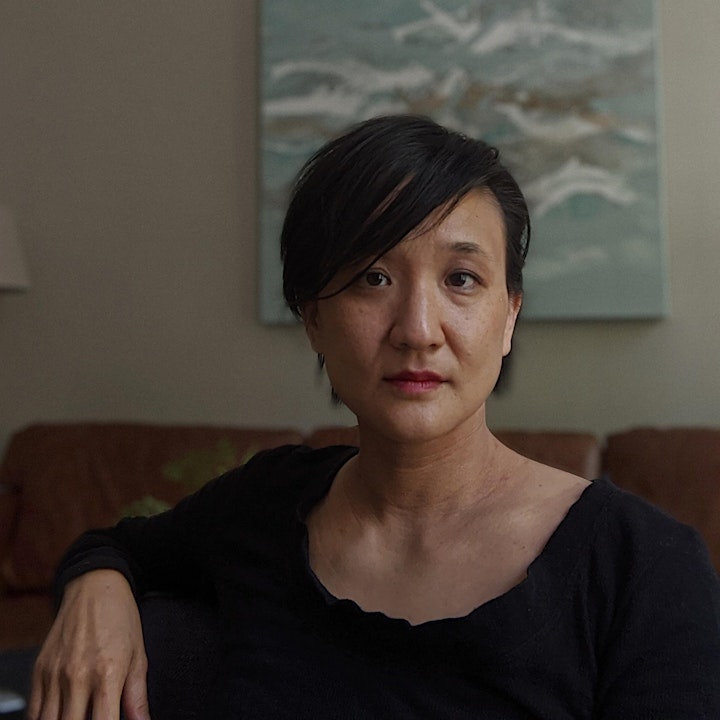 Pae Wu
Pae is a Partner at SOSV and CTO at IndieBio, where she is responsible for portfolio management and technical oversight.
Pae has invested in high risk solutions to intractable problems in both government and corporate contexts. She applies rigorous science and engineering to transform emerging technologies into solutions for national defense, humanity, and the planet. She is especially passionate about bridging engineered materials and systems to biology.
Prior to joining IndieBio, Pae served as the Scientific Director of Telefónica's moonshot factory – Alpha (Barcelona), Science Director at the US Office of Naval Research – Global (Singapore), and technical consultant at the Defense Advanced Research Projects Agency (DARPA). She holds degrees in Electrical Engineering from Duke (PhD) and Princeton (BS).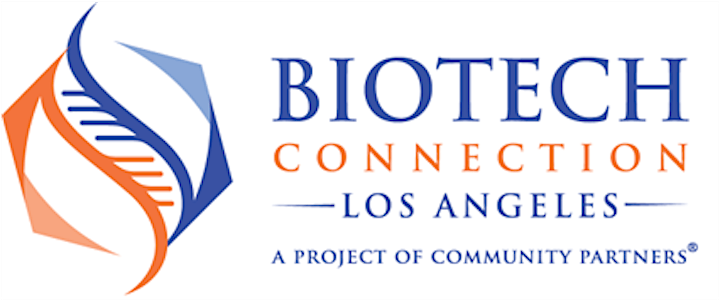 Biotech Connection Los Angeles (BCLA) is a project of the 501(c)(3) non-profit Community Partners. We are an organization run by academics and biotech professionals from all over Los Angeles and our mission is to inspire, educate and connect emerging scientists and entrepreneurs to grow and diversify biotech in LA. Los Angeles is home to renowned universities and research institutes producing top talents and exciting innovations. We are passionate about making our city a major biotech hub!
If you are interested in fostering early-stage entrepreneurship, retaining local talent, or just want to know more about what we do, subscribe to our newsletter, come to our events or donate to our cause. Let's build a vibrant LA biotech community together.
BCLA Core Sponsors:

Established in 2000 as one of the Governor Gray Davis California Institutes for Science and Innovation, the California NanoSystems Institute (CNSI) is a hub of interdisciplinary research, translation, and education where scientists from diverse fields find common purpose in addressing grand challenges of the 21st century. With locations at the University of California's Los Angeles and Santa Barbara campuses, the CNSI leverages public and private investment to drive collaborative nanoscience research across disciplines, translates discoveries into knowledge-driven commercial enterprises, and educates the next generation of scientists and engineers.
https://cnsi.ucla.edu

Building upon the university's Michelson Center for Convergent Bioscience Initiative, the Bridge Institute unites eminent professors across the entire university, including the USC Dornsife College of Letters, Arts and Sciences, the USC Viterbi School of Engineering and the Keck School of Medicine of USC, as well as animators and cinematographers in the USC School of Cinematic Arts and the USC Institute for Creative Technologies, and technology transfer experts in the USC Stevens Center for Innovation. We are artists, engineers, scientists and physicians bridging the molecules of life to improve the human condition. Imagine a world where scientific data is released from the confines of its originating discipline, allowing us to better understand, integrate and advance knowledge. Our values are Teamwork, Imagination, Innovation, Learning, Teaching, and Convergence.
https://dornsife.usc.edu/bridge-institute

BioscienceLA's mission is to ensure that Los Angeles has a collaborative, well-coalesced ecosystem that encompasses all aspects of the Southern California life sciences cluster – biotechnology, pharmaceuticals, medical devices, medical diagnostics, bioinformatics, healthcare IT, medtech, digital health, and more.
BioscienceLA is not designed to duplicate existing activities or organizations but to help harmonize the efforts of all regional stakeholders -- academic institutions, research hospitals, investors, startups, mature companies, trade associations, public and quasi-public agencies, and others -- to advance Los Angeles' capacity and pace of innovation.
https://biosciencela.org/