A 3 Course dinner and immersive murder mystery show! You live the story, investigate the crime, question the suspects and SOLVE THE CRIME!
About this event
A Risky Business
Roberta S. Xavier, the CEO of AllFun Toys, has invited the movers and shakers of the Toy Industry and press to the reveal of what she is sure will be the hottest toy of 1986. The Cabbage Head doll. The first in her line of "toy fusion" products, the Cabbage Head doll will revolutionize the toy market and is sure to be on the top of every child's Christmas list this year. Parents will also love this line of toys as they are true budget savers, combining the best elements from other top toys at a significant savings with healthy snacks. However, not everyone is impressed by Xavier's big idea and the Cabbage Head doll's launch may not be as totally tubular as planned…
Join us for a throwback to the 80's complete with yuppies, big hair, leg warmers and zipper jackets on a night that someone will not survive to see the fall of the Berlin Wall!
******************************************************************************************************
You are in the middle of the action as this immersive mystery experiences happens all around you as you dine with old friends and make new ones at Sanford Brewing Company in historic downtown Sanford. You will meet the suspects, you will question each of them and you will determine whodunnit as you enjoy an amazing dinner.
Your ticket incudes admission to our incredible interactive show, Garden Salad, choice of entrée, dessert and soft drinks. Gratuity and alcoholic beverages not included.
In addition you will become the movers and shakers of the 1980's toy industry joining Xavier for his totally tubular announcement. You become part of the show, so we encourage all audience members to dress the part - straight out of the 80's! It is up to YOU to investigate the evidence, interrogate the suspects and solve a gruesome murder.
Unlike any show you have seen in Lake County, A Risky Business will have you DYING with laughter.
Salad
Small Garden Salad (Mixed Greens, Tomato, Cheddar, Red Onion, Cucumber, Croutons) with choice of Ranch or Balsamic
Choice of Entrée
House Made Meatloaf
Grilled Chicken with an Herb Garlic Baste
Mahi-Mahi fillet
Vegetable Mac & Cheese (Vegetarian Option)
**All Entrees except the Veggie mac will be served with Mash Potatoes and Gravy and a Vegetable Medley (Broccoli, Sautéed Brussel Sprouts, Onions, Peppers)
Dessert
Sea Salt Caramel Cheesecake
Guests are asked to purchase tickets for groups in one transaction to ensure seating together. It is difficult to match single ticket purchases with other singles.
Larger groups welcome! Smaller parties may be seated with other parties to ensure that everyone hoping to can get in on the action!
Questions? Please call Something New Studio at 352-541-0041 or Sanford Brewing Company at 407-732-6419.
Reservations required. Tickets may be purchased online or at the restaurant.
Our show is rated PG-13ish for potential adult topics and innuendo. Most of our show is improvised so you never can be sure in which direction things will go. We do promise no graphic violence, overt sexuality or excessive adult language.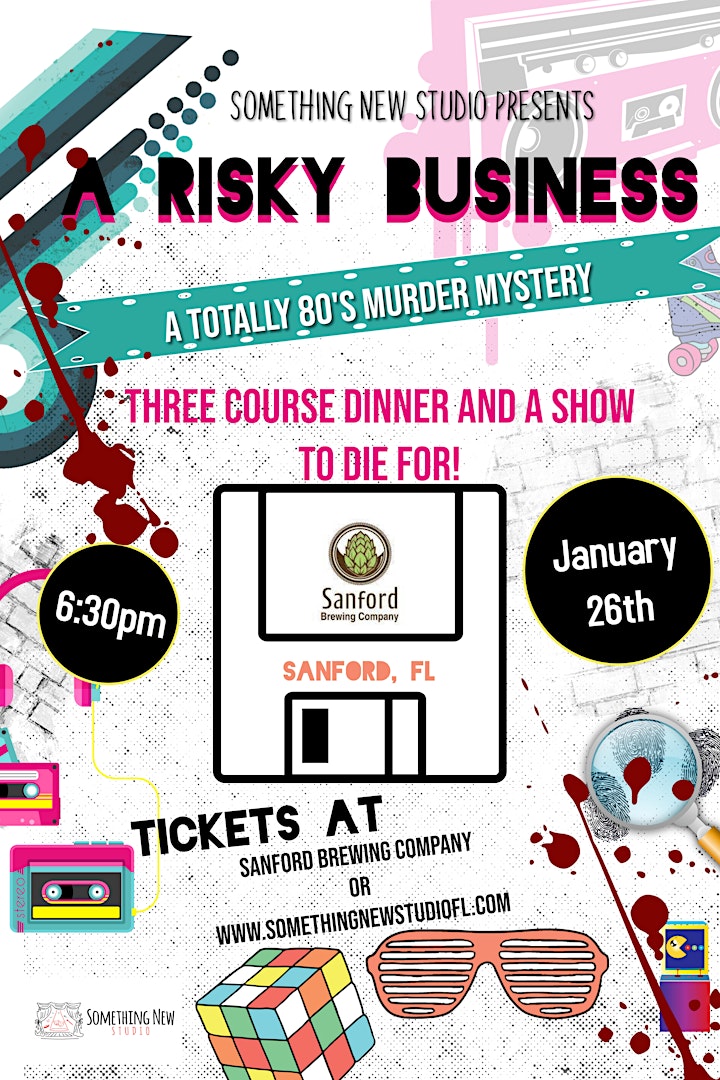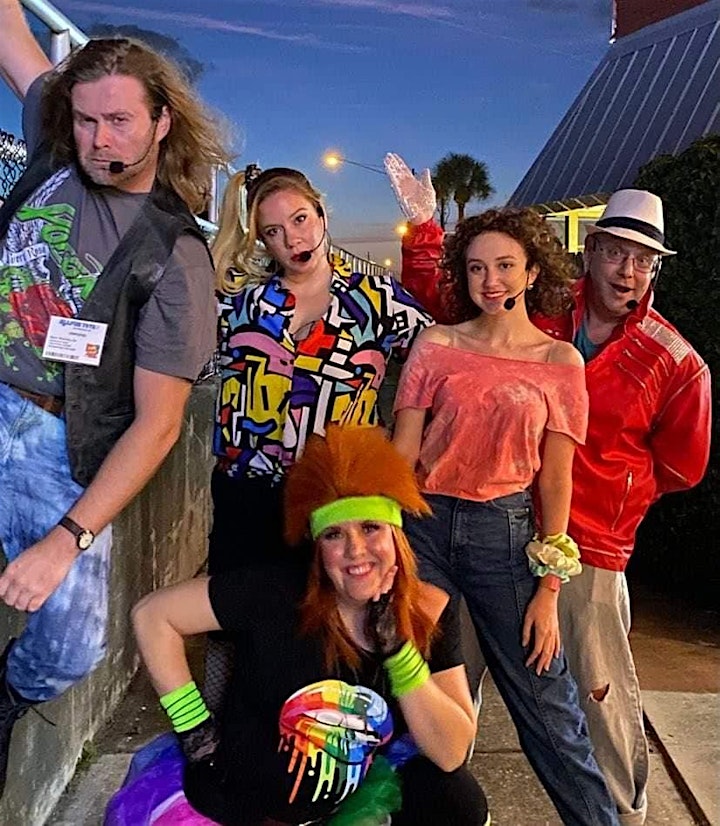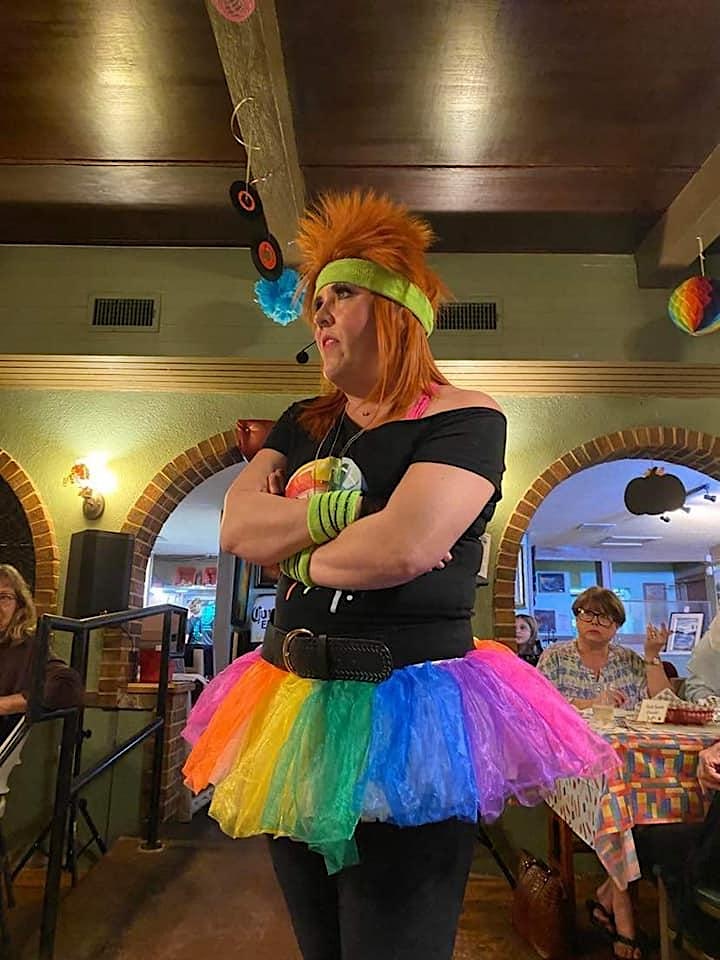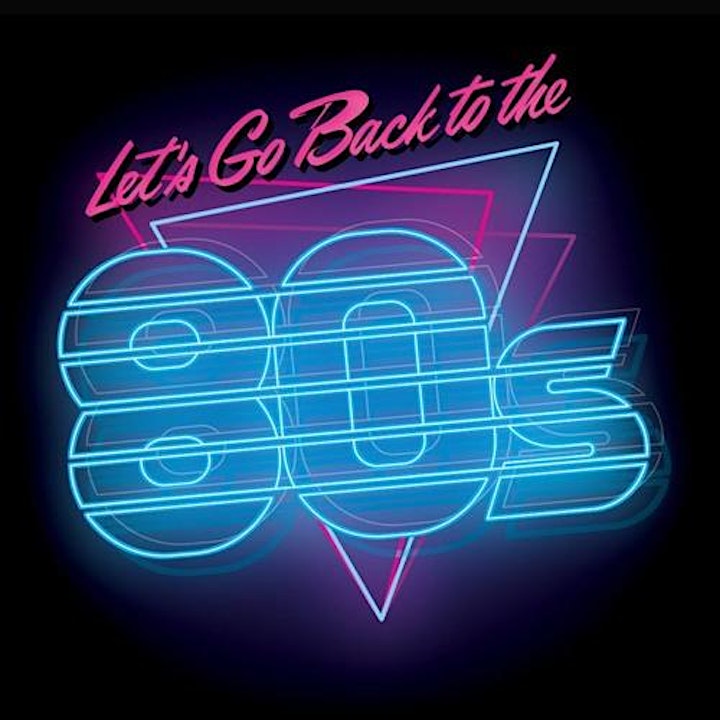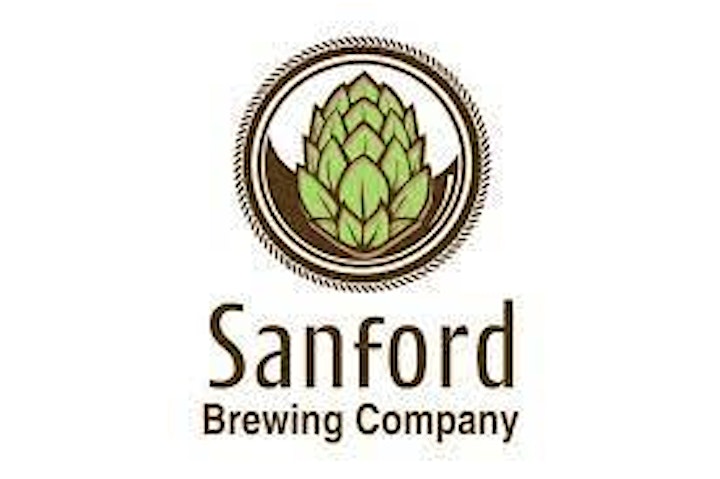 Organizer of A Risky Business - A Totally 80's Murder Mystery Dinner Event