A Resonant Past: Looking at 1620 in the Time of Coronavirus
Early Plymouth history from the perspective of the 2020 pandemic challenge, focusing on reaction, resilience, & regeneration + 2021 plans
About this event
Dr. Donna Curtin, Executive Director of Pilgrim Hall Museum, America's oldest continuous public museum, reflects on early Plymouth history from the perspective of the pandemic challenge of 2020, focusing on reaction, resilience, and regeneration, and looks ahead to plans for 2021.
Recorded Nov 17, 2020 at The Centers for History and Culture in Orleans Annual Meeting.
This is an on demand event. Purchase a ticket and watch any time.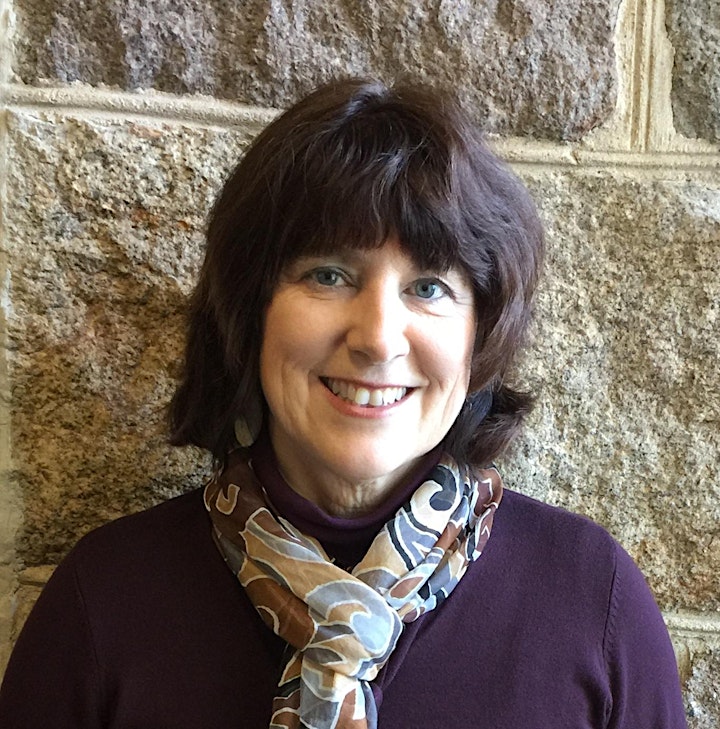 Organizer of A Resonant Past: Looking at 1620 in the Time of Coronavirus
The "Centers for Culture and History in Orleans", informally "the CHO", offers programs & exhibits about the history of the Cape Cod town of Orleans, MA, plus the historic Motor Lifeboat CG36500 featured in movie "The Finest Hours". The venue can be rented for events, weddings, concerts and lecturers.