About this Event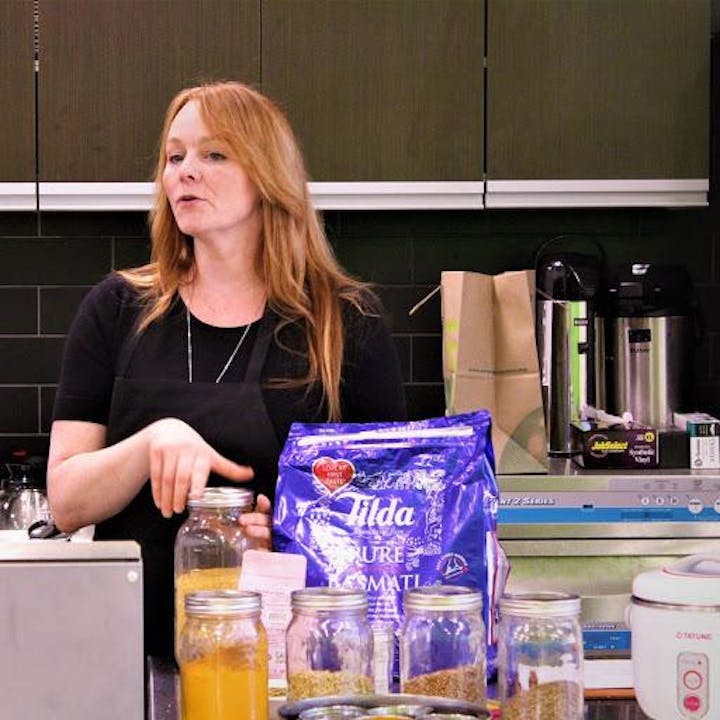 A Resilient Life –Using Yoga's Six Pillars and Ayurveda's Dinacharya to support yourself to have the life you desire.
Taught by Molly McManus
$40 per class
$100 for all three classes; Please call
We are all inundated with busy schedules, information overload and a demanding American lifestyle. This creates immense stress for all families, we can turn toward ancient wisdom that is practical and has stood the test of time to help us cut through the noise and stress! If a distracted mind is not able or fit to turn inward and become more clear and one pointed our lives will remain chaotic and we will continue to put our own wellness last.
Rather than looking to add "one more thing" to your wellness regime, we can turn to the Six Pillars & Dinacharya as a basic foundation to support our health and livelihood. The Six Pillars provide guidelines for wellness, which in turn fosters more physical and mental energy that we can devote to a life well lived. With these supportive daily routines called Dinacharya, we create a strong, steady, well-regulated flow of energy in the mind and body!
These 6 pillars include:
Nourishing - Food
Movement
Sleep
Breathing and Stress Management
Cleansing
Self-awareness & Self-reflection
Molly McManus is co-owner of Yoga North International SomaYoga Institute, Chair of the Accreditation Board for the International Association of Yoga Therapists and holds certifications as a Yoga Therapist, Somatic Educator, Ayurvedic Health Counselor & Ayurvedic Chef. She enjoys leading specialized workshops, trainings and as faculty for the Yoga North ISYI, one of few schools in the world that certifies yoga therapists. Molly is a speaker and trainer sought out for her special areas of interest in the resolution of chronic pain and creating systems for whole-being well-being. She has designed programs such as Nourish Ayurveda – Feeding the Whole Person, SomaYoga for Chronic Pain, Making a Change for Good – 30 Days to Compassionate Self Discipline, The Chemistry of Joy, and Yoga for Stress, Anxiety and Depression.