Refund policy
Refunds up to 1 day before event
Eventbrite's fee is nonrefundable.
You are invited to a virtual fireside chat followed by a networking mixer.
About this event
Join Film Fatales, Breaking Through The Lens, EWA Network, and Wscripted on Friday January 28th 10am PT / 1pm ET / 7pm CET for a panel discussion and international virtual networking event.
Hosted by Akua Gyamfi of the British Blacklist, the event will begin with a 45-minute fireside chat with Moroccan-American documentary filmmaker Rita Baghdadi (Sirens) and two time Sundance Grand Jury Prize winner Ondi Timoner (Last Flight Home) to talk about the art of telling underrepresented stories for the screen.
Following the talk will be a curated networking session, where writers and directors will be invited to join genre-based breakout rooms to discuss storytelling for Film & TV, learn from each other and meet potential creative partners.
This event will offer meaningful insight into the process of telling underrepresented stories, while providing an opportunity for writers and directors of all marginalized genders to connect with fellow storytellers from across North America & Europe.
This event is open to the public and a video replay link of the fireside chat will be available for 48 hours after. The networking session will not be recorded to create a safer space for active participation. See you soon!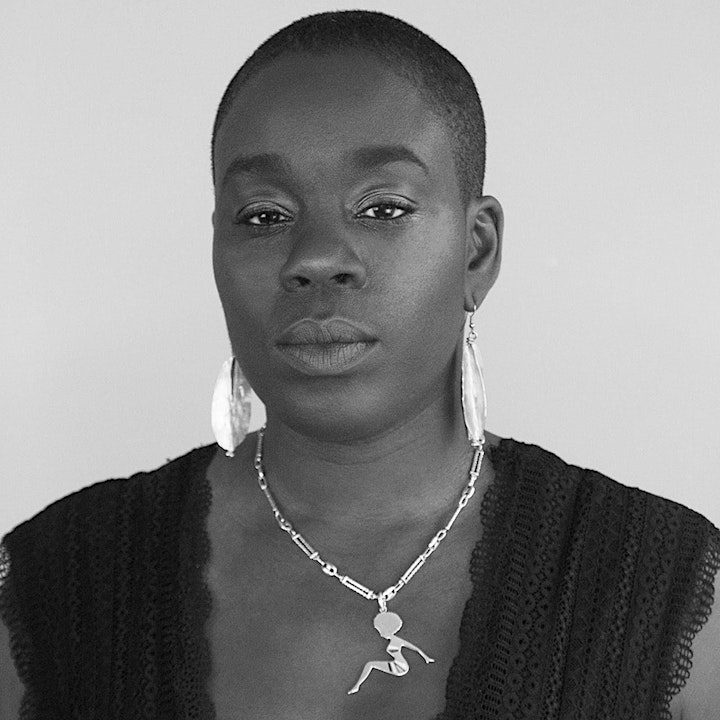 Akua Gyamfi has over 20 years of experience in the entertainment industry, with a career spanning fashion, film, television, theatre, print, and online media. In 2012 Akua founded The British Blacklist a platform that celebrates the talents of British Black creatives across Screen, Stage, Literature, and Sound. She also produces podcasts Your Aunties Could Never (popular culture, and TBB Talks (interviews with Black creatives from around the globe). Alongside writer/producer Leon Mayne, Akua is the co-creator/co-exec producer and host of industry round table series The Circle. In 2019 Akua joined forces with Soul Film, The New Black Film Collective, and We Are Parable to launch the S.O.U.L. Film Festival, an annual event that showcases the best of Black filmmakers and content creators from the UK and the wider Diaspora.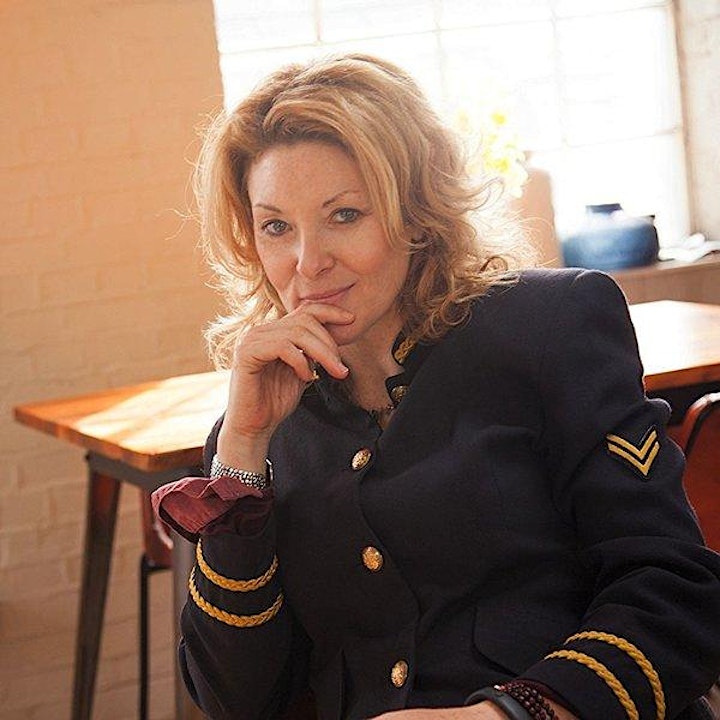 Ondi Timoner is an internationally-acclaimed filmmaker whose work focuses on "impossible visionaries" (and LAST FLIGHT HOME is no different.) She has the rare distinction of winning the Grand Jury Prize at Sundance twice, for DIG! (2004) about the collision of art and commerce and WE LIVE IN PUBLIC (2009) about the loss of privacy online as predicted in a bunker in NY over the turn of the millenium. Both films were acquired by MoMA NY for its permanent collection. Since then, Ondi's created award-winning films / series such as JOIN US about mind control, COOL IT about climate change, BRAND: A Second Coming about the transformation of Russell Brand, JUNGLETOWN about an intentional community in remote Panama, COMING CLEAN about the opioid crisis, and MAPPLETHORPE a film she also wrote and produced about Robert Mapplethorpe starring Matt Smith (recommend the Director's Cut on Hulu). She's currently directing a feature about the disruption and decentralization of finance. Ondi is an active member of the DGA, PGA and Academy of Motion Pictures Arts & Sciences.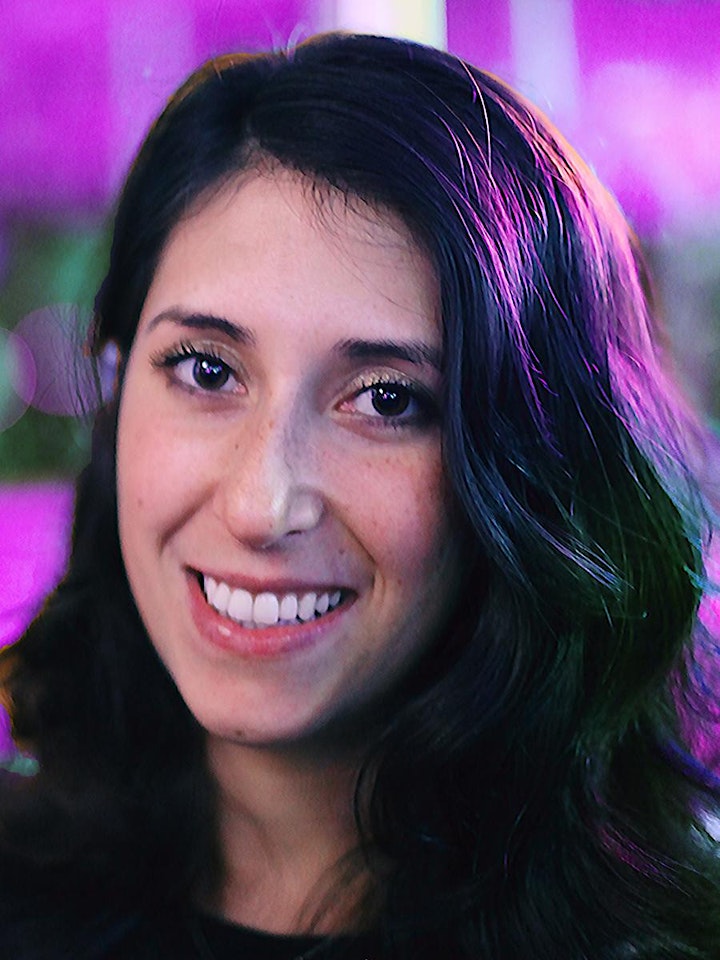 Rita Baghdadi is a Moroccan-American filmmaker whose character-driven films have been supported by Film Independent, the Tribeca Film Institute, ITVS, IFP and the International Documentary Association, and have screened in festivals worldwide including SXSW, DOC NYC and the Los Angeles Film Festival. In 2007 Rita graduated from Columbia College Chicago with a B.A. in Film and in 2011 she co-founded Endless Eye, a production company based out of Los Angeles. When she's not filming Rita is an active mentor, dedicated to empowering women and girls through film training, and she's usually trying to find a horse to ride.
FREQUENTLY ASKED QUESTIONS:
Who is participating?
The fireside chat is open to the public. The networking mixer is focused on feature screenwriters and directors of all marginalized genders.
Will this be recorded?
The fireside chat discussion will be recorded and a video replay link will be available for 48 hours after for those unable to attend live. The networking mixer will not be recorded to create a safer space for active participation.
Will I need to turn my camera on?
For the panel it will not be possible to turn your camera on. For the mixer we will ask you to turn your camera on during the breakout sessions.
Will I be able to ask questions?
Yes, you can send in questions in advance or ask them live in the Q&A box.
When will I receive the link to join?
You will receive the Zoom link for the panel upon RSVP and a reminder will be sent the day of the event. The link for the mixer will be shared during the panel. See you soon!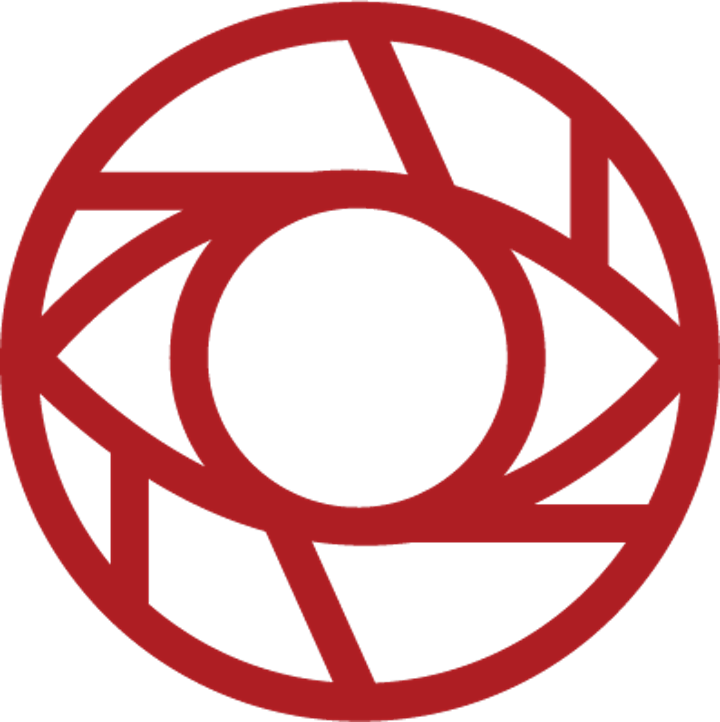 Breaking Through the Lens is a grassroots movement focused on measurable actions to overcome the greatest barrier to women and non-binary directors – access to finance. This year-long initiative aims to be a practical resource for underserved filmmakers, one that is multicultural, intersectional and results-driven.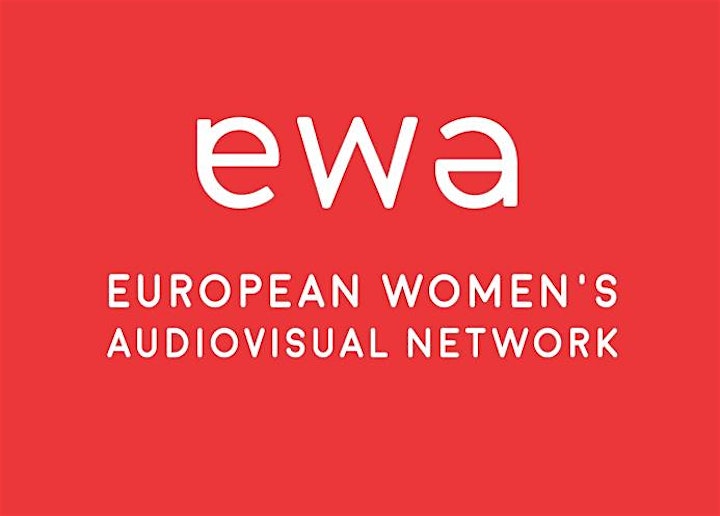 EWA Network is a non profit born in 2013 which has grown as a strong and supportive community for women audiovisual professionals across Europe, organising activities for members which boost their careers and put them into a new spotlight, being present at important industry events and advocating for more gender equality measures in the European film industry. EWA's pan-European study on female directors in 2016 revealed that although 44% of film school graduates in Europe are women, only 16% of public funding go to films directed by women.

Film Fatales is a non-profit arts organization and talent discovery platform that supports a membership community of over a thousand women, non-binary and transgender feature film and television directors worldwide. We recommend underrepresented creators for jobs, funding and distribution opportunities through our Parity Pipeline initiative and amplify marginalized voices through our weekly Speaker Series about craft, the creative process, and the push towards parity on screen and off. We support emerging and mid-career filmmakers and cultivate audiences for their work.

Wscripted is the first online marketplace for sourcing and curating excellent work written by women and non-binary writers for Film, TV, and Publishing. Wscripted aims to revolutionize the discovery of literary talent by expanding the talent pool and increasing opportunities for women writers worldwide. Wscripted most recently published with Variety its Inaugural Cannes Screenplay List, highlighting 25 vetted, female-written screenplays during the 2021 Cannes Film Market.