Event Information
Location
Eastwind Books of Berkeley
2066 University Ave
Berkeley, CA 94704
A Rebel's Outcry: Biography Issei Civil Rights Leader Sei Fujii (1882-1954)
About this event
"Sei Fujii's journey represents the period from Asian Exclusion to Inclusion, and his fearless fight to provide rights for the generations of immigrants who thrive in California today. His American story must be told!"
— Jeffrey Chin, Publisher
Join us for a conversation with Jeffrey Gee Chin about the newly released book, A Rebel's Outcry: Biography of Issei Civil Rights Leader Sei Fujii (1882-1954). Chin will be joined by Academy Award-winner/director, Chris Tashima, and host Dr. Harvey Dong, professor of Asian American and Asian Diaspora Studies.
This event will be in-person at Eastwind Books, 2066 University Avenue, Berkeley, CA 94704.
There will also be a virtual livestream, which you can access here: https://youtu.be/rMJ0B1ZMw6c
In-person audience members are required to bring proof of vaccination or proof of a negative COVID test taken within the last 72 hours prior to the event. Masks will be required inside.
This event is co-sponsored by the Asian American Research Center (AARC) of UC Berkeley.
To purchase a copy of A Rebel's Outcry: Biography Issei Civil Rights Leader Sei Fujii (1882-1954), visit Eastwind Books of Berkeley in-store and online at www.asiabookcenter.com
About the book:
A Rebel's Outcry: Biography of Issei Civil Rights Leader Sei Fujii (1882-1954) is an illustrated biography and detailed look into the life of Japanese American civil rights leader Sei Fujii, known for overturning the California Alien Land Law in 1952 and founding the Japanese American newspaper Kashu Mainichi (California Daily News). His complex history reveals his intriguing journey as an immigrant, a social justice activist, unionizer, and a community leader. Fujii's story exemplifies the multitude of ways Americans have and may continue to fight for our civil rights.
The official biography on Sei Fujii is the source material written by author Kenichi Sato and was commissioned by manager Junko Maruya of the Kashu Mainichi. Following the work by Sato, LTHS conducted over ten years of extensive research, including interviews with countless community members, Fujii's family, and visiting his ancestral samurai home in the Takamori Village of Iwakuni, Japan. Publication of this book is sponsored by Union Bank and UCLA Asian American Studies Center and the George and Sakaye Aratani Community Advancement Research Endowment.
About the speakers:
Little Tokyo Historical Society Board Members Jeffrey Gee Chin & Fumiko Carole Fujita believe Sei Fujii's long-forgotten contributions must be recognized. Little Tokyo Historical Society has led several successful endeavors honoring Fujii's legacy with Award-Winning Short film "Lil Tokyo Reporter", memorial lantern, historic designation of Japanese Hospital, and posthumous law license with the Japanese American Bar Association.
Filmmaker Jeffrey Gee Chin is an MFA alumnus of University of Southern California School of Cinematic Arts and honors graduate of University of California at Berkeley Film Studies. His mission is to share the untold stories of immigrant pioneers who have changed the fabric of the United States. His activism began in his youth, when he documented the stories at China Camp State Park and Angel Island Immigration Station, he was later mentored by Director John Singleton. He is currently supervising a television in San Francisco while developing his future productions.
Chris Tashima has been working in independent film for over 35 years. He won an Oscar® for Visas and Virtue, a short film he directed and stars in, as Holocaust rescuer Chiune Sugihara. He appeared in Under the Blood Red Sun, adapted from Graham Salisbury's young adult novel, and in Stacey Hayashi's Go For Broke, telling of the formation of WWII's famed 442nd Regimental Combat Team. He was honored to play Sei Fujii in Jeffrey Gee Chin's historical short film, Lil Tokyo Reporter, and is excited to now see Fujii's full life-story being told with the publication of "A Rebel's Outcry."
Harvey Dong teaches Ethnic Studies courses as a lecturer in Ethnic Studies and Asian American and Asian Diaspora Studies at UC Berkeley. Initially, Dr. Dong took part in the 1969 Third World Liberation Front, a student movement to establish Ethnic Studies. Once Ethnic Studies was established, Dr. Dong taught some of the department's first communities issues courses based on extensive fieldwork carried out in San Francisco Manilatown and Chinatown, while also active in struggles to save the International Hotel in Manilatown and to protect Asian immigrant labor rights. Dr. Dong studies the history of social movements and activism in Asian American communities and grassroots movements for social change.
—
Eastwind Books Multicultural Services (EBMS) is a 501(3)c non-profit dedicated to the promotion and accessibility of Asian American and Ethnic Multicultural Literature. EBMS is the community education arm of Eastwind Books of Berkeley which is comprised of a dedicated staff of booksellers, artists, poets, and community workers. Our events are for educational purposes and we appreciate your tax-deductible donations and continued support. Visit us at www.asiabookcenter.com.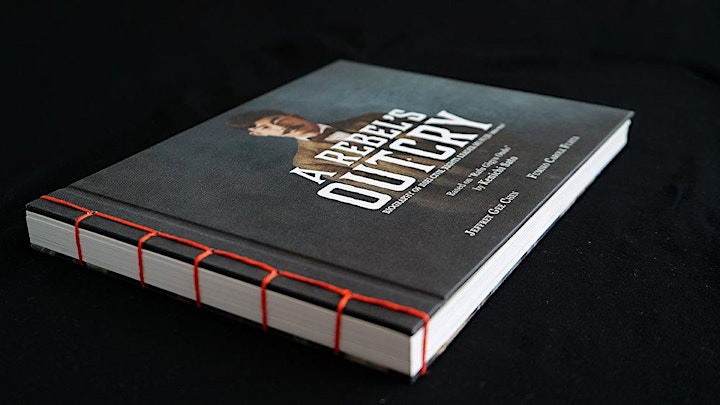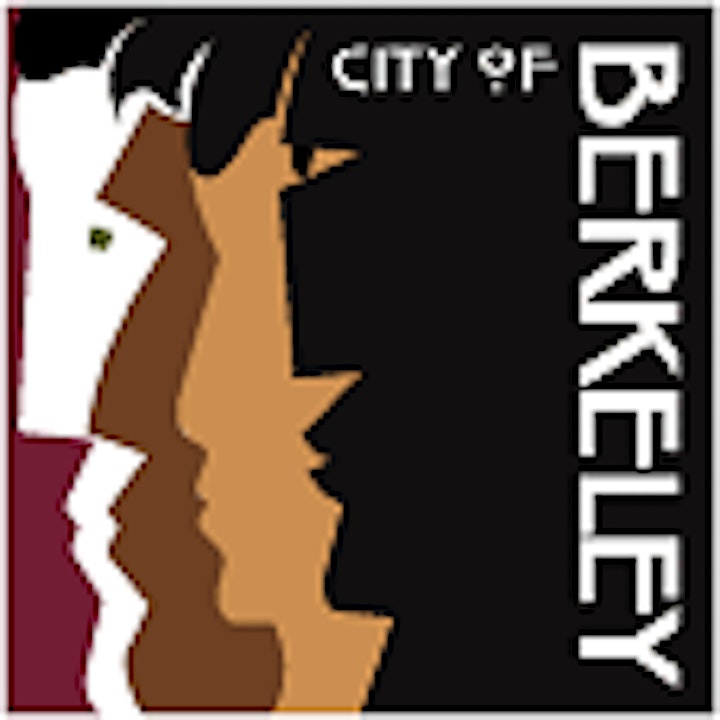 Date and time
Location
Eastwind Books of Berkeley
2066 University Ave
Berkeley, CA 94704