A Rebel Minded Festival 2017

Saturday, August 19, 2017 from 12:00 PM to 8:00 PM (EDT)
Event Details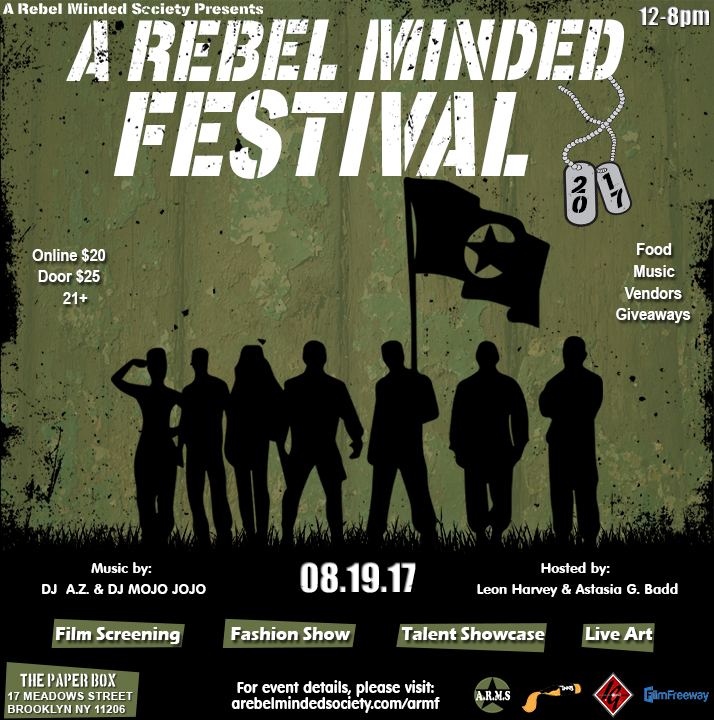 A Rebel Minded Society Presents A Rebel Minded Society Festival 2017, which will take place August 19, 2017 at The Paperbox from 12pm-8pm in Brooklyn NY. ARMF will feature a film screening, fashion show, and talent showcase. As well as vendors and artwork by local visual artists.
ARMF is our summer cultural festival which represents the grand stage for all independent innovators, creators, pioneers, and revolutionaries to express themselves through Film, Fashion, Art, and Music among a community who genuinely respect and support the independent culture. It is a platform for independent movements to further develop, as well as for people to network with some of the tri-state's most talented up-and-coming independent organizations, brands, and individuals.
ARMF Agenda
12 - 3pm - Visual art | Networking | Media coverage
3pm – 4pm – Film Festival
4pm – 4:45pm – Networking/Mixer Intermission
4:45pm – 5:45pm – Fashion Show presented by IntimateGrind
5:45pm – 6:15pm – Networking/Mixer Intermission
6:15pm – 6:45pm – Talent Showcase Part 1
7:00 - 7:25pm - Talent Showcase Part 2
7:25 - 8:00 - Final remarks & End the Show
Hosted by: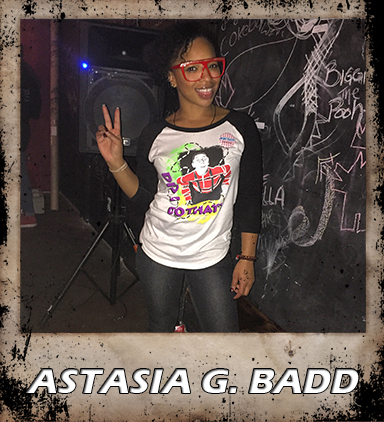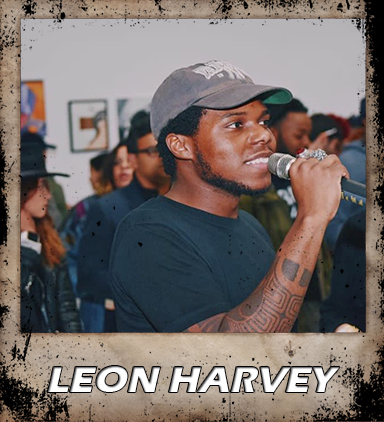 Music by: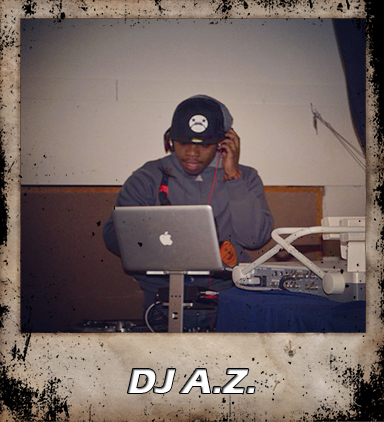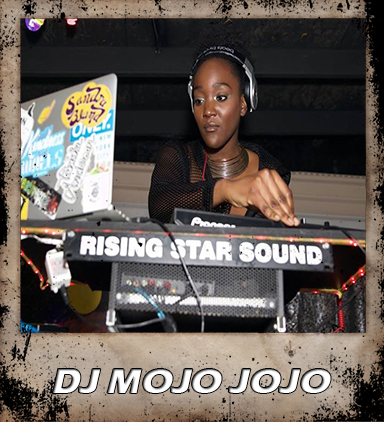 Live Art by: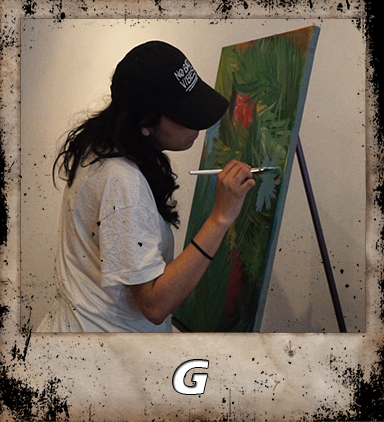 ARMF 2017 Designers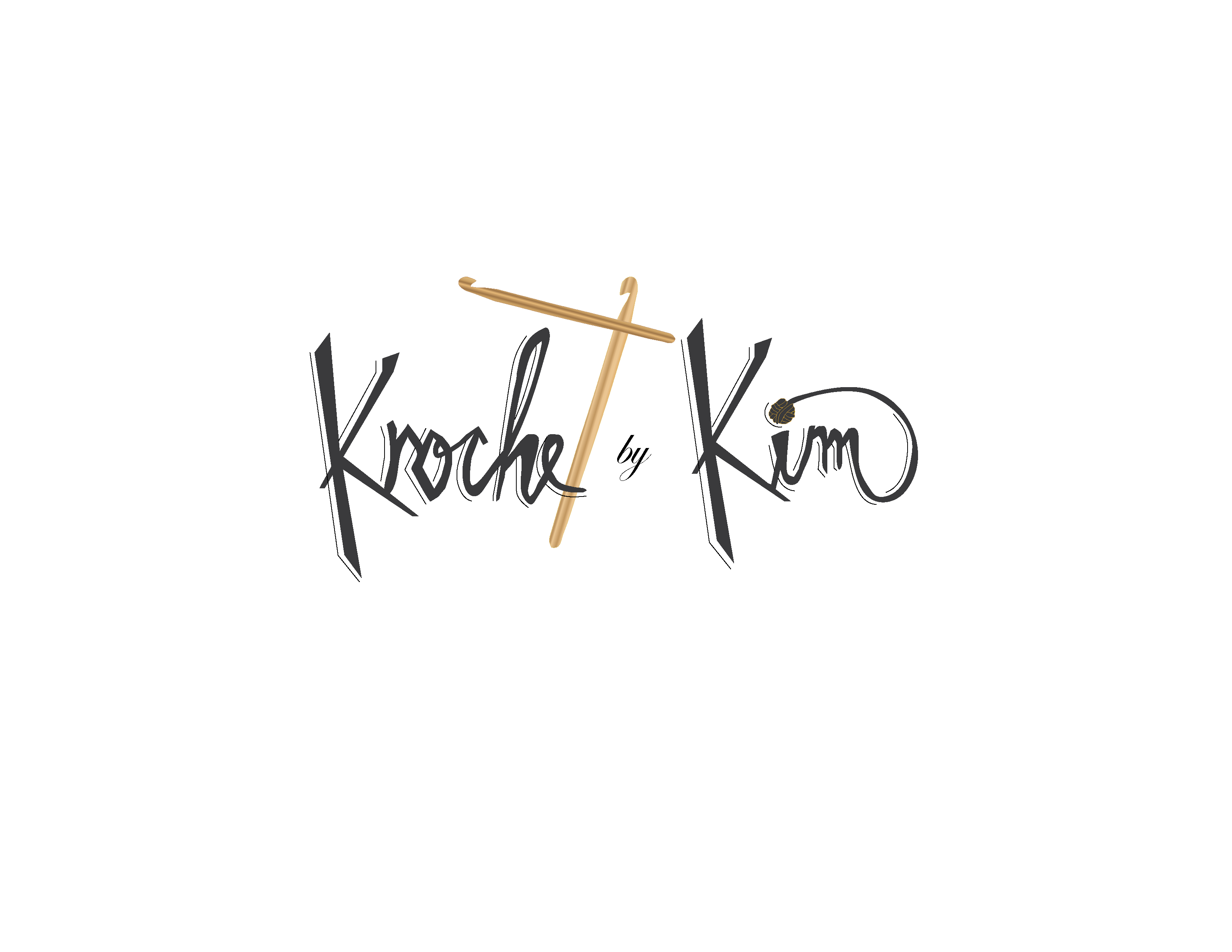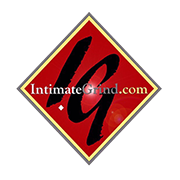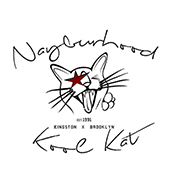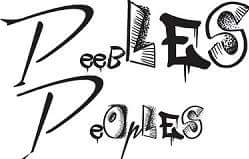 ARMF 2017 Performers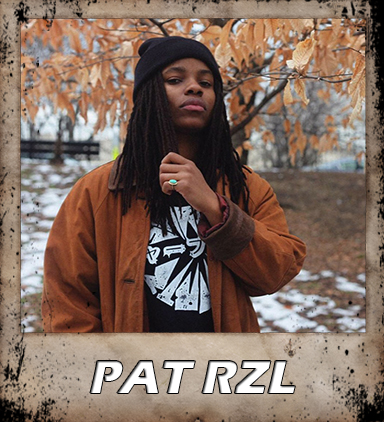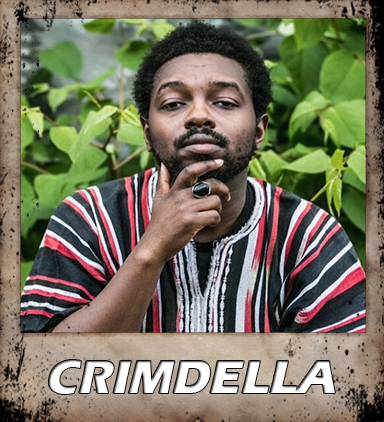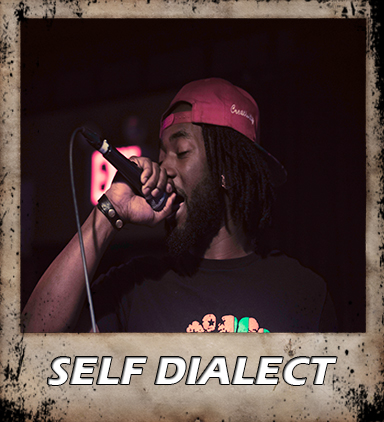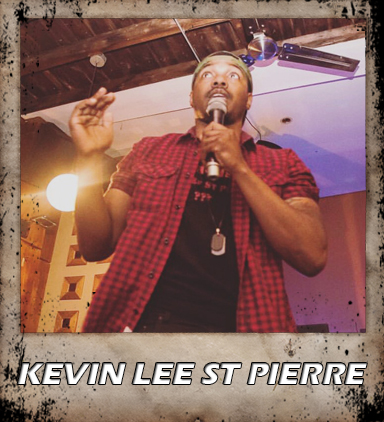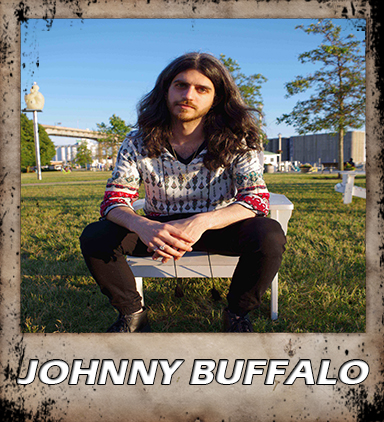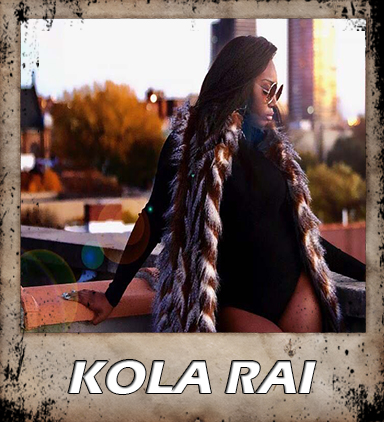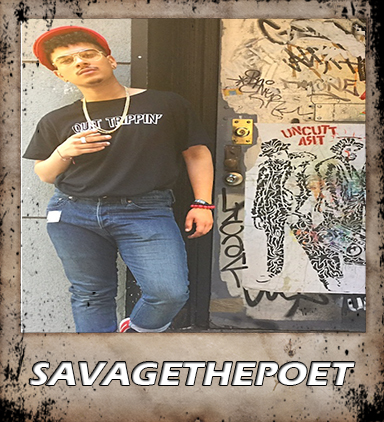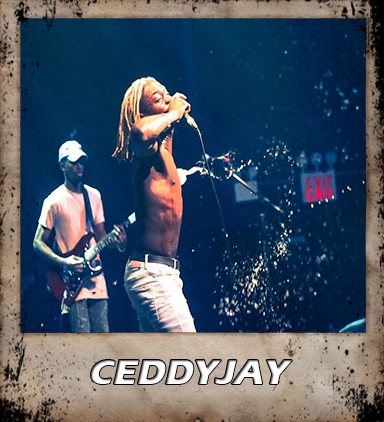 ARMF 2017 Vendors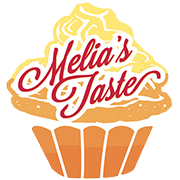 When & Where

The Paper Box
17 Meadow Street
Brooklyn, NY 11206


Saturday, August 19, 2017 from 12:00 PM to 8:00 PM (EDT)
Add to my calendar
Organizer
A Rebel Minded Society commonly known as A.R.M.S is a Social Enterprise that provides outlets, resources, and support for Rebels who often go unheard. Here is where those individuals can come together to build relationships, share ideas, learn from each other, all while expressing themselves creatively. We currently do so by curating events, producing content, as well as providing platforms that educate and equip Rebels with tools to actualize positive change in their communities.
We support those who wish to break free from the stigmas placed on them because of their race, upbringings, and/or financial limitations. Those who are often outcasted, isolated, and overshadowed because they seek to embrace their individuality, because they seek to be more than what the status quo deems them to be. We're also here to help those still trying to figure out their path in life, those who have the desire to pursue their passions but don't know how to go about it. Those who lack the discipline or motivation to move forward, who face financial limitations, lack of resources, and/or the presence of others in their lives who ignore or shun the creative aspects of their being.
The mission of A Rebel Minded Society is to be the change we wish to see in the world. So be a part of this community and help spread the Rebel Minded message as we continue to provide a voice for rebels making a creative impact on society as their unique selves.