Description
A RARE DAY is back on March 9, 2019!
Presenting: the 2nd Annual Women's Summit + Networking / Shop Party to benefit The Be Rare Foundation, whose mission is to provide grants to aspiring female bosses. Last year, A Rare Day debuted to a sold-out venue of 300+ attendees, and raised $10K in project funding for female entrepreneurs.
Join us this year for a bigger and better day of inspirational talks, career advice, and an exclusive shop party. Hear from powerhouse women, fashion/beauty stars, and founders. Shop female-powered brands and your favorite influencer closets. Mix and mingle to drinks, food, and music. We'll also have amazing gift bags.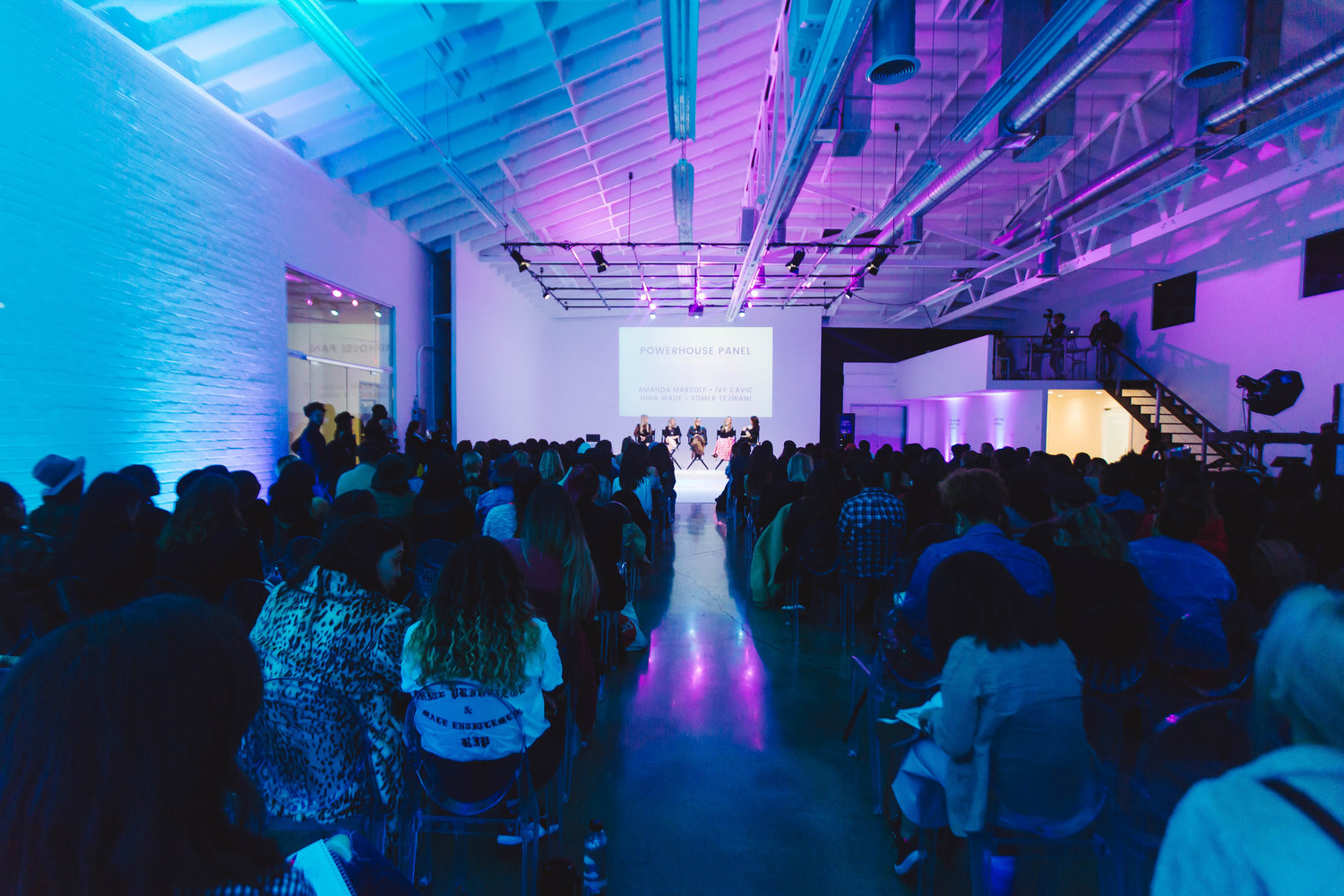 SPEAKERS & PANELISTS: industry game-changers, mission-oriented fashion & beauty stars, and leading executives.
JACKIE AINA

JENN IM

AMBER SCHOLL

STEPHANIE VILLA

ELLEN V LORA

FRANCIS LOLA

AJA DANG

ASHLEY VILLA

TONI KO

+ MORE
ATTENDEES:
A Rare Day gathers aspiring creatives and entrepreneurs interested building careers in digital media content creation, fashion, beauty, and influencer space.


PROGRAM:
This year's program will focus on how to refine your personal skills and talents, as well as how to align with other professionals to build your dream team.
EXPERIENCE:
Attendees will connect with like-minded peers, gain insider knowledge and career tips, and find new tools to pursue their passions and expand their opportunities.


INSPIRATIONAL TALKS

CAREER INSIGHT

PROFESSIONAL PANEL

MIXER

SHOP PARTY

BRAND ACTIVATIONS

DRINKS / FOOD / MUSIC

PREMIUM GIFT BAGS
GIFT BAGS:
BENEFIT
CLE COSMETICS
CLINIQUE
COLOURPOP
COSRX
FABFITFUN
FACETORY
HAPPINESS PLANNER
HOURGLASS
HOUSE OF LASHES
KIEHLS
LANCOME
LIMECRIME
MOTIVATE FITNESS STUDIO
PAT MCGRATH
PEACH & LILY
PURLISSE
RAEL
SMASHBOX
SOL DE JANEIRO
SUGARBEARHAIR
SUPERGOOP
TOO FACED
For more information, visit: arareday.com