Description
Ramadan is a time for reflection, celebration and most importantly community. On Saturday 6/1/19, CAIR-AZ invites YOU - our community to be our guest at a very special Ramadan event: A Ramadan Night For Civil Rights. We will be highlighting some of our great work so far this year, and this year - we are truly thrilled to bring you a wonderful lineup of speakers.
Our Guest Speakers for the evening are: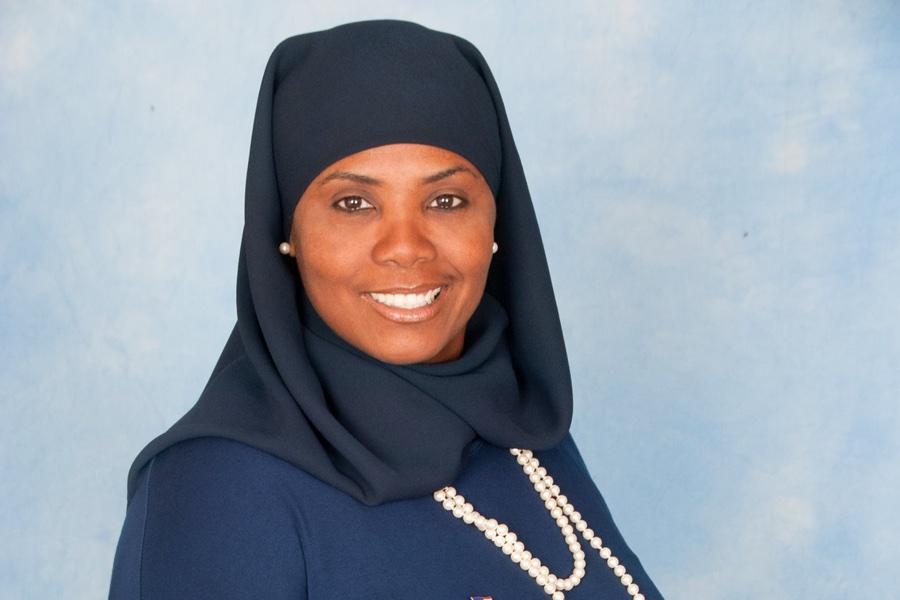 Rep. Movita Johnson-Harrell
As a newly-elected member of the Pennsylvania State Legislature, Movita Johnson-Harrell brings one of the most inspiring stories that you will ever hear out of a freshman elected official. She has overcome unspeakable personal tragedy to rise up and start a successful foundation that aims to put an end to gun violence. We are truly thrilled that Rep. Johnson-Harrell can join us for this special evening.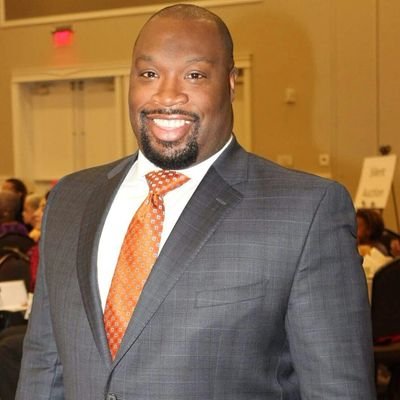 Roy Tatem - President, East Valley NAACP
Roy is one of the true leaders in the social justice movement in the State of Arizona. As the President of the East Valley NAACP, Roy has been on the forefront of the conversation about police accountability - acting as an important bridge between activists and local and state agencies. He has been a strong, principled voice for making progressive change in our state - and we are truly pleased to have Roy join us!
Join us, to celebrate this blessed time and hear about the great work your civil rights organization is doing right here in Arizona! Iftar and Dinner will be provided at the event - and Maghrib and Ish'a/Taraweeh prayers will be offered conveniently at the ACA prayer hall.
Registration starts at 6:00pm and the event will begin at 6:30pm.
Suggested donation for tickets is $15, to help offset event and food costs. If you are unable to afford that, please give what you can. Don't miss out on this event!