A Radical Shift During Radical Times: How to massively upgrade your life and power up your potential without losing balance
About this Event
How to massively upgrade your life and power up your potential without losing balance, even if you have no clue where to begin.
Get ready for Radical Shift Coaching's super-secrets about how CEO Jason Gardner is able to consistently create "magic" the lives of others - and in his own.
These strategies, tips, hacks, and systems create a life of fulfillment, happiness, and purpose.
Get ready to ESCAPE WHAT'S HOLDING YOU BACK!
In this workshop, you learn...
the 5 Keys for a radical shift in your life.
the biggest secret to getting more shit done in less time!
to eliminate the one biggest distraction most of us have!
get hacks and tips for instant joy!
have lots of bacon!!!
one of these is not true....
Meet our workshop leader
Jason Gardner, the founder of Radical Shift Coaching, is a highly respected life coach with capabilities for unlocking human potential. With a long history in magic, escapology (think Houdini), and showmanship, he is known for his ability to help people free themselves from the straight jackets they put themselves in and reach full personal potential and freedom.
Jason has performed in over 100 cities and dozens of countries to more than 1,000,000 people as an escape artist, magician, drummer, life coach, and has been personally invited to America's Got Talent nine years in a row. Jason has a mesmerizing ability for immediately connecting with anyone and has a natural ability to create transformation in the lives with anyone he meets.
Testimonials
Jason has a unique ability to connect insight with purpose, making you more aware of things to pay attention to in your own life. I like to connect with individuals who are trustworthy, who value excellence, and who are insightful; Jason is the real deal in all of those areas and more. — Carol Roth, bestselling author, and business strategist
Working with Jason has really allowed me to be open to new possibilities within myself. Prior to working with Radical Shift Coaching, I was holding myself back because I was concerned with how others perceived me. Working with Jason has allowed me to feel comfortable being my authentic self. I have let go of the person people expect me to be, and finally, be who I have set out to be. Jason is incredibly supportive and really help guide me. — Brandon
From the moment I started coaching with Radical Shift Coaching, I felt at ease and in the right place for growth. Jason's nature calmed me from the start and his genuine interaction empowered me to be my authentic self. I feel more energized, more focused, and more connected to my purpose. It is obvious that he puts in a great effort to meet the needs of clients. I look forward to future coaching sessions. — Ravina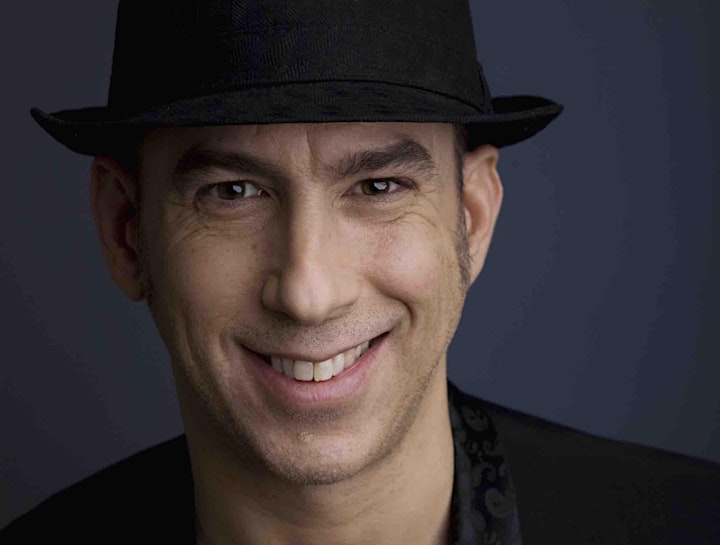 District Bliss Business Bits
Because as small business owners, we're all reeling from the impact of sheltering in place, we are here to support you during this uncertain time, AT NO COST.
The most valuable features of District Bliss Membership, absolutely free!
District Bliss Business Bits —
Essential, time-sensitive trainings
Strategies from our best experts
Exposure — District Bliss is an active marketplace you can tap into right now!
Virtual co-working sessions: isolate physically but get support online as you work (great for our extroverts)
Get all the details here.