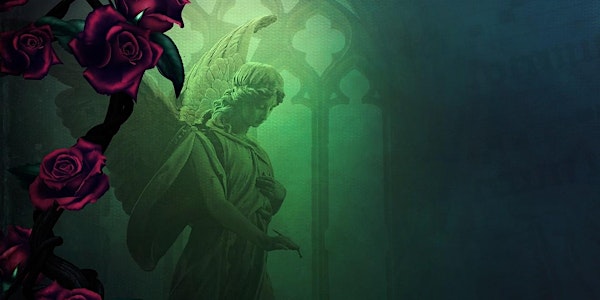 A Psychic Medium Event: When We Lose Our Loved Ones By Suicide
discussion on what happens when our loved ones leave by suicide, messages to help you heal.
Refund Policy
Contact the organizer to request a refund.
Eventbrite's fee is nonrefundable.
About this event
I am in the grief business, and my Soul has been baptized in the waters of loss. However, with all of the loss I have endured, it was loss by suicide that messed me up the most.
My first medium experience was from a friend who had unexpectedly lost her brother in an accident. He happened to have been a friend of mine as well, and we bonded over that loss when we were kids. But it was her death by suicide that launched me painfully into the world of Spirit and Mediumship, and I had no clue what was happening to me or what any of this was.
About 30 years have since passed and I was heavily into this work.Imagine my surprise when I lost another good friend to suicide, and I couldn't handle it. It has been almost a year, and there are still some days I feel like it's hard to breathe.
This event is dedicated to those I lost and to those of you who have been impacted by suicide as well. Losing someone to suicide feels different, and the grieving, to me, can be a little more complicated.
Suicide isn't some ill-fated catastrophe and it's harder because we can't just say "God called them home". This event is geared to help those of you who have been through this, help you understand what really happens and how Source really views this experience.
Suicide is a hard thing to cope with, and my goal is to provide you with some things I have learned over the last 20 years of being a medium and from my own losses as well.
There may also be special messages delivered from the souls who have passed included in this online experience.