Description
I'm constanly inspired by the many people I meet also working within the 'sustainable fashion' sphere. One recent encounter was with the brilliant Charlie Ross from Offset Warehouse - a social enterprise which brings together a huge range of hand-picked eco fabrics and haberdashery - who mentioned that she very often gets asked "Where can I BUY ethical fashion?!" As a result, we've combined forces to offer a solution: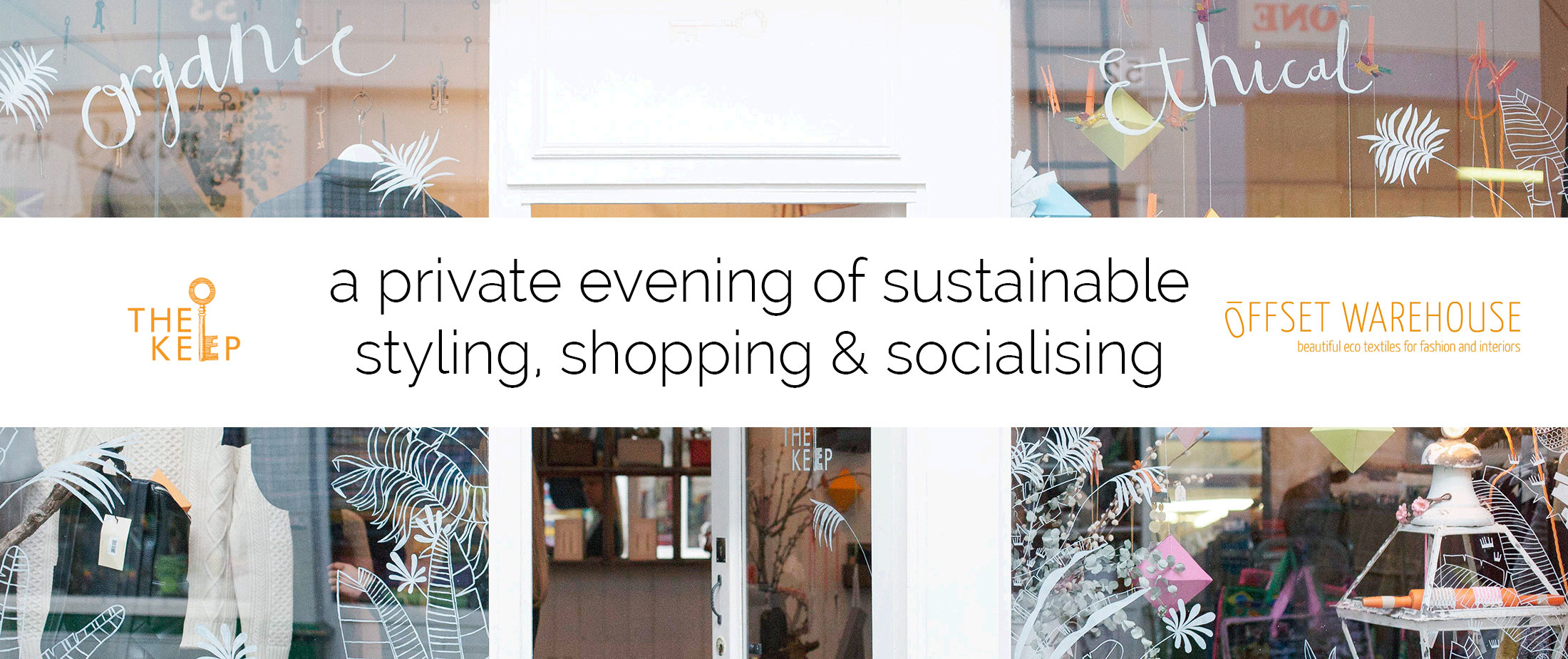 A Private Evening of Sustainable Styling, Shopping & Socialising

Wednesday 19th April, 2017
7:00 PM to 9:30 PM
The Keep
32/33 Brixton Village
Coldharbour Lane
London SW9 8PR
Tickets: £5 (includes all drinks and nibbles for the evening + 20% off everything in store!!).
The focus of the event is conscious consumerism; how and where to shop sustainably and ethically. If you're not familiar with The Keep, we're situated within the vibrant Brixton Village and our mission is to seek out and promote fashion brands with true integrity, whilst carefully curating the selection to ensure style comes first.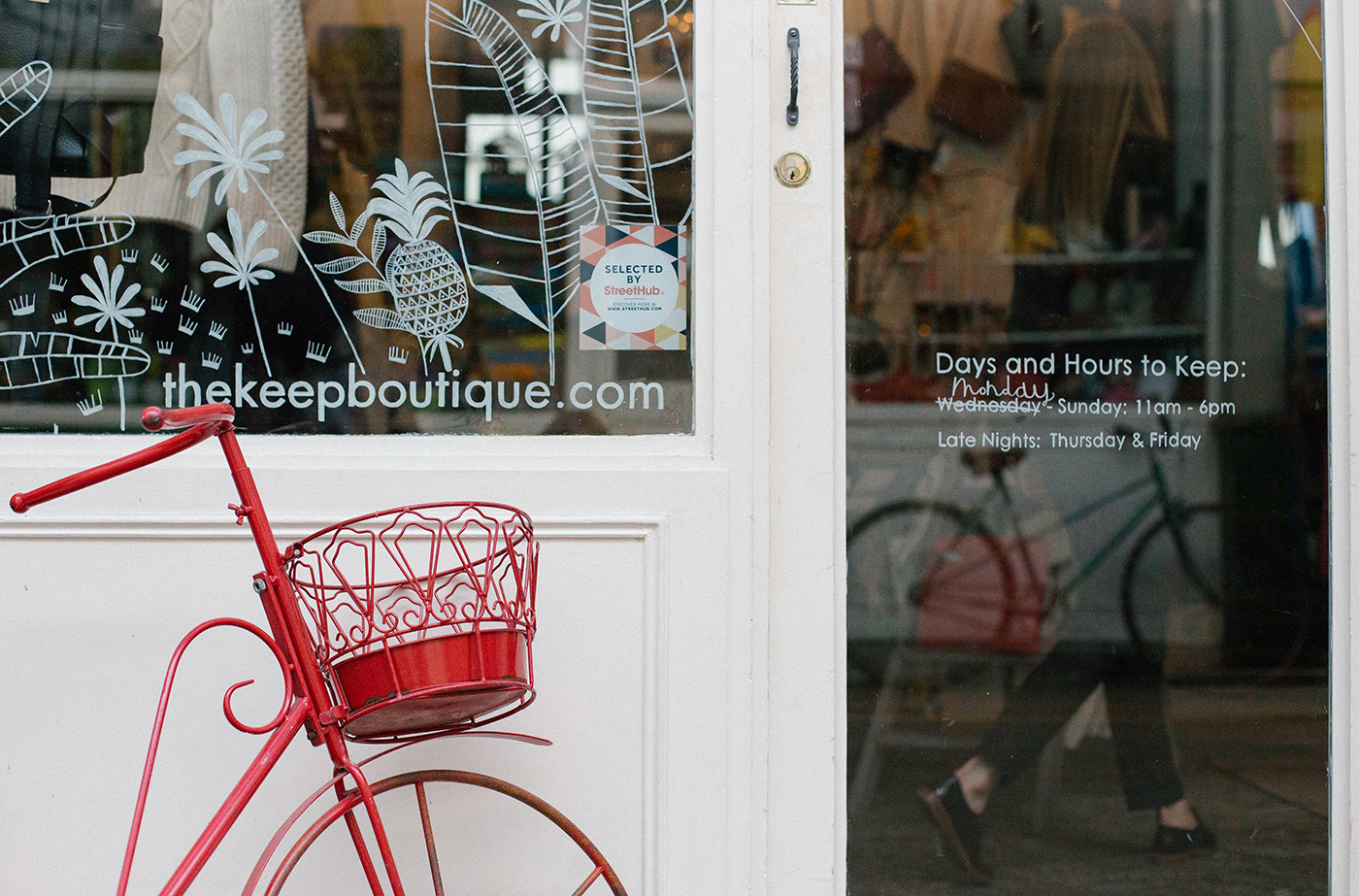 The evening will be a chance to talk about how to shop sustainably and demystify "ethical consumerism". Discover incredible new brands over drinks and nibbles whilst browsing our Spring/Summer 17 collection, featuring a carefully curated edit of sustainable and ethical brands.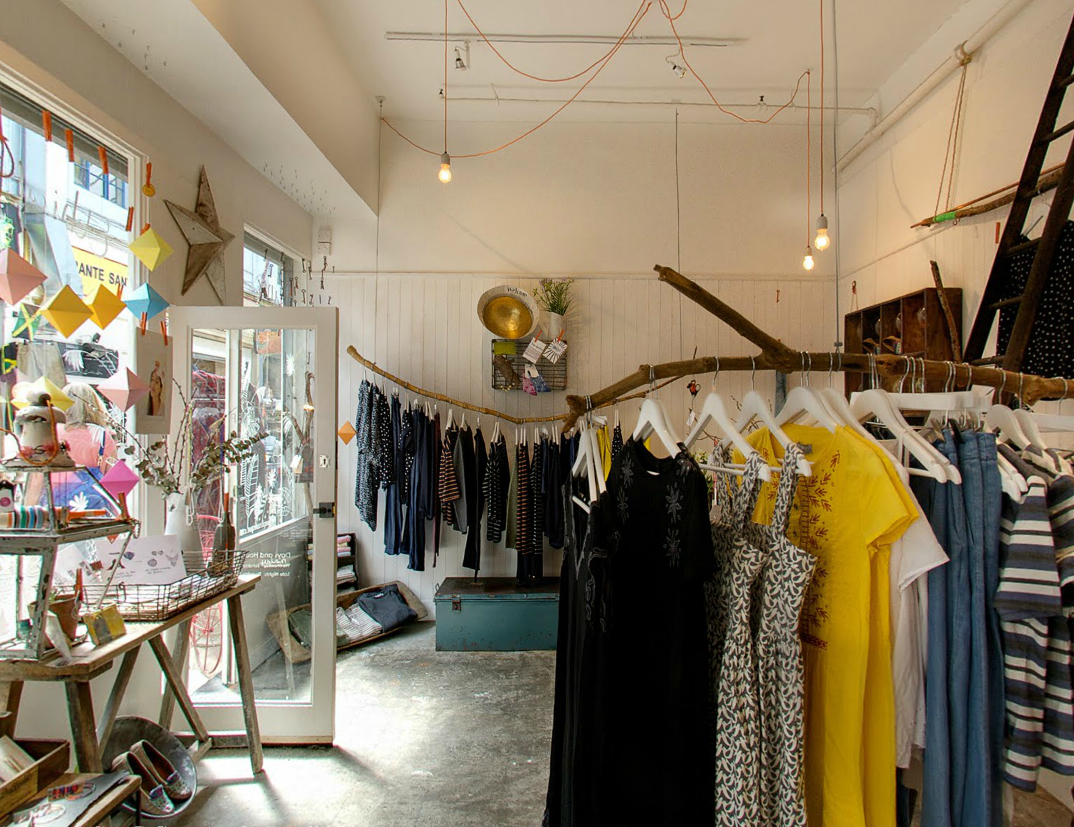 The evening will also include a chance to be eco-styled to compliment your individuality, whilst learning more about the stories behind each piece. Offset Warehouse will also be on hand to answer any questions you may have on eco fabrics and raw materials, and to have discussions about the complexities of ethical consumerism.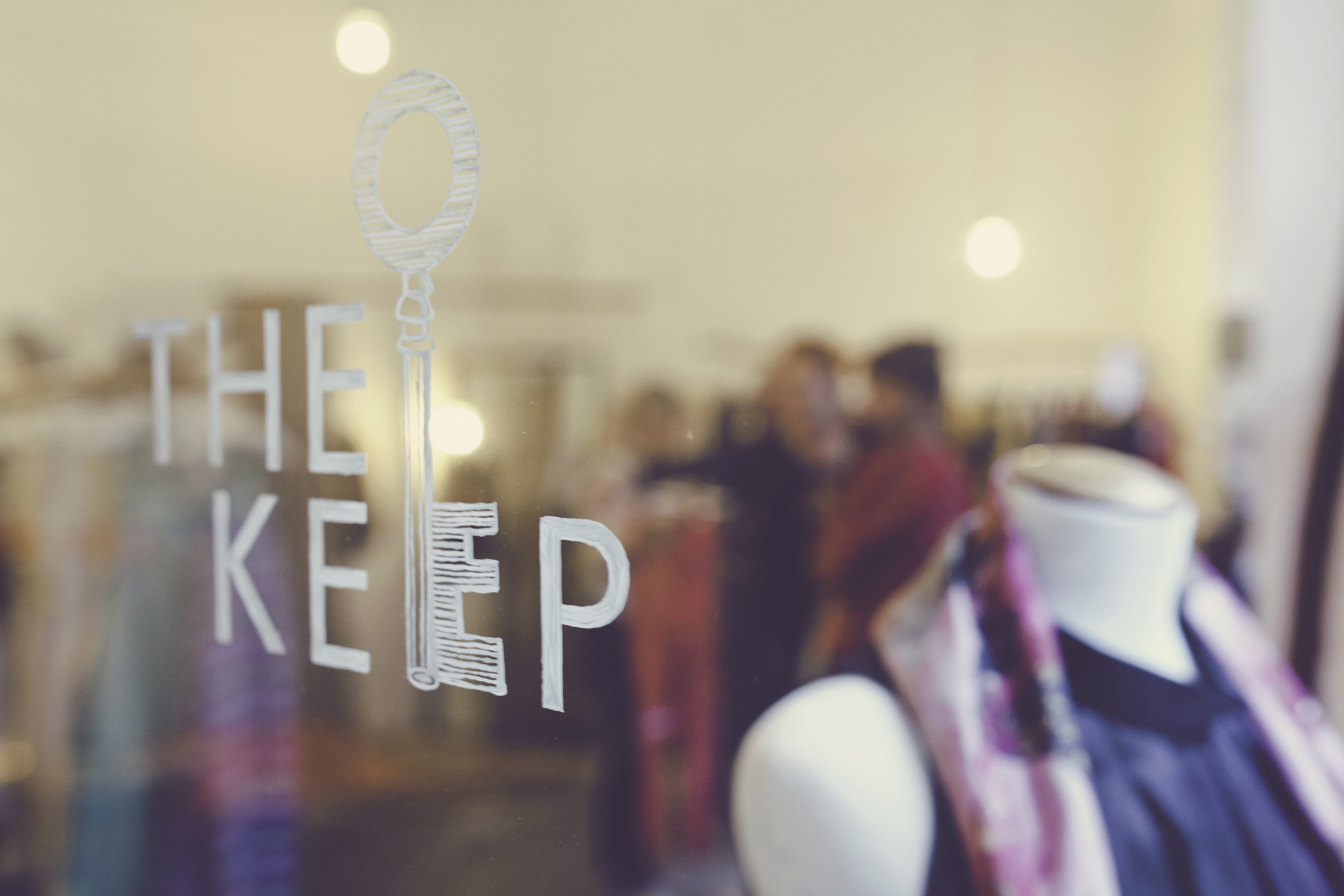 It really is an exciting but complex conversation, and to make sure we can all make powerful statements with our purses, what we all need to do is aim to be as informed as possible when making those statements. If you'd like to know a bit more about some of the many ins and outs of conscious shopping, Charlie recently discovered and subsequently interviewed Project JUST, who are an amazing research and reporting organisation showcasing the best of the best in ethical brands.
So if you want to turn your purchasing power into a force for good; to use it as a tool for environmental advocacy, then this event is for you. Even if you consider yourself as not much of a shopper, it's important to know as much as possible – so that the knowledge can spread farther and wider.
Oh, and in addition to free bubbly, there'll be 20% off for the evening across all the brands we stock.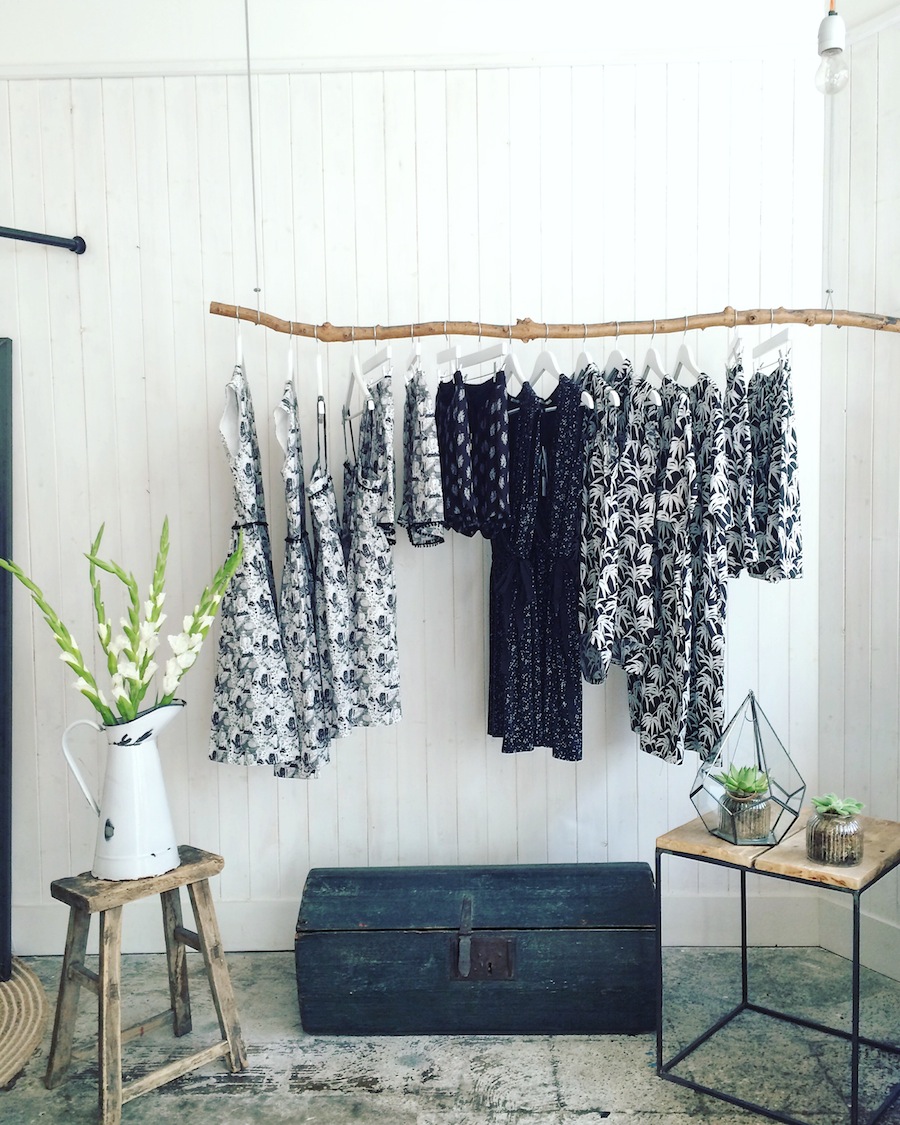 Date and Time
Location
The Keep Boutique
32/33 Granville Arcade
Coldharbour Lane
London
SW9 8PR
United Kingdom