Description
Come and hear Dr. Mae Jemison, engineer, physician and NASA astronaut. She became the first African-American woman to travel in space when she went into orbit aboard the Space Shuttle Endeavour on September 12, 1992. Dr. Jemison will be in Topeka as part of a STEM Educators' Conference at Washburn University.
Dr. Jemison was also NASA's first Science Mission Specialist performing experiments in material science, life science and human adaptation to weightlessness. Jemison was a co-investigator of two bone cell research experiments, one of 43 investigations that were done on STS-47. Jemison also conducted experiments on weightlessness and motion sickness on herself and six other crew members

A strong, committed global voice for science literacy, Dr. Jemison founded the international science camp The Earth We Share™ (TEWS) for students 12-16 years old from around the world, and founded and chairs the Dorothy Jemison Foundation for Excellence.
The Dorothy Jemison Foundation for Excellence (DJF) develops and implements teaching methods, curricula, materials and programs that foster educational experiences resulting in individuals fully able to participate and contribute effectively and beneficially to society. DJF, a non-profit foundation places special emphasis on building critical thinking skills, experiential teaching methods, science literacy, integrated approaches to learning and individual responsibility in achieving excellence.
The event is free and open to the public, but tickets are required due to limited seating.
For groups of more than 10, please contact the University Relations Department at Washburn University -- 785-670-1154 or by email at: wurelations@washburn.edu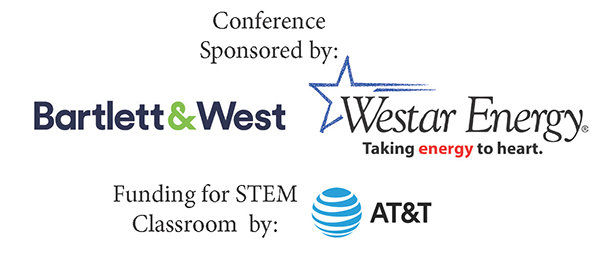 Date and Time
Location
White Concert Hall
Washburn University Campus
17th Street & Jewell Ave
Topeka, Kansas 66621