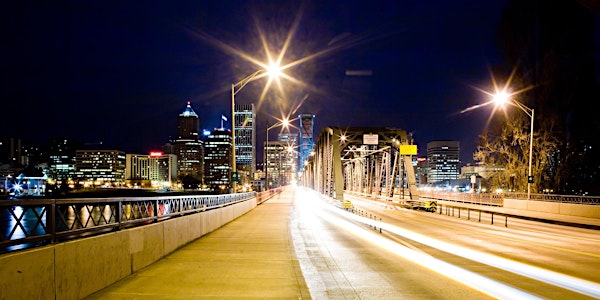 A Portland community effort to help those affected by the Intel layoffs
When and where
Location
Falcon Building 321 NW Glisan St Portland, OR 97209
Description
Whether you're among the people in the Portland area affected by the recent Intel layoffs or simply someone who would like to participate, please RSVP and we'll keep you in the loop as the event comes together.
-----
WE'RE A COMMUNITY. THIS IS WHAT COMMUNITIES DO.
By now, you've heard the news about the layoffs occurring at Intel, Oregon's largest employer. And now Jive, as well. Nearly 800 people from our community are now in the midst of searching for new jobs.
But you know what? In Portland, we have never been a community that shies away from making the best out of every situation. Or from supporting one another. And that's not going to change anytime soon. Especially now.
That's why a bunch of us are banding together to figure out ways to help those folks affected.
Why? Because we're a community. And this is what communities do.