A PMC Evening At Dana-Farber Cancer Institute - rescheduled to 1/30/18

Wednesday, January 17, 2018 from 5:30 PM to 8:00 PM (EST)
Event Details
DUE to impending weather, we are canceling the event on 1/17/18 and rescheduling it for 1/30/18. You can register HERE. Even if you have already registered you will need to re-register. Sorry for any inconvenience. 
Please join the PMC for a unique opportunity to tour Dana-Farber's Yawkey Center for Cancer Care, see the PMC Bridge to Progress as well as learn more about the impact of funds raised by the Pan-Mass Challenge
Featuring: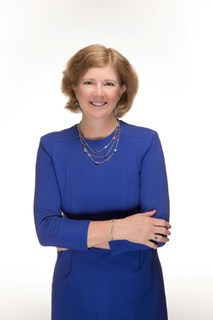 Dr. Mary-Ellen Taplin is Professor of Medicine at Dana-Farber Cancer Institute and Harvard Medical School, Director of Clinical Research for the Dana-Farber Lank Center of Genitourinary Oncology and Chairperson of the DFCI Executive Committee for Clinical Research. Dr. Taplin is an expert genitourinary clinician and a mentor to many junior investigators. She serves as lead investigator on many projects including the Prostate Cancer Clinical Trials Consortium, Dana-Farber SPORE grant, Stand Up 2 Cancer and several Prostate Cancer Foundation Challenge Grants.
Dr. Taplin is dedicated to clinical and translational investigations that focus on novel approaches to treat localized high-risk prostate cancer and secondary hormone therapy for metastatic castration-resistant prostate cancer. Her research has described molecular and physiologic alterations in the androgen receptor pathway in the context of prostate cancer resistance.
In 2017, Dr. Taplin rode her first PMC. She is a member of Team Fat Boy / Slim Sisters.
Billy Starr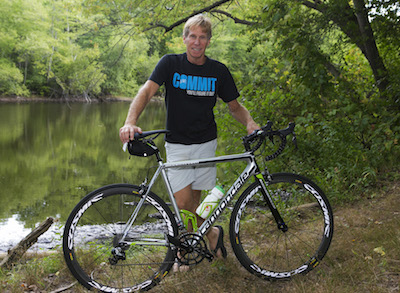 Founder and Executive Director, Pan-Mass Challenge
Meredith Beaton-Starr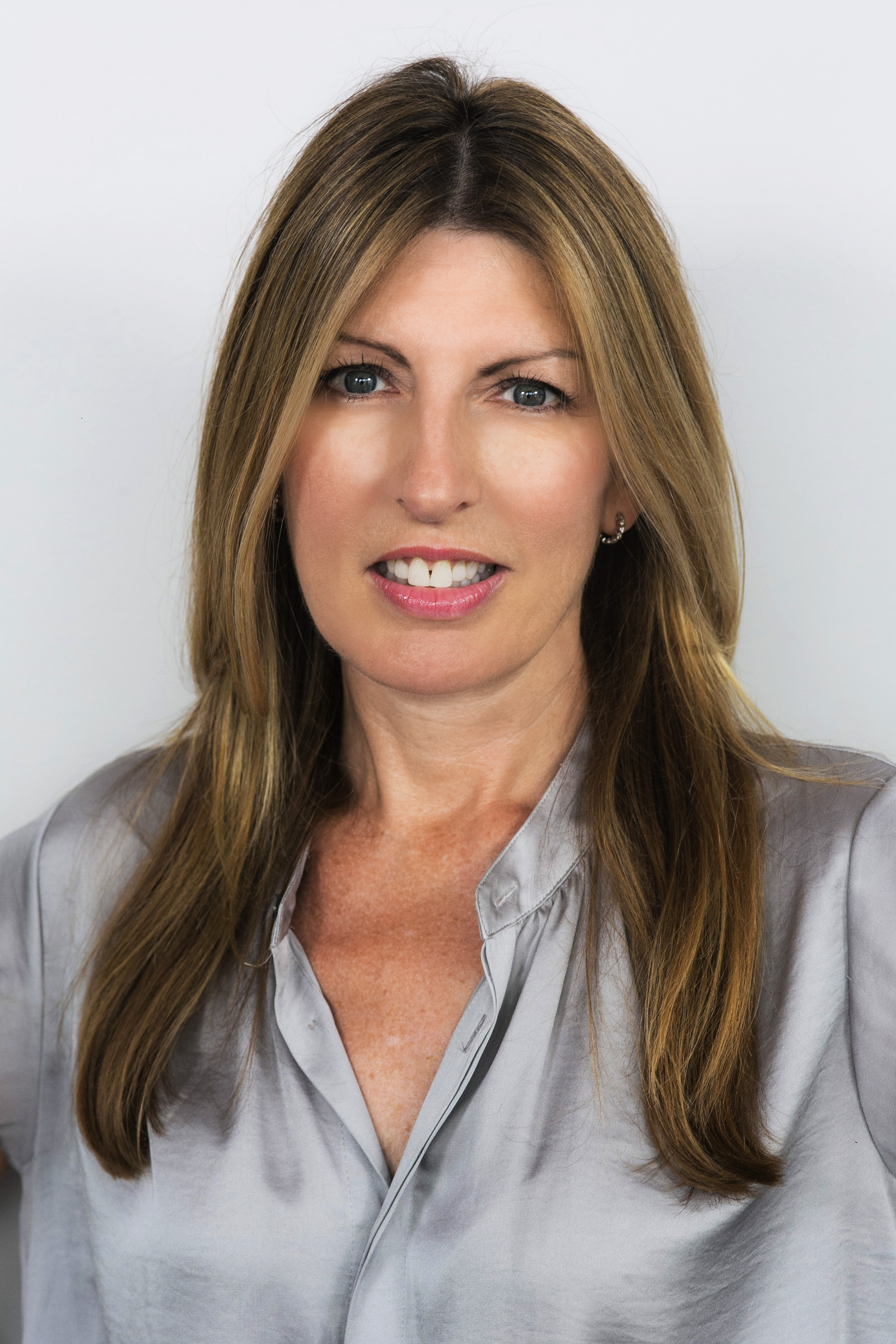 Director of Stewardship and Liaison to DFCI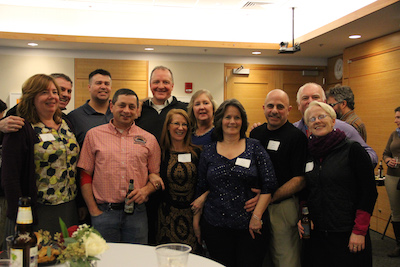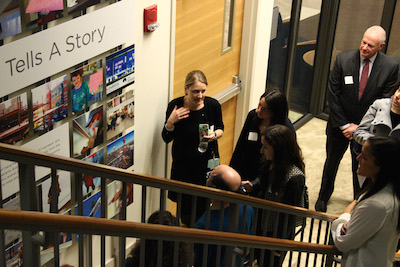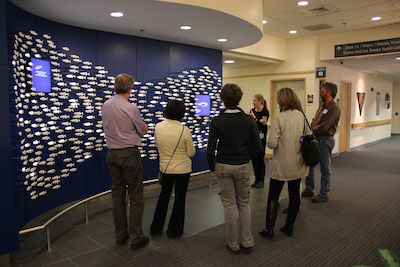 *Complimentary Parking Available in the Yawkey Center for Cancer Care Garage (Located at 1 Jimmy Fund Way)  
*Food and drink provided by Dana-Farber 
*Tours will start at 5:30 pm and will continue after reception as well
*Space is limited 
When & Where

Dana-Farber Cancer Institute - Yawkey Center For Cancer Care
450 Brookline Avenue
Boston, MA 02215


Wednesday, January 17, 2018 from 5:30 PM to 8:00 PM (EST)
Add to my calendar
Organizer
Closer By The Mile
The Pan-Mass Challenge, presented by the Boston Red Sox Foundation and New Balance, is the nation's original fundraising bike-a-thon, and today raises more money for charity than any other athletic fundraising event in the country. A model of fundraising efficiency, since 2007 the PMC has donated 100% of every rider-raised dollar directly to cancer research and treatment at Dana-Farber Cancer Institute (DFCI).
The PMC is so well-known in cycling and fundraising circles, that each year people travel from around the world to participate. Thousands of riders and volunteers have lost loved ones to the disease, still more ride in honor of those in treatment, and over 800 PMC riders and volunteers are cancer survivors. The camaraderie shared by riders, volunteers, and supporters is so strong that even the doctors at DFCI join their patients as teammates, riding toward a unified goal.
The PMC's programs - PMC Winter Cycle and PMC Kids Rides are "spokes in the wheel" of the PMC's annual fundraising campaign. The PMC Winter Cycle is a spin event held at Fenway Park on January 26, 2019. The PMC Kids Rides program holds mini bike-a-thons for kids ages 2-15 across New England and New York. Like the PMC, 100% of all rider-raised dollars goes directly to DFCI.
Since its 1980 inception, the PMC has contributed $654 million to lifesaving cancer research and treatment at DFCI.
The 2019 PMC
On August 3 & 4, 2019, 6,000+ cyclists will ride one of 12 routes, logging between 25 and 192 miles over one or two days, through 46 Massachusetts cities and towns. Their collective goal is to continue to grow the organization's 40-year fundraising total for Dana-Farber Cancer Institute. The PMC's 2018 gift to Dana-Farber is $56 million.
The Organization
The PMC is a model of efficiency for all non-profit events. The professional team is made up of nine full time and 1 part time staff; a 10-person volunteer coordinating staff; a 14-person Board of Trustees; 6,000+ cyclists; 4,000 volunteers; 46 communities; 200 companies, which donate $4 million worth of merchandise and services; and more than 250,000 individuals who sponsor PMC cyclists.