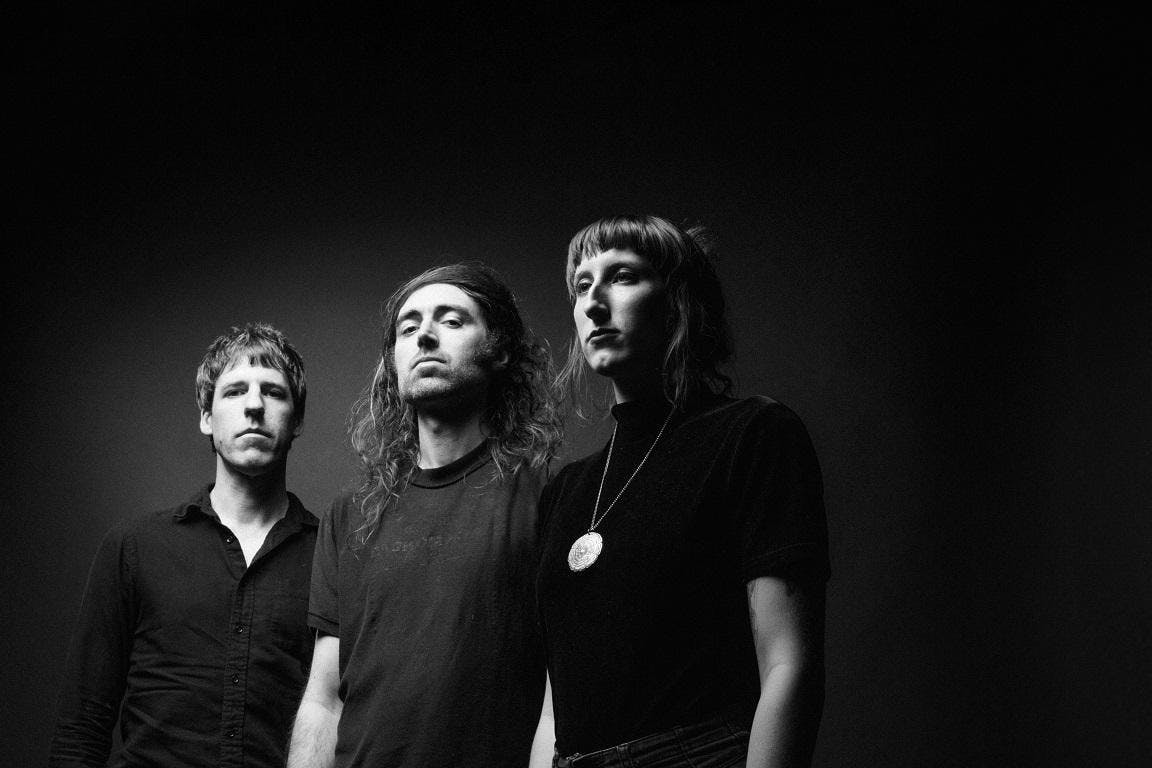 About this Event
$15 // 21+
-----------
It'll be one month past a decade when the ever-growing, ever-forward A PLACE TO BURY STRANGERS returns here in October. They've become well known for their unwavering commitment to unpredictable, often bewildering live shows, and total, some might say dangerous volume. They don't write setlists. They frequently write new songs mid-set. They deliberately provoke and sabotage sound people in a variety of cruel yet innovative ways. They can and will always surprise you.
This April marks the release of Pinned, their fifth full-length and an album that finds them converting difficult moments into some of their most urgent work to date. It's their first since the 2016 election, and their first since the 2014 closing of Death By Audio, the beloved Brooklyn DIY space where Ackerman lived, worked, and created with complete freedom. "After DBA closed, I moved to an apartment in Clinton Hill," he says. "I couldn't make too much noise, couldn't disturb my neighbors. I would just sit there and write with a drum machine. It had to be about writing a good song and not about being super, sonically loud."
KRAUS is the solo project of American experimental musician WILL KRAUS. He self-released his debut record 'End Tomorrow' in early 2016. Shortly after, it caught the attention of Terrible Records, who re-released it the following September. His rough yet sentimental music typically combines heavily manipulated melodic samples with live instrumentation and vocals. He has just released his newest album 'Path' with Terrible. The home recorded album retains the dissonant textures of 'End Tomorrow', but the melding of such textures with lush guitar chords and more direct vocals produces a heavier emphasis on memorable songwriting. A disparate array of musical influences, ambient drone and 90's alternative rock among them, produced the album's borderless sonics, which loom over the primary lyrical themes of dissociation and confusion.
DUSTED is the ever-evolving, songwriting venture for Brian Borcherdt- one fourth and founding member of Holy Fuck. While Holy Fuck set out in the mid 2000s to make artful dance music, featuring an uncharacteristic amount of noise and little to no singing, DUSTED is the total antithesis to that. DUSTED is sombre (for the most part) and minimal (but not always). It just so happens that, while Holy Fuck is known for the party, DUSTED is known for the morning after… whether it be a moody place of self-reflection or a cathartic place of joy and freedom.