Description
JOIN Utahns Against Hunger for a screening of A Place at the Table, a powerful documentary that tells the powerful stories of 3 Americans, who maintain their dignity even as they struggle just to eat. In a riveting journey that will change forever how you think about the hungry, A Place at the Table shows how the issue could be solved forever, once the American public decides—as they have in the past—that ending hunger is in the best interests of us all.
A light dinner will be served, provided by Even Stevens

In Utah, 1 in 8 families experience food insecurity, lacking the resources they need to buy enough food for themselves and their families. However, federal resources, such as the Supplemental Nutrition Assistance Program (SNAP) are facing grave threats in Congress, facing potentially billions of dollars in cuts.
We need your voice to ensure Utah's federal delegation understands what's at stake. Join us and learn how hunger impacts all of us and what you can do to help!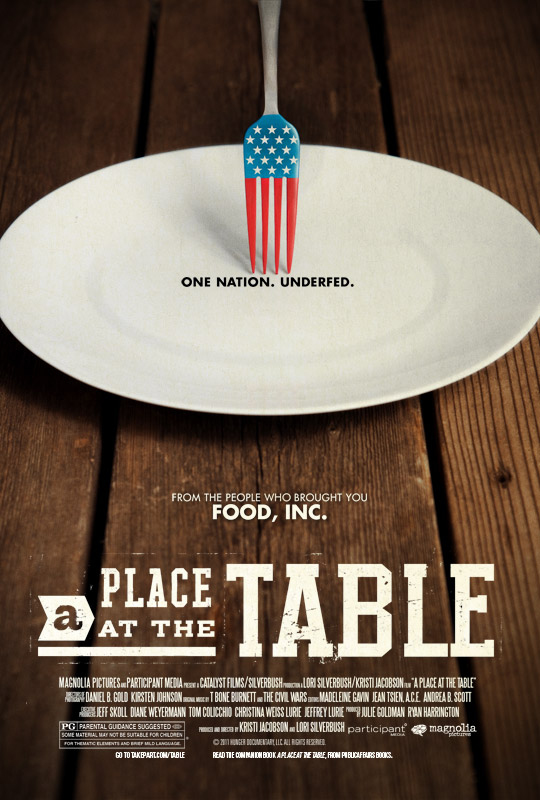 Date and Time
Location
Salt Lake Community College - South City Campus
1575 State Street
Room 030-032
Salt Lake City, UT 84115