A Place at the Table: Opening Night Film Screening

Friday, March 1, 2013 at 7:00 PM (PST)
Event Details

A Place at the Table: Opening Night Film Screening
Join CenterScene on March 1st to investigate how a nation with so much food can have so much hunger.

On the evening of
A Place at the Table's
nationwide theatrical release, experience hunger through the lives of Rosie, Barbie and Tremonica. They're among the 50 million people in the U.S.—including one in four children—who don't know when, or where, they will find their next meal.
Produced by activists including
Top Chef's
Tom Colicchio, and featuring interviews with Academy Award-winning actor and founder of the End Hunger Network, Jeff Bridges, the documentary examines the history, policies and infrastructural blind spots of a country where many still lack access to the most basic building block of good health: food.
Please e-mail rsvpchc@calendow.org with any questions. Click here to visit the calendow.org web page for this event.
***PLEASE NOTE*** This program will NOT be held at The California Endowment, but at The Nuart Theater. Details below.


---
Date
Friday, March 1, 2013

Check-In and Reception
Begins at 6:30 p.m.

Program
Starts at 7:00 p.m.

Venue
 The Nuart Theater
11272 Santa Monica Blvd.
(Just west of the 405 Freeway)
West Los Angeles, CA 90025
Click here for a map and directions


Facebook.com/CenterScene

@CenterScene
 
Please note that it is our policy to overbook, and that REGISTRATION DOES NOT GUARANTEE YOUR SEAT. In the event of the program reaching capacity, we will release your reservation to wait-listed people 15 minutes before the program starts.To guarantee your seat, please arrive early. Check-in begins at 6 p.m.


Please e-mail rsvpchc@calendow.org with questions. 


---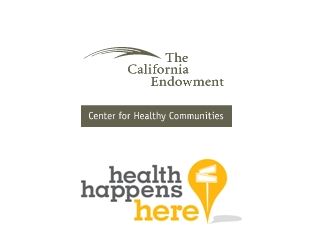 Co-presented with Southern California Grantmakers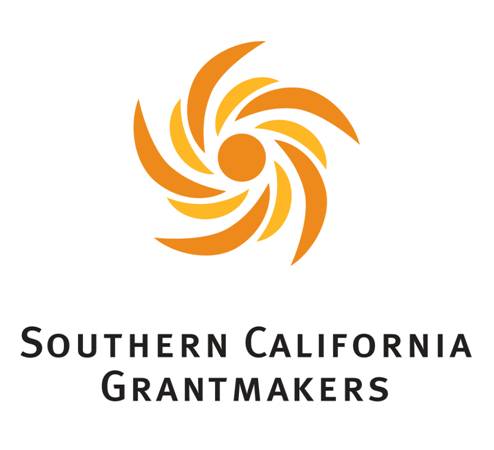 When & Where

The Nuart Theater
11272 Santa Monica Blvd.
(Just west of the 405 Freeway)
West Los Angeles, CA 90025


Friday, March 1, 2013 at 7:00 PM (PST)
Add to my calendar
Organizer
LA2050 + CenterScene
LA2050 is an initiative to create a shared vision for the future of Los Angeles, and to drive and track progress toward that vision. We achieve this through research and reporting, online and offline events, and capital development. Spearheaded by the Goldhirsh Foundation, LA2050 has looked at the health of the region along well-defined indicators, and made informed projections about where we'll be in the year 2050 if we continue on this current path.

CenterScene is a wide-ranging series of public programs organized by the Center for Healthy Communities. These panel discussions, speaker series, film screenings, and related programs take place at the Los Angeles headquarters and allow participants to better understand the crucial health issues facing California communities and to meet and network with others interested in building the dialogue and action around better health.
A Place at the Table: Opening Night Film Screening